Progress on Bears Ears and Boundary Waters protection among highlights
After a tough 2020, there was some good news this year. A lot of it, in fact. 
In 2021, President Biden and a new Congress ushered in a series of hard-fought wins on climate, conservation and public lands. These ranged from decisive steps to overturn the worst Trump attacks, to bold new actions that will help us better confront the climate crisis. And none of it would've been possible without the tireless efforts of our supporters and partners, who have helped push lawmakers to do the right thing and aspire to a more just and sustainable future.    
None of these big wins would've been possible without the tireless efforts of our supporters and partners—Thank you!
We hope you'll enjoy this round-up of nine of the biggest victories from 2021—and that it will inspire you to help us fight for more wins in 2022. 
---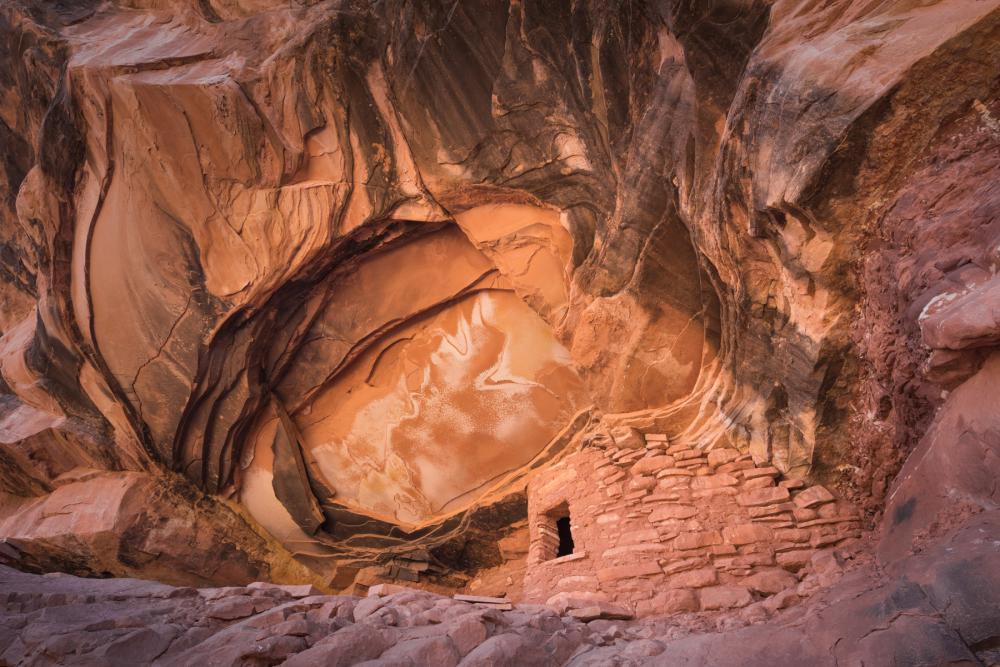 Restored protections for Bears Ears and Grand Staircase-Escalante
Nearly four years after Trump's signature anti-public lands attack unlawfully rolled back protections for Bears Ears, Grand Staircase-Escalante and Northeast Canyons and Seamounts, President Biden restored all three national monuments. Tribal leaders, scientists and local businesses led the charge to safeguard these lands and waters, blocking threats that ranged from uranium mining to fossil looting to commercial over-fishing. 
READ MORE: Finally! Bears Ears, Grand Staircase-Escalante restored by Biden
---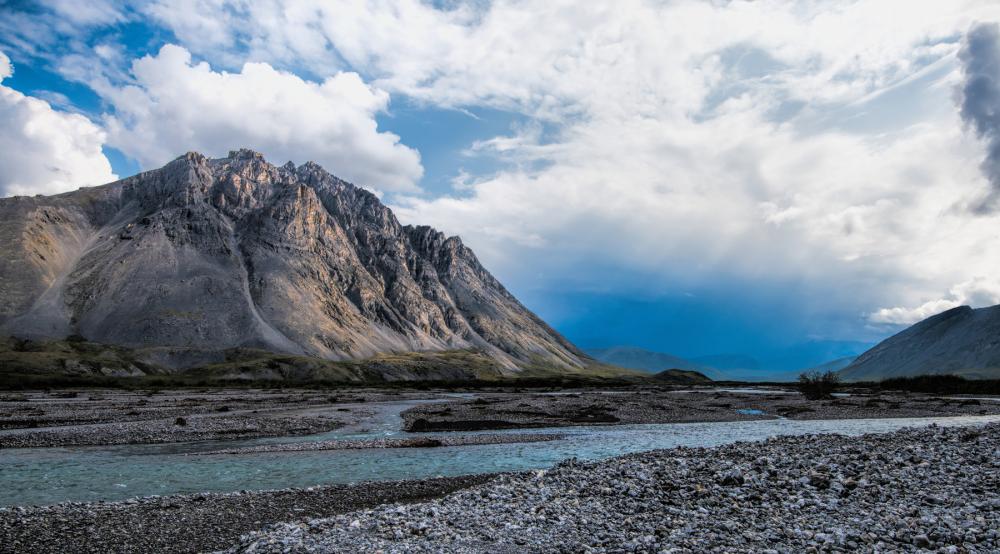 Fighting to keep oil rigs out of the Arctic Refuge
Four years ago, Congress opened the coastal plain of the Arctic National Wildlife Refuge to oil and gas drilling. This year, with the leadership of the Gwich'in and Iñupiat peoples, we have taken important steps to undo this disastrous decision. In January 2021, the first Arctic Refuge lease sale essentially flopped, with Big Oil taking a pass on acquiring lands. Before that, major banks—including Bank of America and Goldman Sachs—had announced they were not willing to finance Arctic drilling due to environmental and climate risks. It's clear this is not the right place for fossil fuel development and we'll continue to advocate for its protection. 
READ MORE: Coming months could be decisive for Arctic Refuge 
---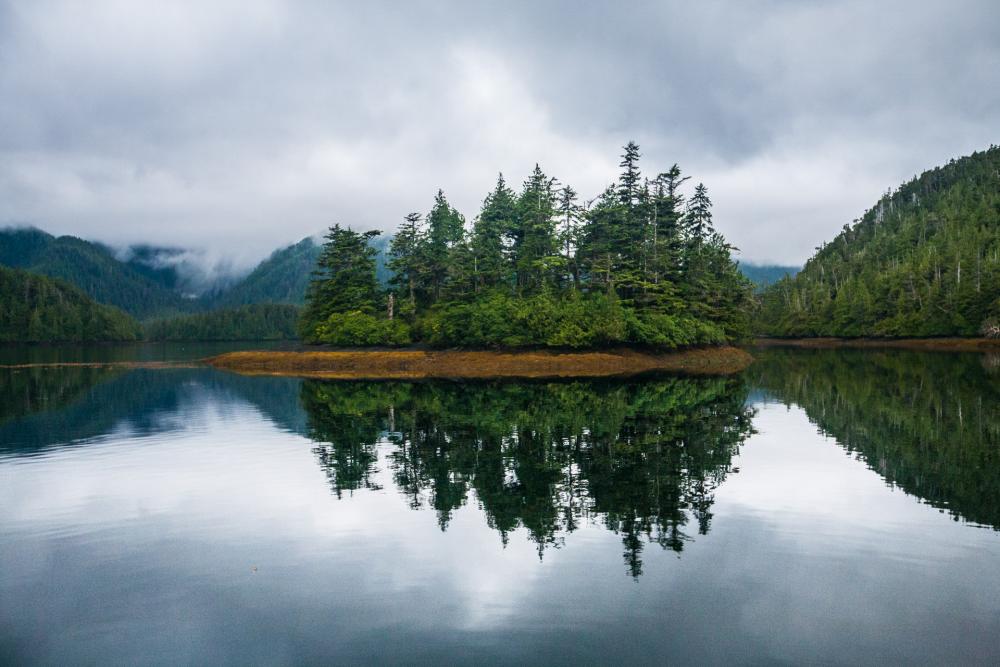 Logging protection for Tongass, crucial old-growth forest that fights climate change
Overriding another Trump attack, the U.S. Forest Service moved to reinstate the 2001 Roadless Rule and ban all large-scale old-growth logging on the Tongass National Forest in Alaska. Spurred by leaders from the Tlingit, Haida, Eyak and Tsimshian peoples, for whom the Tongass is a cherished homeland, this step will help protect an old-growth forest that acts as one of the nation's best "carbon sinks," absorbing and trapping greenhouse-gas pollution that is driving climate change. 
READ MORE: By the numbers: Why this ancient rainforest is an important climate solution 
---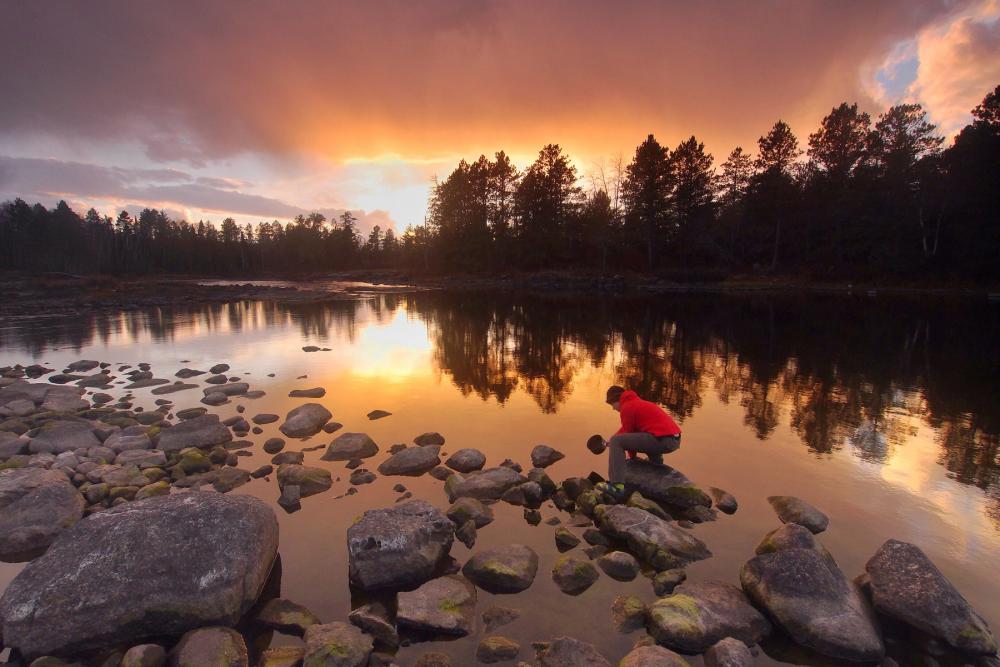 Big move to block toxic mining in the Boundary Waters
For decades, mining interests have been trying to develop on the edge of the Boundary Waters Canoe Area Wilderness in Minnesota, threatening the watershed with toxic pollution. Trump breathed life into that effort, but the Biden administration intervened, and restarted a process that could block mineral leasing there for 20 years—a big step forward, and hopefully a precursor to permanent protection by Congress. 
READ MORE: Biden takes big step toward Boundary Waters protection 
---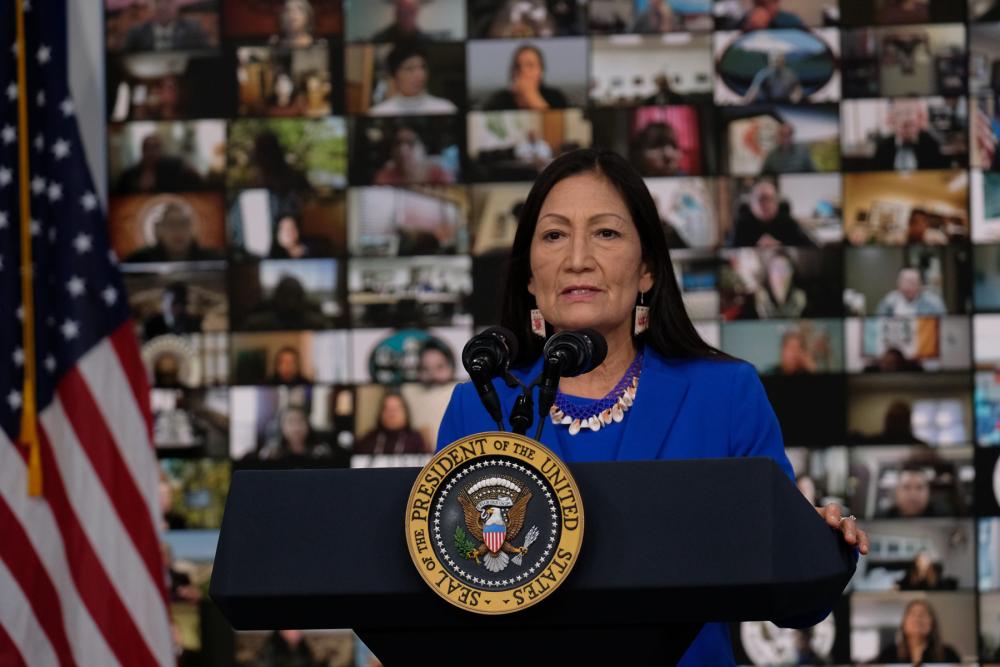 Long-overdue steps on Indigenous priorities and Tribal land protections
This summer, Indigenous communities led the way in advocating for the protection of sacred and culturally important areas under threat from climate change and development by transporting a 25-foot totem pole across the country on the Red Road to D.C. This came only months after Sec. Deb Haaland made history as the first Indigenous cabinet secretary, tasked with overseeing and bringing much needed perspective to the Department of the Interior, an agency that has historically harmed and exploited Indigenous people and their lands. 
Since Haaland's confirmation, she has taken multiple actions to respect and advance the priorities of Indigenous Tribes such as initiating plans to review and change racist and offensive place names on public lands and efforts to protect and increase access to Indigenous sacred sites. These are important steps in the right direction and we look forward to continued work from the Biden administration to protect and respect Tribal treaty rights and partnerships. 
READ MORE: Message carried along "Red Road to DC": Protect Indigenous sacred places now 
---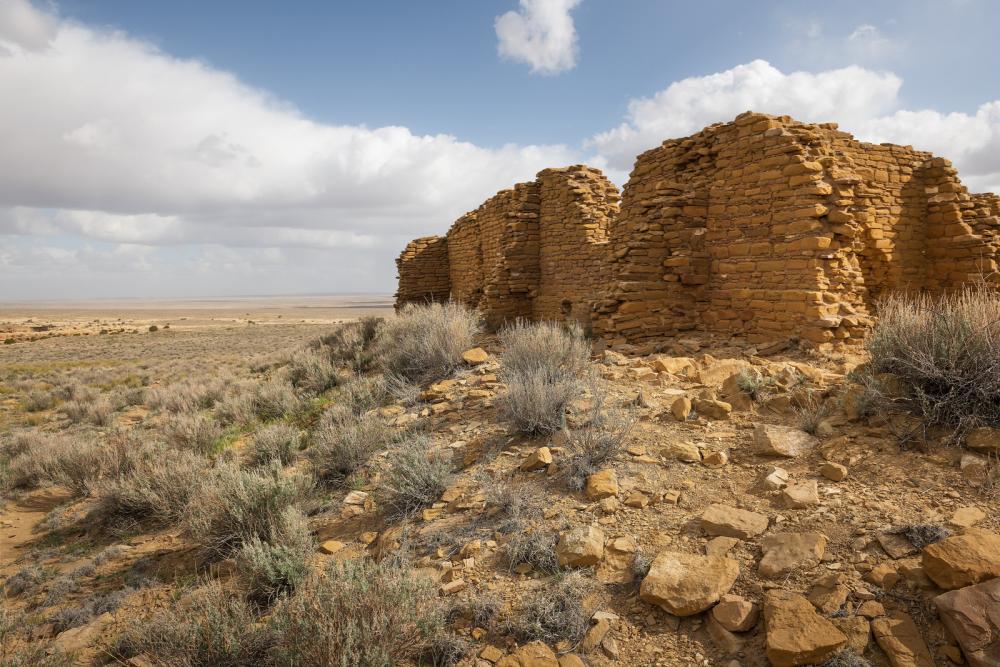 Oil & gas leasing banned from greater Chaco Canyon
President Biden announced a 20-year ban on new oil and gas leasing and development within 10 miles of Chaco Culture National Historical Park in New Mexico. Indigenous-led efforts to protect this culturally significant land catalyzed the decision to provide much needed protections. For many modern-day Pueblo, Hopi and Navajo people, the site offers a direct connection to their ancestors who gathered together on this land. Yet, the land was being slowly but steadily overtaken by oil rigs, heavy machinery and other oil and gas structures. Biden's action helps safeguard against that threat.
READ MORE: New oil and gas leasing banned from public lands around Chaco Canyon 
---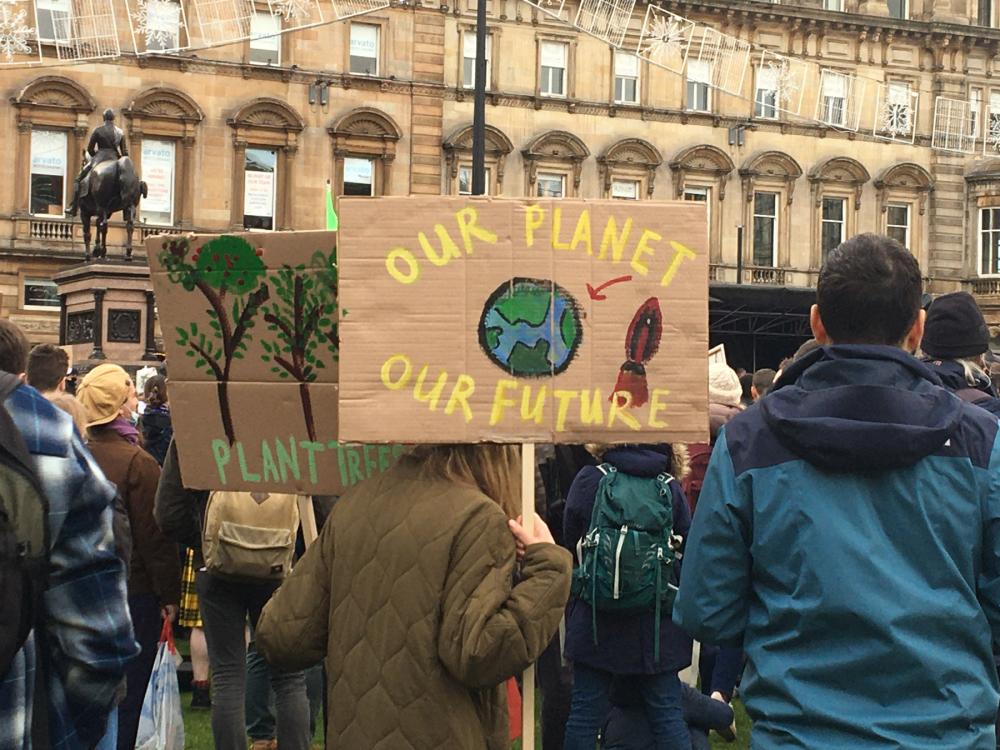 U.S. re-joins international climate efforts
On his very first day in office, President Biden rejoined the Paris Agreement, reversing a disastrous decision made by former President Trump. Biden followed the announcement with an ambitious pledge to help fight climate change by slashing the country's emissions more than 50 percent below 2005 levels by 2030. At the COP26 climate conference in Glasgow, the president doubled down by committing to cut methane emissions and end deforestation, all within the next decade. Now it's time to work at the local level to make these promises a reality. 
READ MORE: COP26: The world's greatest chance to solve the climate crisis 
---
At national and state level, advancement on outdoor equity
This year, significant progress was made towards ensuring that everyone has access to public lands and the outdoors. State-level outdoor equity funds received a major boost, with Colorado creating a new outdoor equity grant program, and California, New Mexico and Washington increasing funding for their existing outdoor equity funds. At the national level, the House committed $100 million to the Outdoor Recreation Legacy Partnership, which funds urban parks across the country. In the coming months, we look forward to seeing increased support for this program in the Senate. 
READ MORE: How hard is it for some communities to access the outdoors? Our video series explores 
---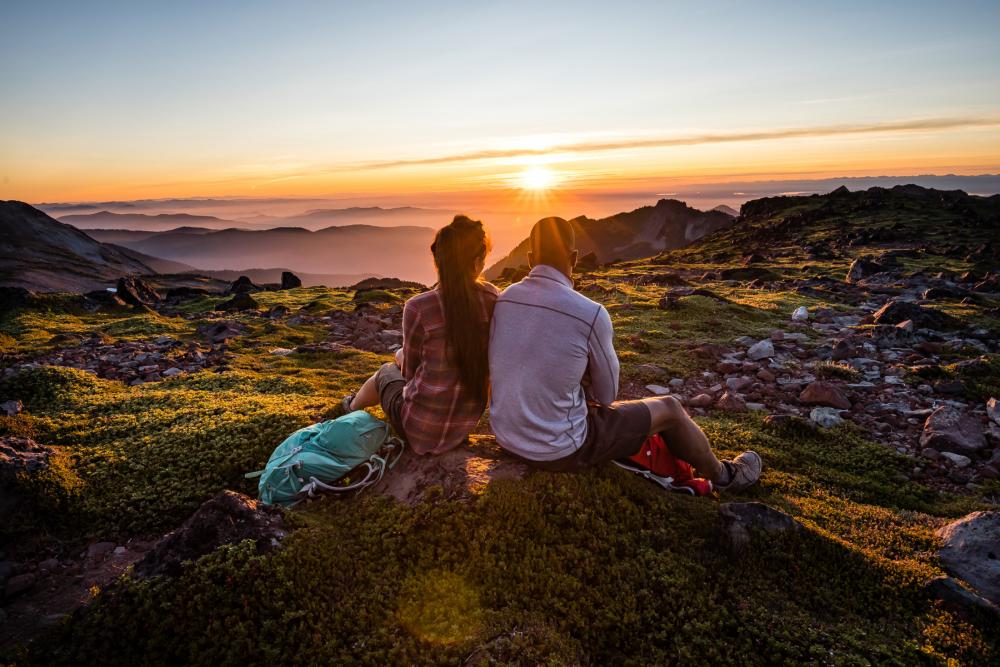 "Build Back Better" advances, including plan to make public lands part of the climate solution
The highly anticipated Build Back Better Act is making progress in Congress. The legislative package is the nation's largest investment in climate action to date and a launching pad to make public lands part of the climate change solution. The package includes measures to help fairly transition away from fossil fuel drilling on public lands and reduce the pollution coming out of that development. The bill would also help to inventory and protect the nation's old and mature forests that have the amazing ability to fight climate change by absorbing and storing carbon.
What's more, Build Back Better would repeal the disastrous drilling program in the Arctic Refuge and fund new parks in communities that need green spaces as they face harsher weather events. Lawmakers and other leaders are working hard to pass the Build Back Better Act and tackle the climate crisis.
READ MORE: U.S. House approves plan to fight climate change, protect Arctic Refuge