Senators should swiftly approve historic deal
Great news! The budget reconciliation package or Build Back Better Act has been approved by the U.S. House. The deal is the country's largest investment to fight climate change and a launching pad to make public lands part of the solution.
Now senators need to get the deal across the finish line.
First and foremost, the legislation includes restorations of protections for the Arctic National Wildlife Refuge. It would repeal the disastrous drilling program put in place by the 2017 Trump tax bill and ensure that any leases currently held in the Arctic Refuge would be canceled. Restoring protections for the Arctic National Wildlife Refuge is a climate imperative.
The Build Back Better plan will invest $555 million in federal programs, including nature-based solutions to tackle the climate crisis. For the first time, there will be funding to inventory and protect the nation's old and mature forests, a recognition of their outsized role in combating climate change because of their ability to sequester large amounts of carbon.
The good news doesn't end there. The deal also offers funds to build parks in communities most in need of green spaces as they face harsher weather events, including heat waves and floods.
It's time for public lands to shine
This is the country's biggest investment in climate action—and including provisions to make public lands part of the climate change solution is a no-brainer.
Currently, roughly one-quarter of the country's climate change emissions can be traced back to oil, gas and coal development on public lands and waters. What's more, we are missing opportunities to absorb emissions by failing to protect natural landscapes such as forests.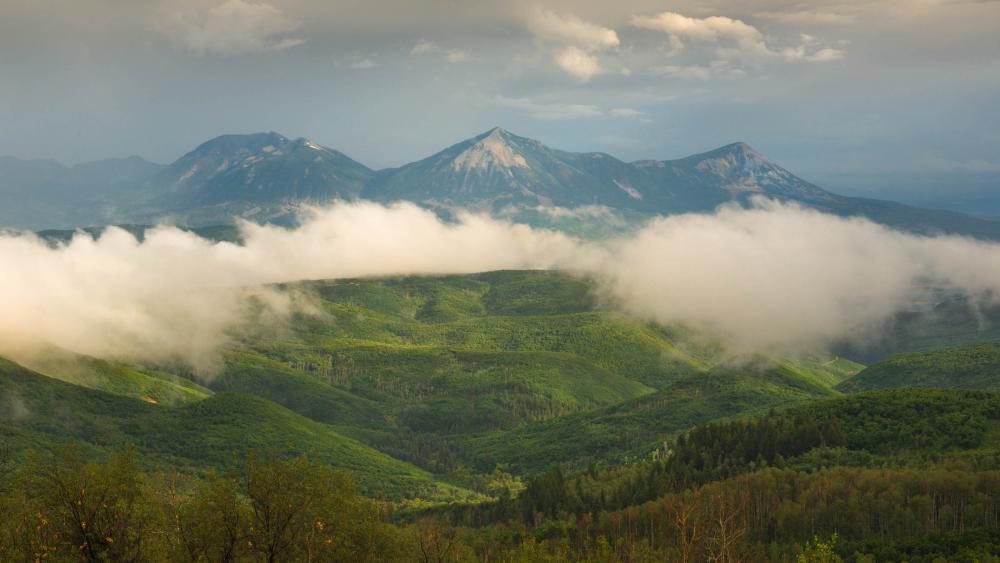 What's next
The Build Back Better Act is now heading to the U.S. Senate. We need senators to swiftly approve this deal if we're going to build a more just, equitable and sustainable future.
As the climate crisis increasingly threatens our health, economy and environment, we cannot ignore opportunities like this one to fight back.
Send a message
Urge senators to approve the Build Back Better Act
Act Now