Our Accountability
As a donor or supporter, you are critical to our mission. We share information about our activities and finances, so you can feel confident about your investment.
At The Wilderness Society, we strive to use your tax-deductible contributions effectively in our work to protect wilderness and inspire Americans to care for wild places. As a contributor, you join us as a steward of this mission.
As a tax-exempt non-profit organization, we annually file a Form 990 with the IRS providing information on the organization's finances, public support and activities. We meet all 20 charity accountability standards of the Better Business Bureau (BBB) Wise Giving Alliance.
Download Our Latest Gratitude Report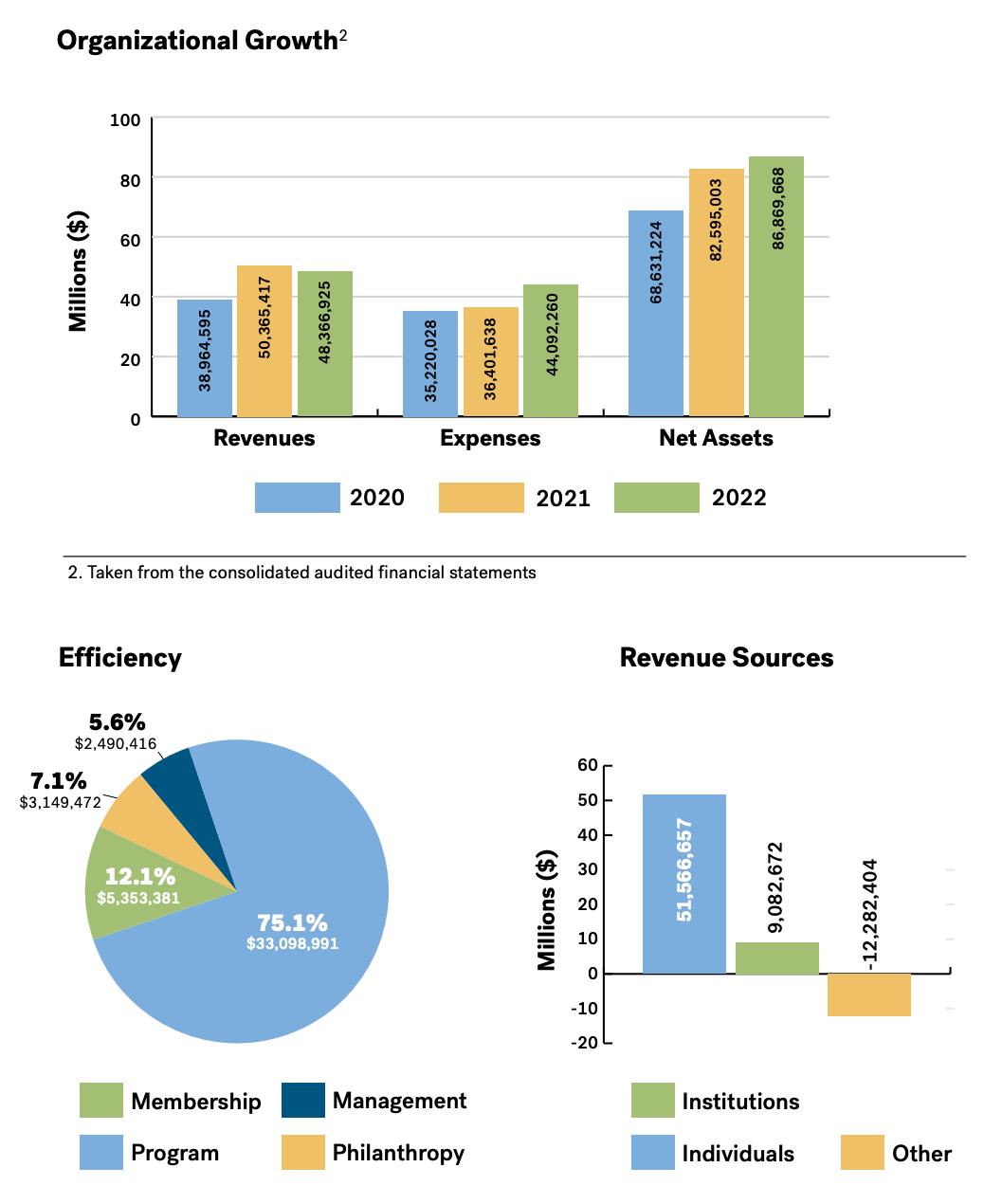 1. Taken from audited financial statements
---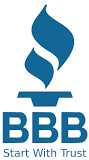 Visit the Better Business Bureau to see our current ranking.
---

Visit Charity Navigator to see our current ranking.
---


Visit Guidestar to see more information.
---
If you have additional questions about our accountability, or would like to request other materials, please email our Philanthropy department or call 1-888-730-4897.
---