Beyond Stonewall, LGBTQ representation sorely needed

AUTHOR: GEMMA DOBBS
The term "public lands" may bring to mind mountains and forests, but they're also places where people gather—whether for recreation, in celebration or in protest. And did you know many public lands are places with great significance in LGBTQ history?
You have likely already heard of the one national monument dedicated to LGBTQ history: Stonewall National Monument in New York City. President Obama designated Stonewall a monument in 2016 by invoking the Antiquities Act, which gives the president power to protect important natural or cultural sites. In doing so, he not only helped recognize an important piece of history, but took a step towards commemorating a more diverse range of people and events than have traditionally been preserved in history books and memorials.
More progress must be made to recognize LGBTQ history
But while it was a step forward, in the five years since the designation of Stonewall National Monument, no further progress has been made to honor the contributions of LGBTQ people through designation of heritage resources as public lands. There are only 10 LGBTQ sites designated as National Historical Landmarks or listed on the National Register of Historic Places, out of a list of over 2,500. 
This disparity is particularly troubling at a time when more people than ever openly identify as LGBTQ—an estimated 5.6 percent of Americans, marking a 60-percent increase since 2012. 
Correcting that imbalance would be a big step forward for LGBTQ representation. When the lives and achievements of LGBTQ people are celebrated in public, it provides role models for the impact LGBTQ people can make through their identities and activism. 
There are only 10 LGBTQ sites designated as National Historical Landmarks or listed on the National Register of Historic Places, out of a list of over 2,500. 
Luckily, there's a way to ensure this representation becomes reality. The Antiquities Act, passed in 1906, has become a way to recognize the contributions and stories of historically underrepresented groups. In addition to Stonewall, President Obama used it to designate Honouliuli National Monument, which preserves the experience of Japanese-Americans held in internment sites during WWII, and establish three new monuments dedicated to the civil rights movement. In the years ahead, public officials should learn from these examples and strive to designate monuments and historic places that  fully celebrate the diverse contributions of historical individuals and communities.
In the meantime, a tremendous amount of LGBTQ history does exist on public lands—though you may not know about it. Here are five historic sites with important connections to LGBTQ history.
1. National Mall (Washington DC)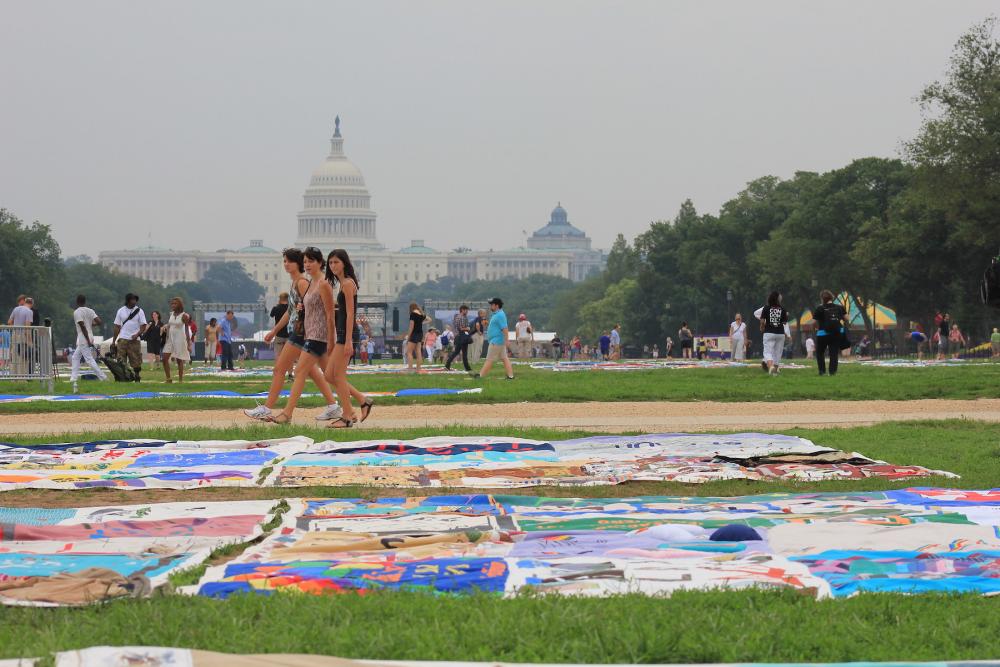 Part of the 1791 L'Enfant Plan for the nation's capital, the National Mall is one of the oldest pieces of public land formally recognized by the U.S. government. In 1987, it was the site of the first ever public display of the AIDS quilt as part of the National March on Washington for Lesbian and Gay Rights. Conceived in 1985 by gay rights activist Cleve Jones, the quilt featured the names of 1,920 people who had died of AIDS to that point and helped comfort and unify the LGBTQ community at a time of crisis. The National Mall still hosts the annual reading of the names and display of the quilt, representing a continued commitment to AIDS activism. 
2. James Baldwin Residence (New York)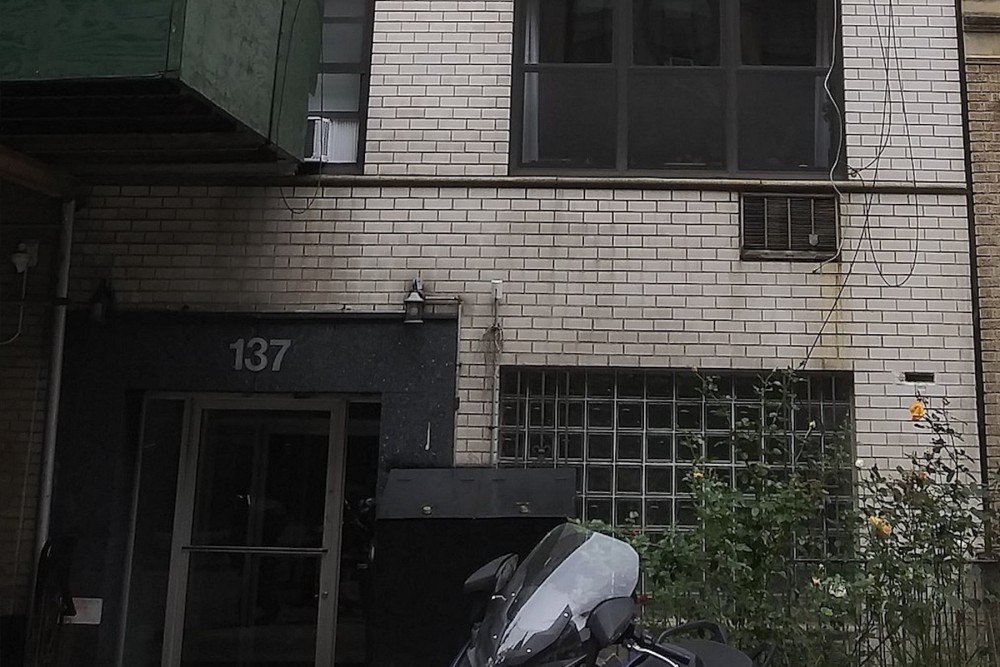 The late author and activist James Baldwin owned a building in New York City where he lived for the last thirteen years of his life, from 1965-1987. In 2019, the building was added to the National Register of Historic Places as part of the Underrepresented Community Grant Program, which seeks to diversify that list. Baldwin was deeply involved in both the civil rights and gay rights movements of the 20th century. Baldwin has been lauded as the most prominent writer to chronicle and critique the civil rights movement. His work recognized and celebrated the Black lesbian, gay, and bisexual community in New York. 
3. The Selling Building (Oregon)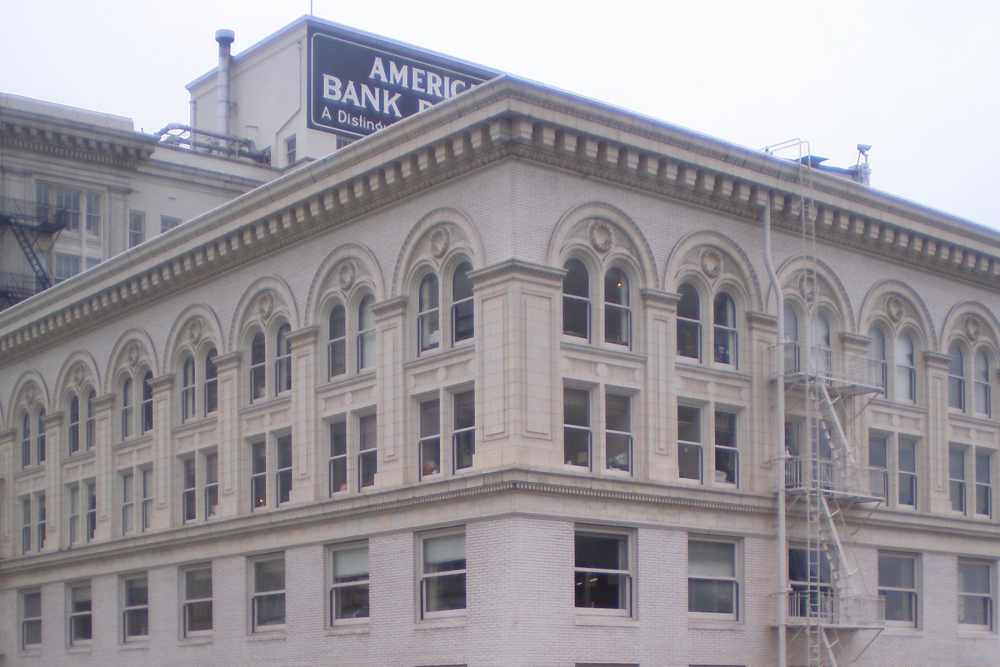 Added to the National Register of Historic Places in 1991 for its historic and architectural significance, The Selling Building in Portland was home to the practice of Dr. J. Allen Gilbert, a psychologist who treated a patient named Dr. Alan Hart for "sexual inversion" in 1917. Dr. Hart rejected femininity from a young age and lived as a man. He chose to dress in men's clothes and undergo a hysterectomy at the recommendation of Dr. Gilbert. This site and its history reminds us that transgender people are not some modern phenomenon, and have actually been struggling to achieve acceptance and respect in the U.S. for many years. 
4. California Hall (California)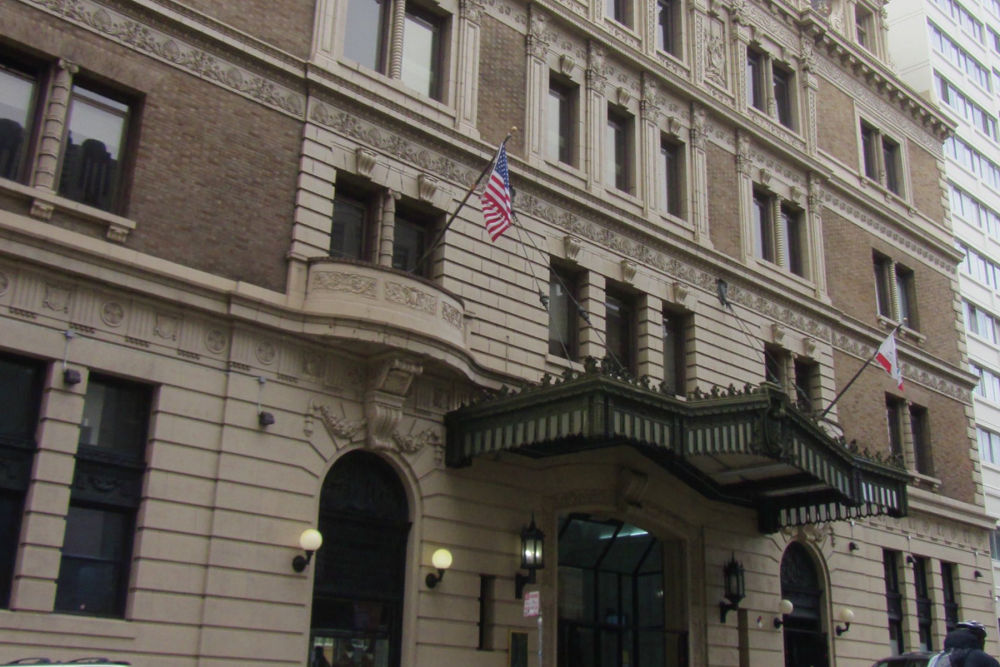 San Francisco is considered to be a heart of the early gay rights movement. A key event in that history is the New Year's ball and police raid that took place at California Hall on January 1,1965. Officers showed up to the event to block intersections and photograph and harass guests. Nevertheless, over 500 attendees stood strong at the ball, ushering in a new era of the gay rights movement in San Francisco. Hosted by gay rights groups like Daughters of Bilitis and the Mattachine Society, this event drew wider attention to the ways LGBTQ people were mistreated by law enforcement and laid the groundwork for future protests and rebellions. 
5. The Furies Collective (Washington DC)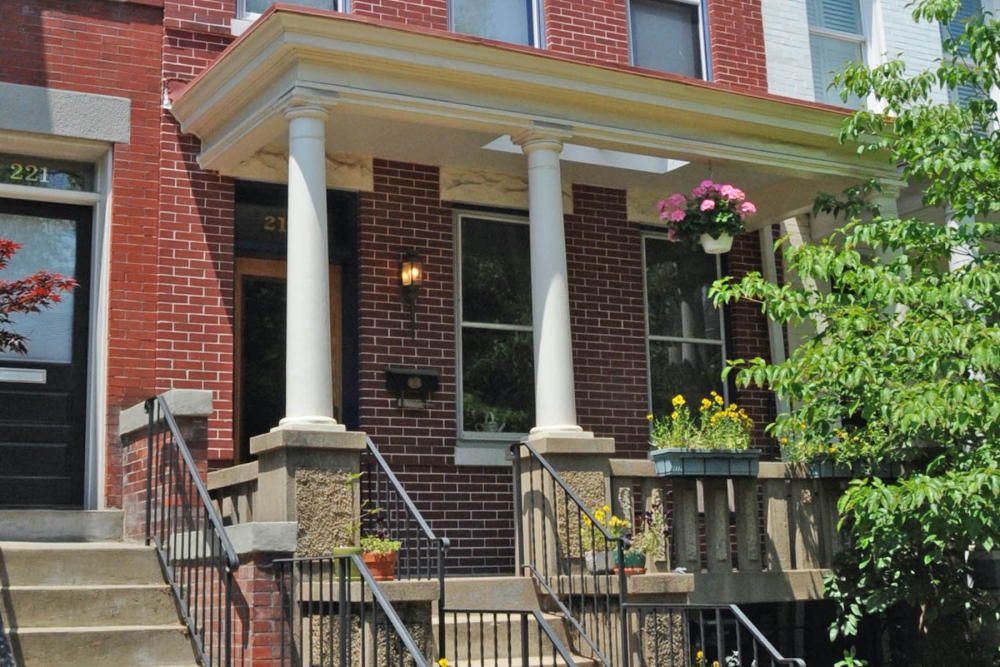 This Capitol Hill house represents an intersection between the LGBTQ rights movement and the women's liberation movement of the 1970s. It served as the temporary headquarters for a lesbian separatist group called The Furies, which published an independent newspaper addressing issues of women's identities and relationships. Though the group dissolved in 1973 after just 11 issues, their legacy of challenging traditional narratives continues today. The 2016 listing of this house on the National Register of Historic Places honors the commitment of early lesbian feminists to the struggles for both women's and LGBTQ rights.