Important tool for protecting cultural and natural landmarks
Passed in 1906, the Antiquities Act authorized all future presidents to protect historic landmarks or objects of "scientific interest" on public lands as national monuments. The bill grew out of a movement to preserve deteriorating archaeological resources, some of which had become targets of vandalism, but soon became best known for protecting outstanding natural sites like the Grand Canyon. 
In recent years, the Antiquities Act has been used to great effect to tell the stories of traditionally underrepresented groups and reckon with painful episodes in our nation's history. President Obama exercised the law to designate the first monument dedicated to LGBTQ rights; salute the civil rights, labor and women's suffrage movements; and mark the site of Hawaii's largest and longest-running World War II-era internment camp. Near the very end of his time in office, he established Bears Ears National Monument, responding to a years-long campaign by an inter-tribal coalition to safeguard thousands of cultural and archaeological sites. 
The Antiquities Act has been used on a bipartisan basis by 16 presidents. It has been especially important during times of partisan gridlock, when protecting lands through Congress is difficult. Join us in looking back at just a few of the amazing places protected under the Antiquities Act: 
---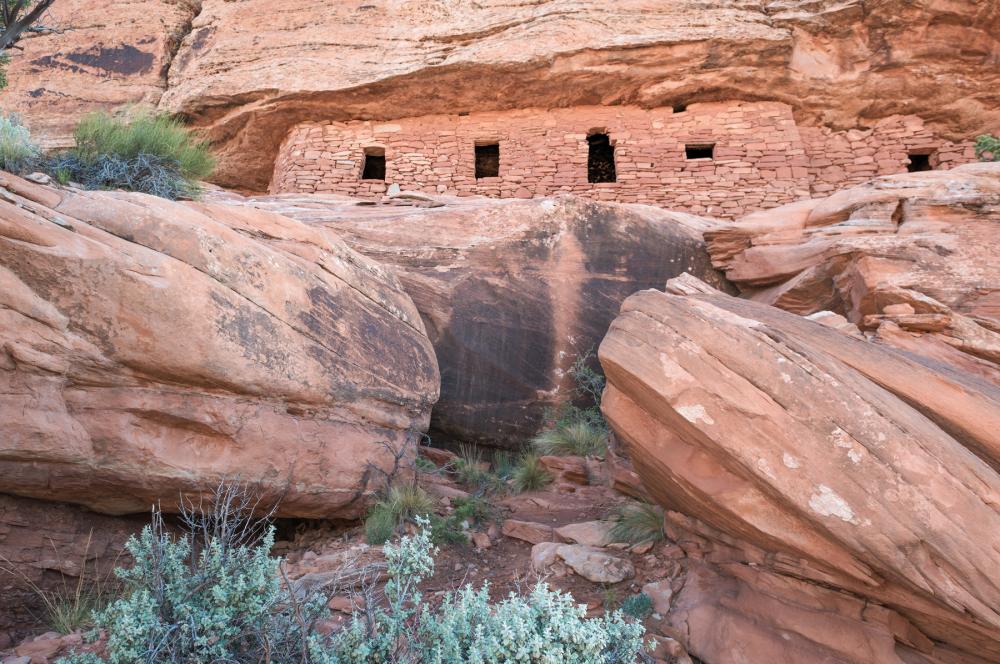 Bears Ears National Monument (Utah)
Bears Ears National Monument was established in 2016 by President Barack Obama to preserve thousands of Indigenous cultural and archaeological sites. The Bears Ears Inter-Tribal Coalition, an alliance of five sovereign Tribal nations with ties to Bears Ears (the Navajo Nation, Hopi Tribe, Ute Indian Tribe, Ute Mountain Ute Tribe and Pueblo of Zuni), was the driving force behind that monument designation—a momentous and perhaps unprecedented instance of Tribal interests joining forces to propose national monument protection. 
---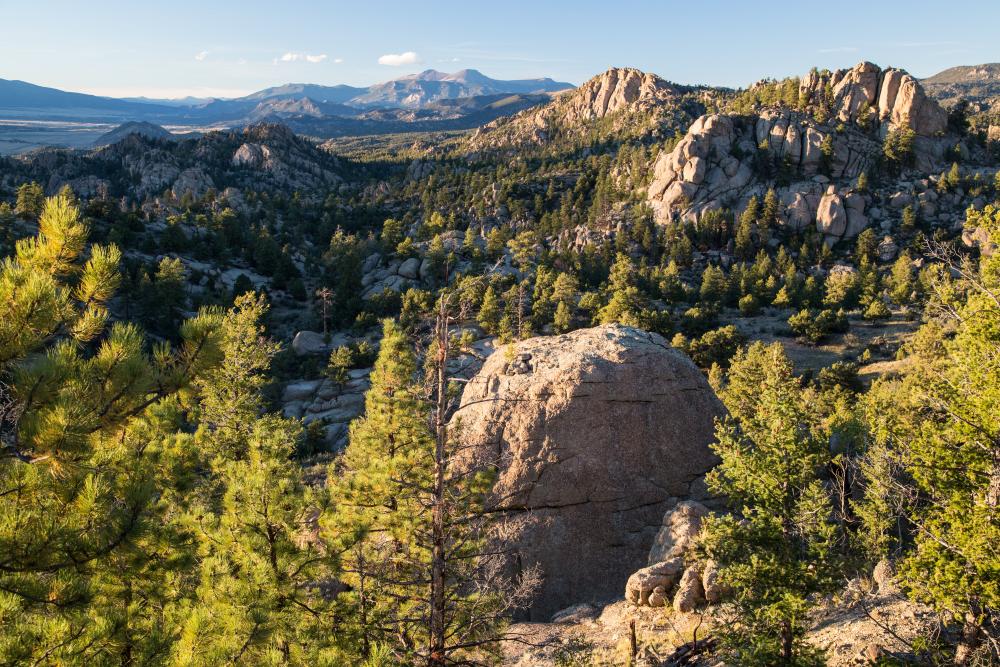 Browns Canyon National Monument (Colorado)
Browns Canyon National Monument encompasses a unique landscape along the east bank of the Arkansas River between Buena Vista and Salida. Browns Canyon is the most popular whitewater rafting destination in the country, and also provides a slew of other year-round recreation opportunities. The stretch of the Arkansas River that includes Browns Canyon was awarded "Gold Medal" status for having the highest quality cold-water fish habitats accessible to the public. It's also a great place for hiking, backpacking, hunting, fishing, snowshoeing, birding, climbing and horseback riding.
---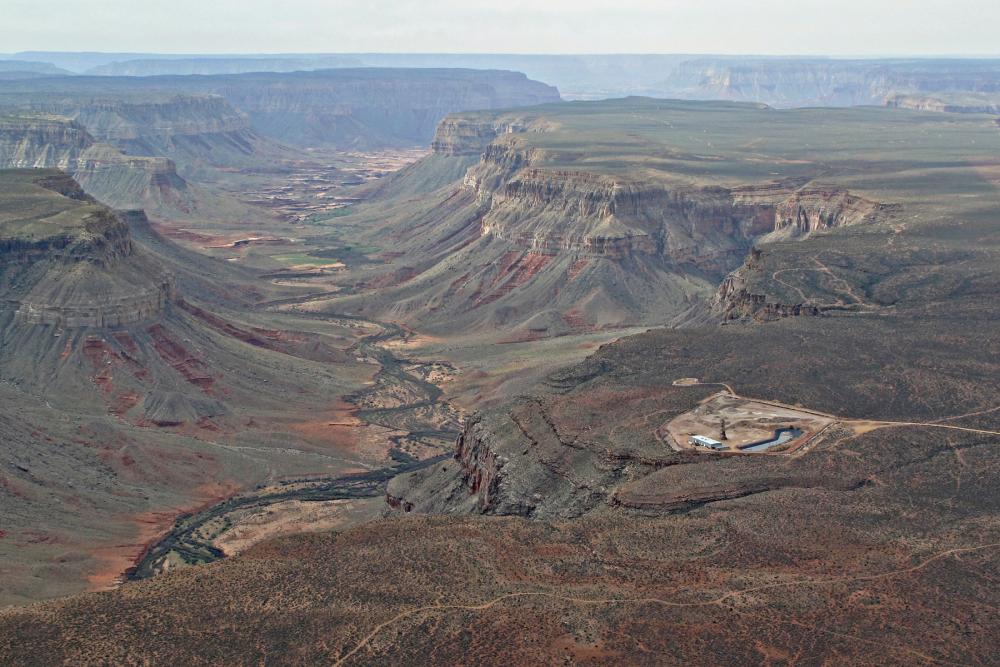 Grand Canyon National Park (Arizona)
Arguably the single most famous landmark in the U.S., the Grand Canyon is fittingly also one of the first ever protected under the Antiquities Act. It was designated as a monument in 1908, years before it was turned into a national park. As President Theodore Roosevelt later wrote, "the Grand Canyon of Arizona fills me with awe … It is beyond comparison—beyond description; absolutely unparalleled throughout the wide world." Millions of visitors come to Arizona each year to experience the simple truth of those words. Additionally, the protection of the Grand Canyon led to a court ruling that found the Antiquities Act could be applied to large natural landscapes.
---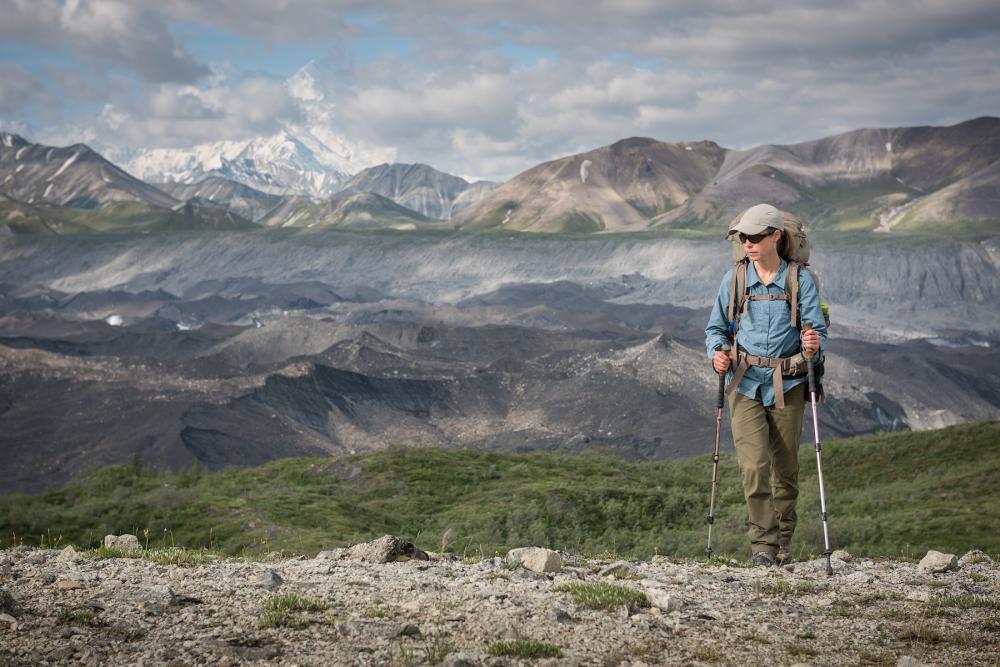 Denali National Park & Preserve (Alaska)
Denali National Park & Preserve's signature attraction is Denali, North America's tallest peak (20,237 feet above sea level). The mountain enjoyed such prominence in Native Alaskan cultures that linguists have identified at least eight different names for it, and it is counted by some as the world's third-tallest mountain. About one-third of the modern park is designated wilderness, boasting some of the clearest and cleanest skies in the U.S. and wildlife ranging from Dall sheep to caribou to grizzly bears. 
---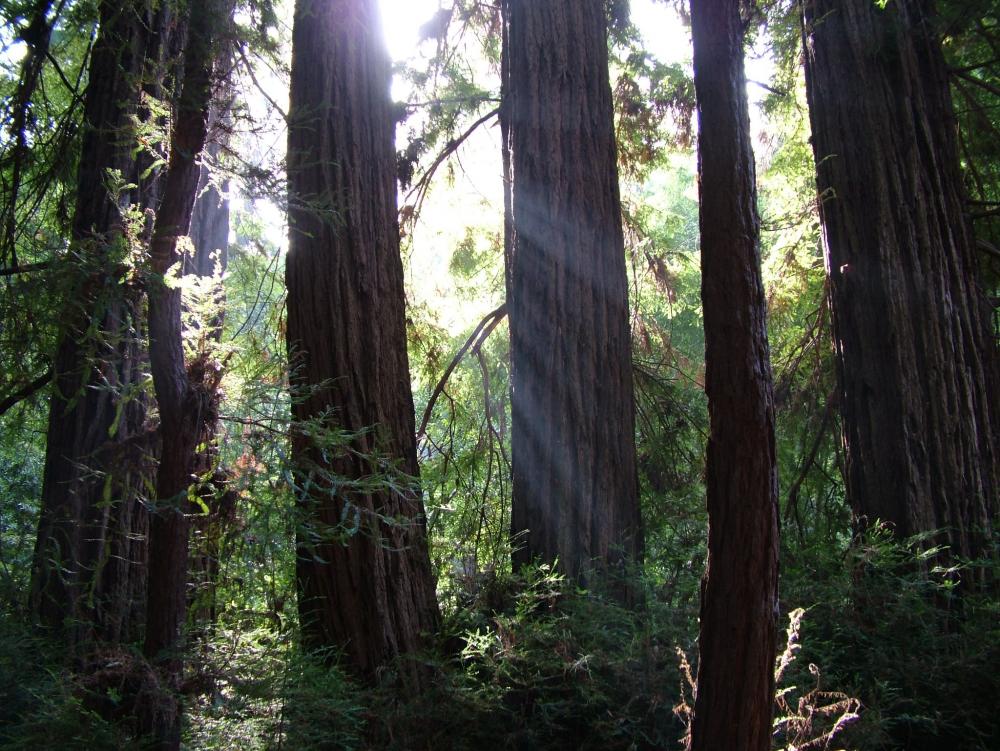 Muir Woods National Monument (California)
One of the first places protected under the Antiquities Act, this wooded paradise just miles from San Francisco boasts natural attractions include majestic redwoods—the monument's signature feature—great horned owls and numerous bat species. In 1945, Muir Woods hosted a memorial service for President Franklin Roosevelt that was attended by delegates representing 46 different nations. 
---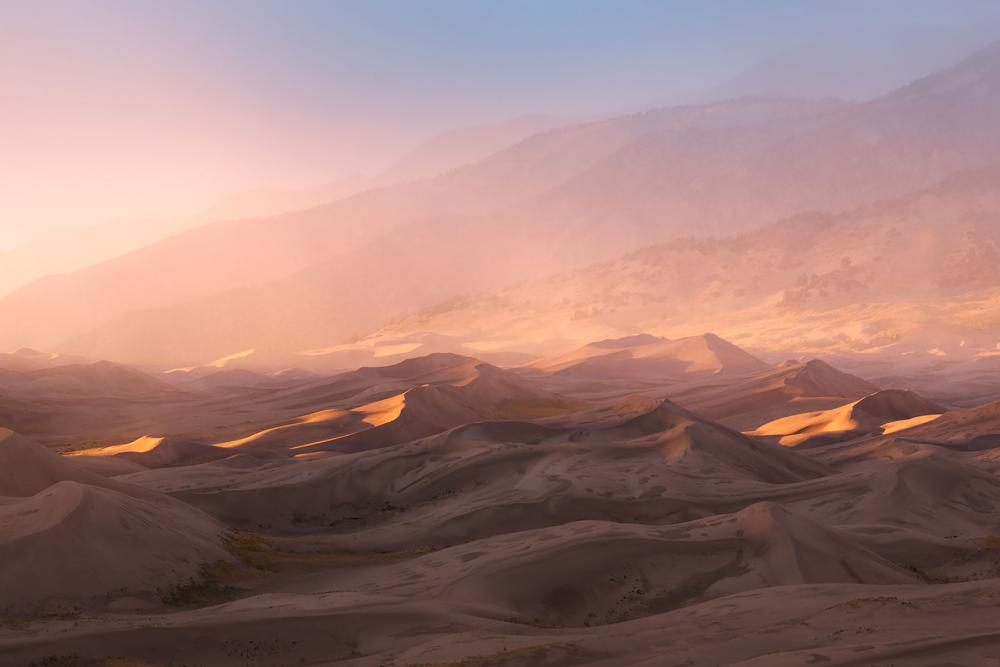 Great Sand Dunes National Park (Colorado)
Sand deposits of the Rio Grande have sculpted the tallest dunes in North America in Great Sand Dunes National Park, some reaching 750 feet in height. These, as well as surrounding grasslands, wetlands, alpine lakes, high mountains and ancient forests make this park one of the most picturesque and biologically diverse in the U.S. Great Sand Dunes National Park is a major hiking, camping and horseback riding destination, and seasonal Medano Creek offers beach activities like wading and tubing in the spring.
---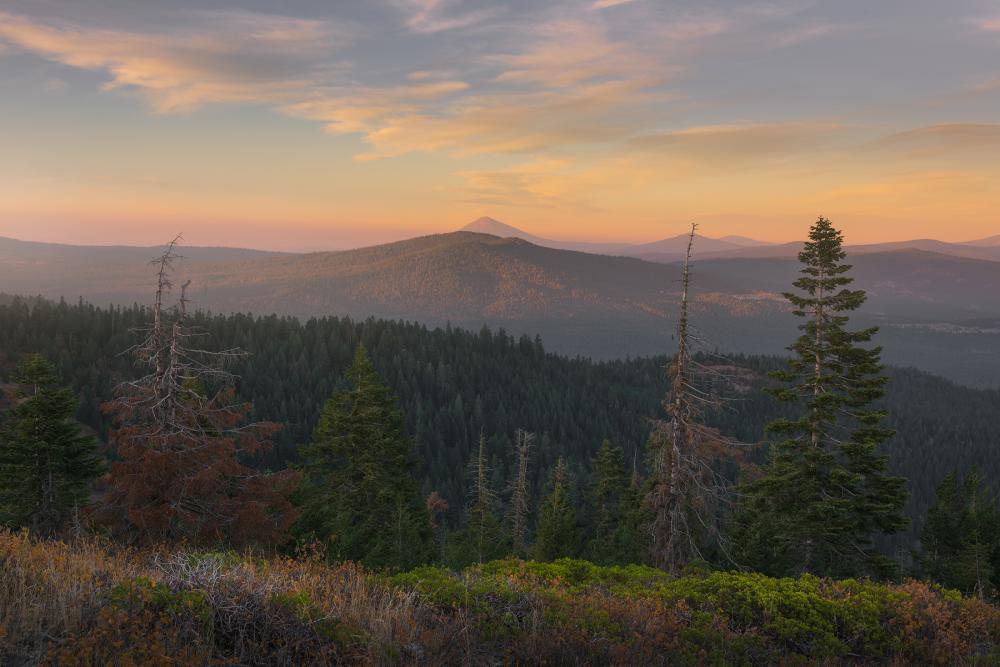 Cascade-Siskiyou National Monument (Oregon)
Cascade-Siskiyou National Monument was "the first monument set aside solely for the preservation of biodiversity" but it also boasts great outdoor recreation opportunities, including a portion of the famous Pacific Crest Trail. A large section of the monument's southern end is protected as the picturesque Soda Mountain Wilderness, which contains habitat for elk, cougars, black bears and more.
---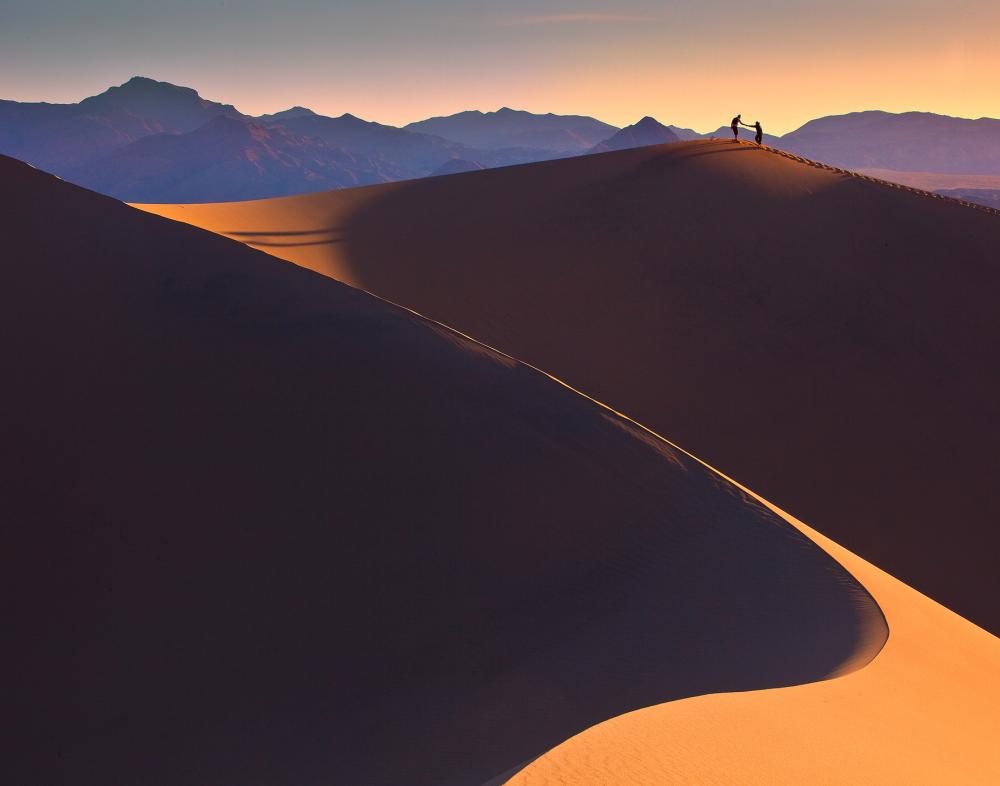 Death Valley National Park (California/Nevada)
More than 90 percent of Death Valley National Park is designated as wilderness, providing homes for kit foxes, desert tortoises, bighorn sheep and other wildlife. The area is especially renowned for its wide variety of birds, partly owing to a great diversity of habitat, and draws birders year-round. Other popular visitor activities in this vast expanse of desert and mountains include hiking, camping and stargazing—Death Valley National Park is an International Dark Sky Park, perfect for peeking at faraway galaxies.
---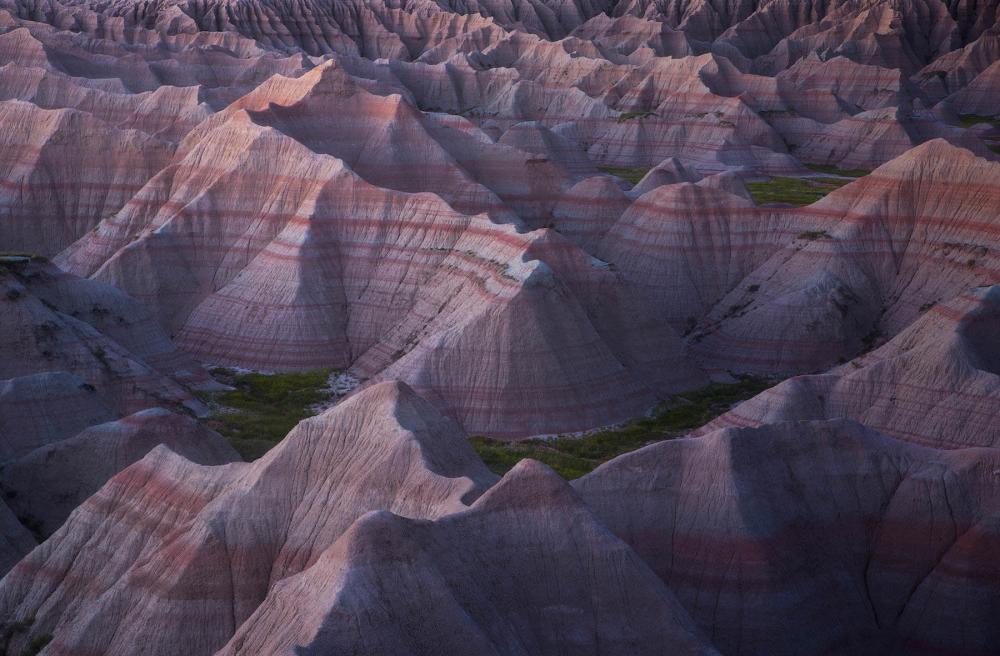 Badlands National Park (South Dakota)
This stretch of mixed-grass prairie is renowned for its unusual topography of buttes, canyons, cliffs and rocky pinnacles. However, it is far from a barren wasteland; some of America's most iconic wildlife species call Badlands home, including bison, bighorn sheep, pronghorn, golden eagles and prairie dogs. This area of southwestern South Dakota is also known for a legacy of fossil-hunting. Every year, about 892,000 people visit, spending more than $53 million to support almost 800 jobs.
---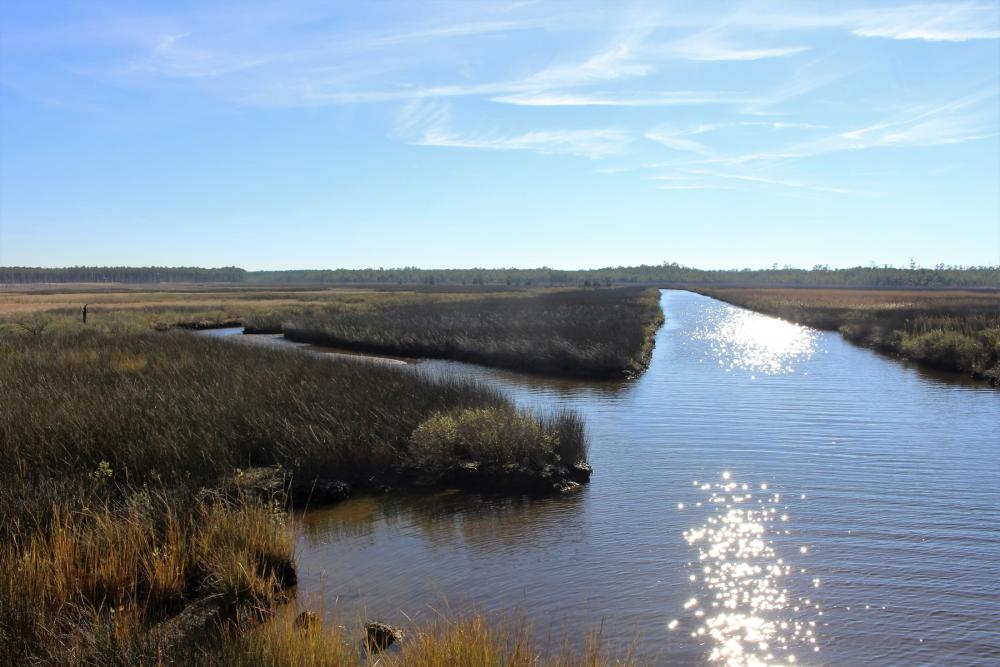 Harriet Tubman Underground Railroad National Historical Park (Maryland)
The Harriet Tubman Underground Railroad National Monument was designated by President Barack Obama in 2013 to celebrate the great abolitionist and woman known as "Moses of her People" (it's now called Harriet Tubman Underground Railroad National Monument and National Historical Park). As a famed conductor on the Underground Railroad, Harriet Tubman led nearly 70 enslaved people to their freedom. Tubman's spirit resonates here in the land, water and sky. At the park, visitors will see lands that Tubman would have recognized and can learn about Underground Railroad history and Tubman's life.
---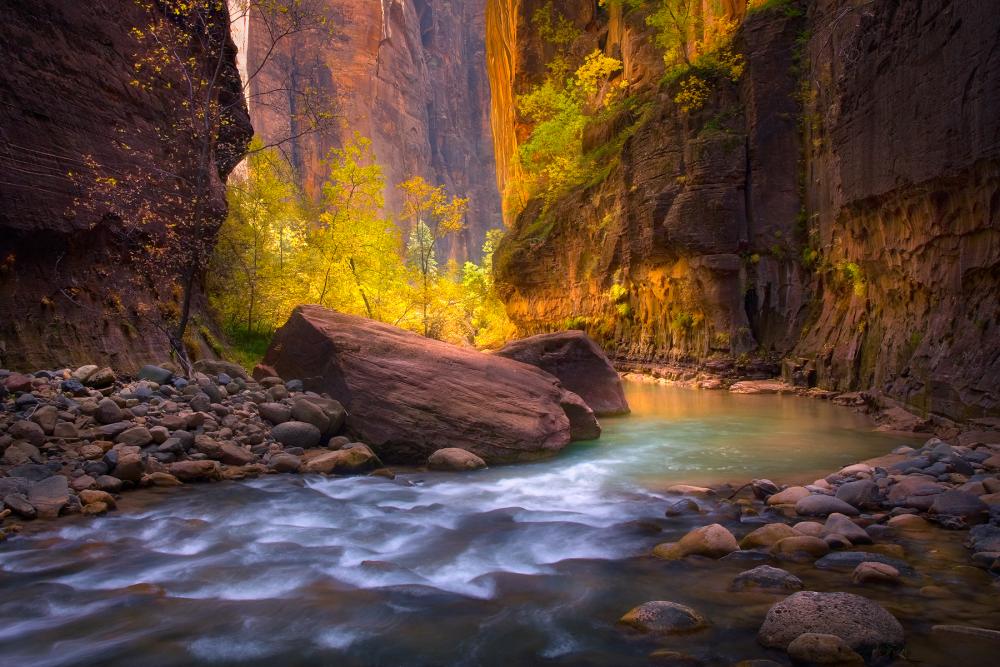 Zion National Park (Utah)
Originally protected as a national monument by President Taft, Zion National Park is a geological masterpiece with high plateaus, towering cliffs and a labyrinth of sandstone canyons. Massive rock is shaped by the rare desert waters of the Virgin River, which carves a green ribbon of diverse plants and animals through the canyon oasis. Zion National Park also contains hundreds of wildlife species including American icons like mule deer, bald eagles and peregrine falcons.
---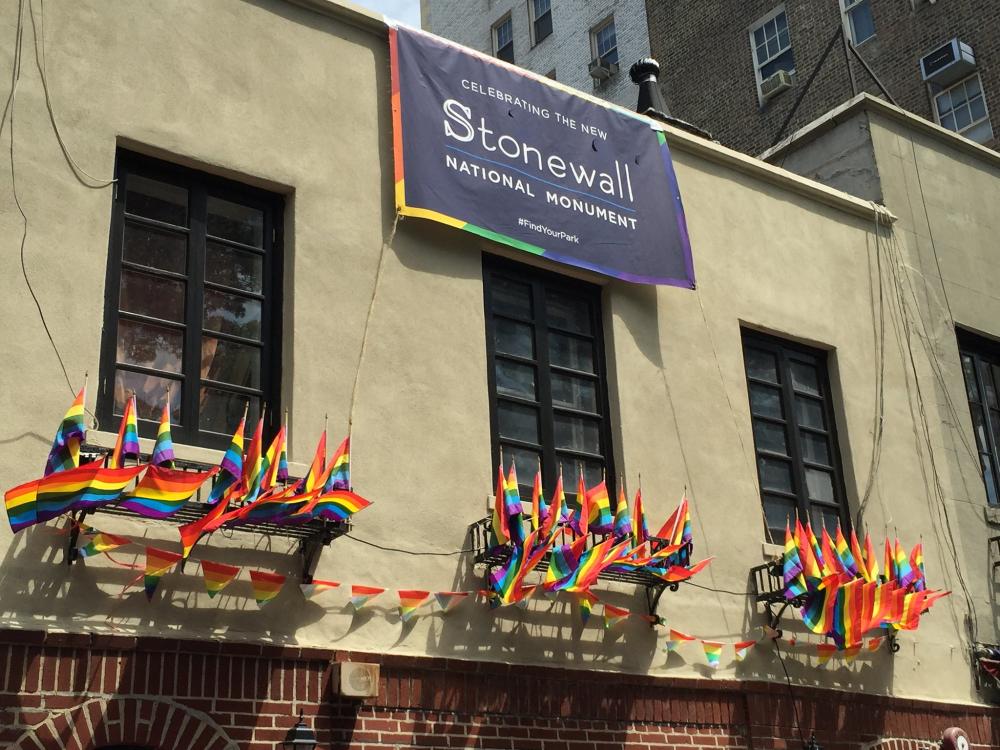 Stonewall National Monument (New York)
Stonewall Inn was the site of a formative moment, the 1969 police raid of a regular LGBT hangout in Greenwich Village. This was a relatively common—if oppressive—tactic, but this time patrons fought back, triggering riots that lasted nearly a week. The protests that followed are considered a turning point in the gay rights and larger civil rights movements, a galvanizing moment for a community long neglected and forced to the margins of society. President Obama designated Stonewall National Monument in 2016, recognizing the first-ever monument saluting LGBT rights and history.
---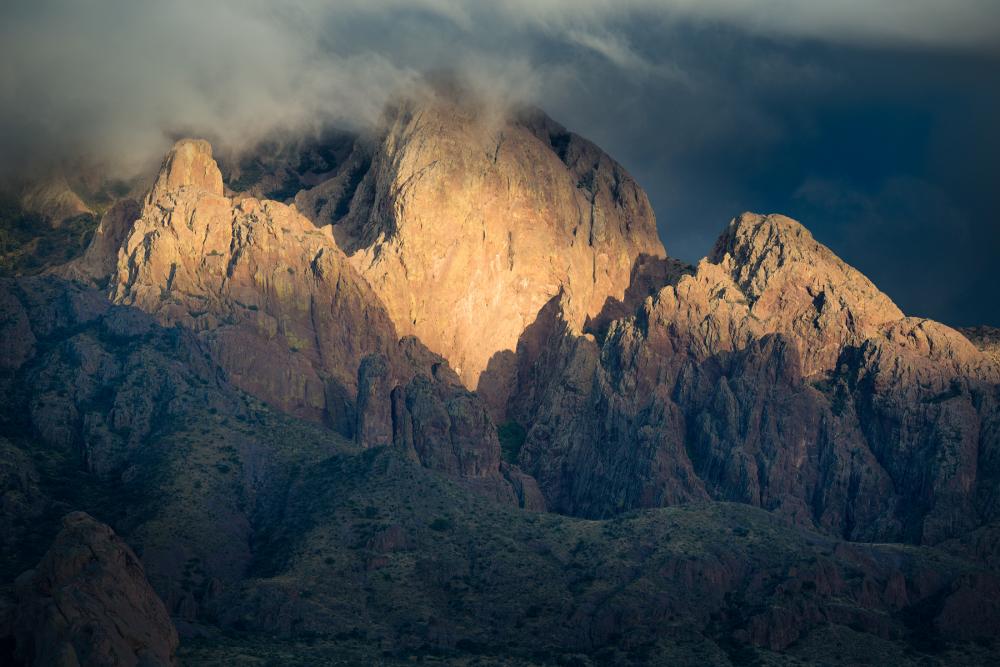 Organ Mountains-Desert Peaks National Monument (New Mexico)
Near Las Cruces, New Mexico, the stretch of iconic land that encompasses Organ Mountains-Desert Peaks National Monument abounds with dramatic mountain peaks, colorful plants, sprightly antelope and majestic birds of prey. This area in Doña Ana County has long been prized for its rugged landscape, historical and archaeological sites and pockets of solitude, spread across thousands of acres encompassing the Organ, Sierra de las Uvas, Dona Ana and Potrillo Mountain Complexes. The region is considered a crown jewel of the southern Rockies and a great recreational destination as well.
---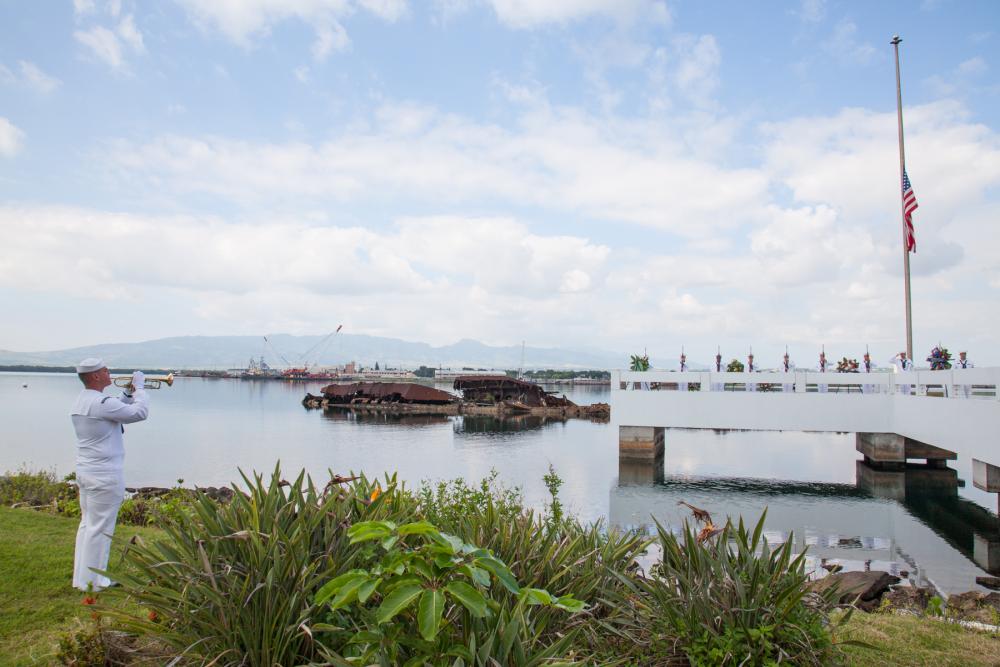 Pacific Remote Islands Marine National Monument (Hawaii)

President George W. Bush originally protected Pacific Remote Islands Marine National Monument in 2009 along with two other marine monuments in the Pacific Ocean. In 2014, President Obama expanded it, protecting areas that are vital habitat for sea turtles, sharks, dolphins, tropical fish, birds and a recently discovered species of beaked whale, and contain stretches of jungle-like coral thousands of years old.
---