Iconic Greenwich Village inn was site of 1969 "uprising"
President Obama announced Stonewall National Monument in New York, the first monument saluting LGBT rights and history.
Long recognized on the list of national historic landmarks, Stonewall Inn is an icon of Lesbian, Gay, Bisexual and Transgender (LGBT) and American history whose significance is further underscored by recent trends and events, including the June 2016 attack in Orlando.
"The establishment of Stonewall as a national monument represents an important step forward, both in the recognition of the struggles and triumphs of the LGBT community and in President Obama's commitment to creating a system of parks and public lands that more fully tells our American stories," said Wilderness Society President Jamie Williams in a statement. 
1969 riot marked turning point for LGBT rights 
Stonewall Inn was the site of a formative moment for the LGBT community and civil rights movement. 
On June 28, 1969, police raided the bar, a regular LGBT hangout in Greenwich Village. This was a relatively common—if oppressive—tactic, but this time patrons fought back, triggering riots that lasted nearly a week. 
The riots, and the protests that followed, are considered a turning point in the gay rights and larger civil rights movements, a galvanizing moment for a community long neglected and forced to the margins of society.  
In May 2016, dozens of people testified in support of a Stonewall National Monument designation at a meeting in the West Village that featured Interior Secretary Sally Jewell, National Park Service Director Jonathan Jarvis and local leaders, including some—Rep. Jerrold Nadler and Sen. Kirsten Gillibrand--who had already introduced legislation to make Stonewall part of the National Park System. President Obama stepped in just in time for LGBT Pride Month.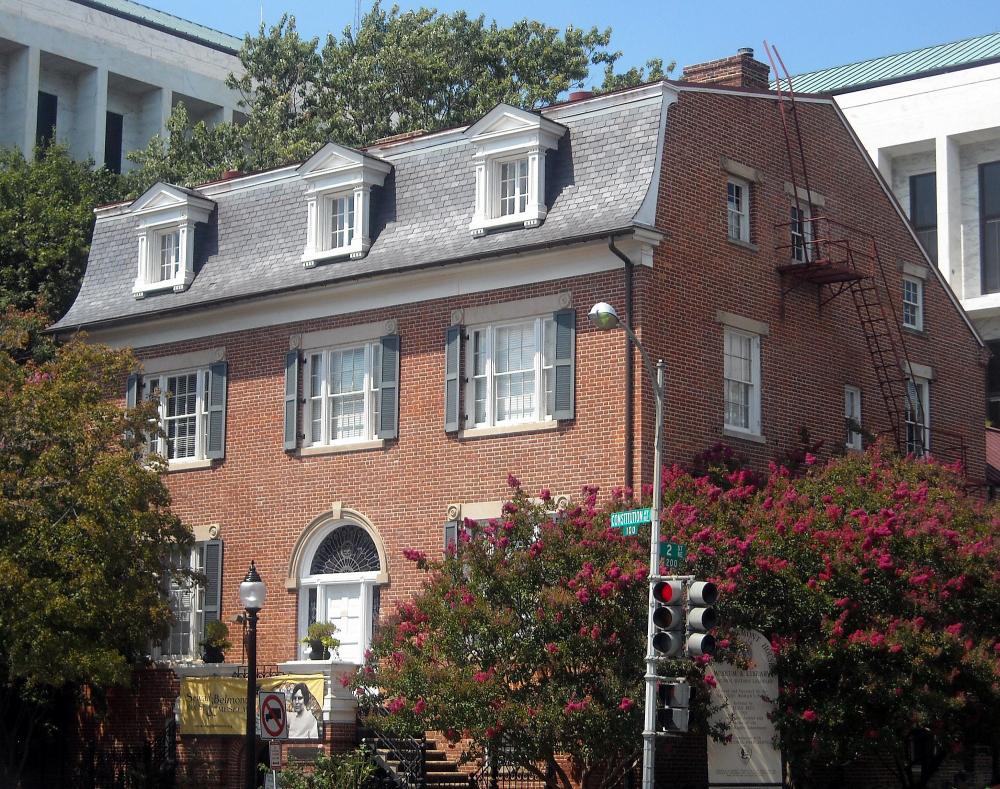 Antiquities Act important for recognizing underrepresented communities
Including Stonewall, not only has President Obama now protected 22 new national monuments and expanded 2 others using the Antiquities Act, he has been instrumental in ensuring that more communities have access to national parks and monuments that celebrate the full spectrum of our shared American history. 
In April 2016, the president designated Belmont-Paul Women's Equality National Monument, the former headquarters of the National Woman's Party. It became one of precious few national public land units that specifically commemorates women's history. In 2015, he used the Antiquities Act to declare the Pullman and Honouliuli national monuments, commemorating key moments in African American and labor history and the site of Hawaii's largest and longest-running World War II-era internment camp, respectively. César E. Chávez National Monument was established in 2012 to honor its namesake Latino labor leader. 
While the Antiquities Act is most often associated with the preservation of natural icons like the Grand Canyon, South Dakota's Badlands or Zion National Park, designations like Stonewall are an important reminder of its value as a tool for preserving cultural or historic places (especially those related to underrepresented communities). 
Monuments and the law that creates them are worth defending 
Despite bipartisan support for national monuments, and the popularity of protecting public lands generally, the law that made its preservation possible frequently falls under attack in Washington DC. Several pieces of legislation in the current Congress have been introduced to make it harder for presidents to protect monuments and parks moving forward. 
On this momentous occasion, we should remember that for all the truly invaluable places already recognized as monuments, many more remain unprotected that are worth our attention and reverence. Help us protect the Antiquities Act today.