Tribal culture and red-rock country threatened by mining and looting


Bears Ears National Monument's unique landscape and priceless archaeological and cultural sites are at risk of being damaged or destroyed by mining, drilling and development.
The Bears Ears area has long been considered one of the most "endangered" historical spots in the U.S. due to persistent looting and vandalism of cherished Native American sites. But hope spread when President Barack Obama designated Bears Ears as a national monument in 2016. Now, all is at risk again. Thanks to unlawful boundary reductions that stripped protections from hundreds of thousands of acres of land, Bears Ears faces major threats from uranium and other mining interests as well as oil and gas drilling.
Why this place matters
Bears Ears is a living museum of Native American cultural sites and fossil beds. This relatively undeveloped stretch of red-rock landscape includes stunning piñon-juniper forest and desert punctuated by dramatic sandstone mesas, canyons and arches.

100,000+ archaeological and cultural sites
Many will go unprotected now.
5 Native American tribal nations
These nations petitioned for Bears Ears to be protected.
18 endangered species
Bears Ears is home to at least 18 species listed under the Endangered Species Act.
The threat
The Trump administration unlawfully reduced the boundaries of Bears Ears National Monument by 85 percent in 2017. This outrageous attack opened millions of acres of Utah's red-rock country to mining, drilling, reckless off-road vehicle use and looting. It also threatened thousands of Native American archaeological and cultural sites.
We took Trump to court for violating the Antiquities Act and are now locked in a battle to prevent irreparable damage to Bears Ears. This includes working to stop any congressional proposals that would codify the monument cuts or otherwise open Bears Ears to development; countering agency proposals to manage the land in a way that shuts out public input or gives undue influence to commercial interests; and monitoring the most urgent threats on the ground, like vandalism to archaeological sites.
What we're doing
Disputing Trump's illegal act in court

We have joined Native American tribes and other groups to file lawsuits disputing the Trump administration's unlawful cuts to Bears Ears National Monument.

Monitoring damage on the ground

While we battle it out in court, now-unprotected lands will be opened to the real possibility of development and vandalism. We're working with partners to monitor threats on the ground, ensuring the Bureau of Land Management doesn't approve any activities that would harm archaeological sites or other monument resources.

Fighting in Congress

We're fighting against legislative attempts to codify Trump's Bears Ears reductions, which would block our legal challenges to them. We're also fighting proposals that seek to prevent future protection of places like Bears Ears as national monuments.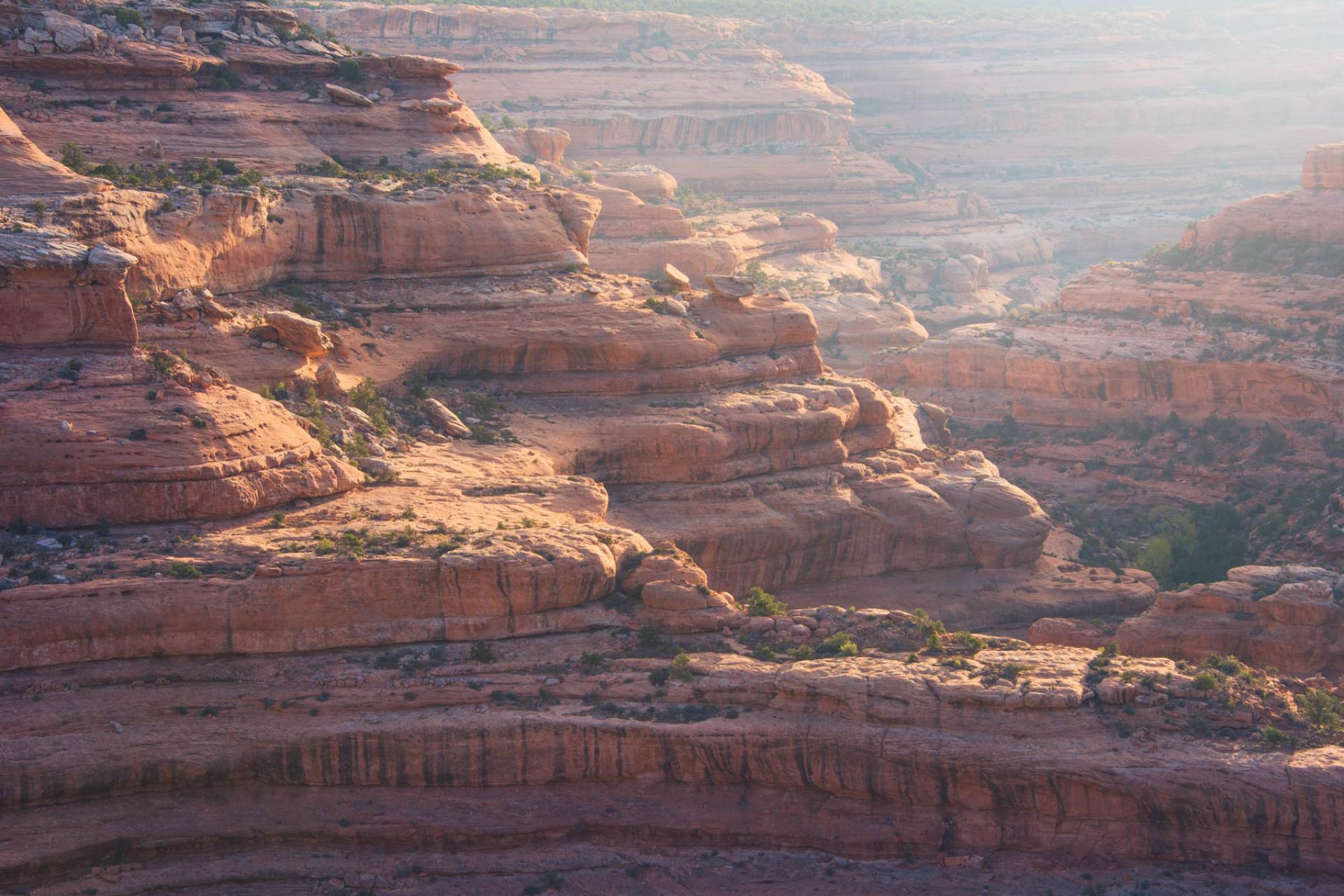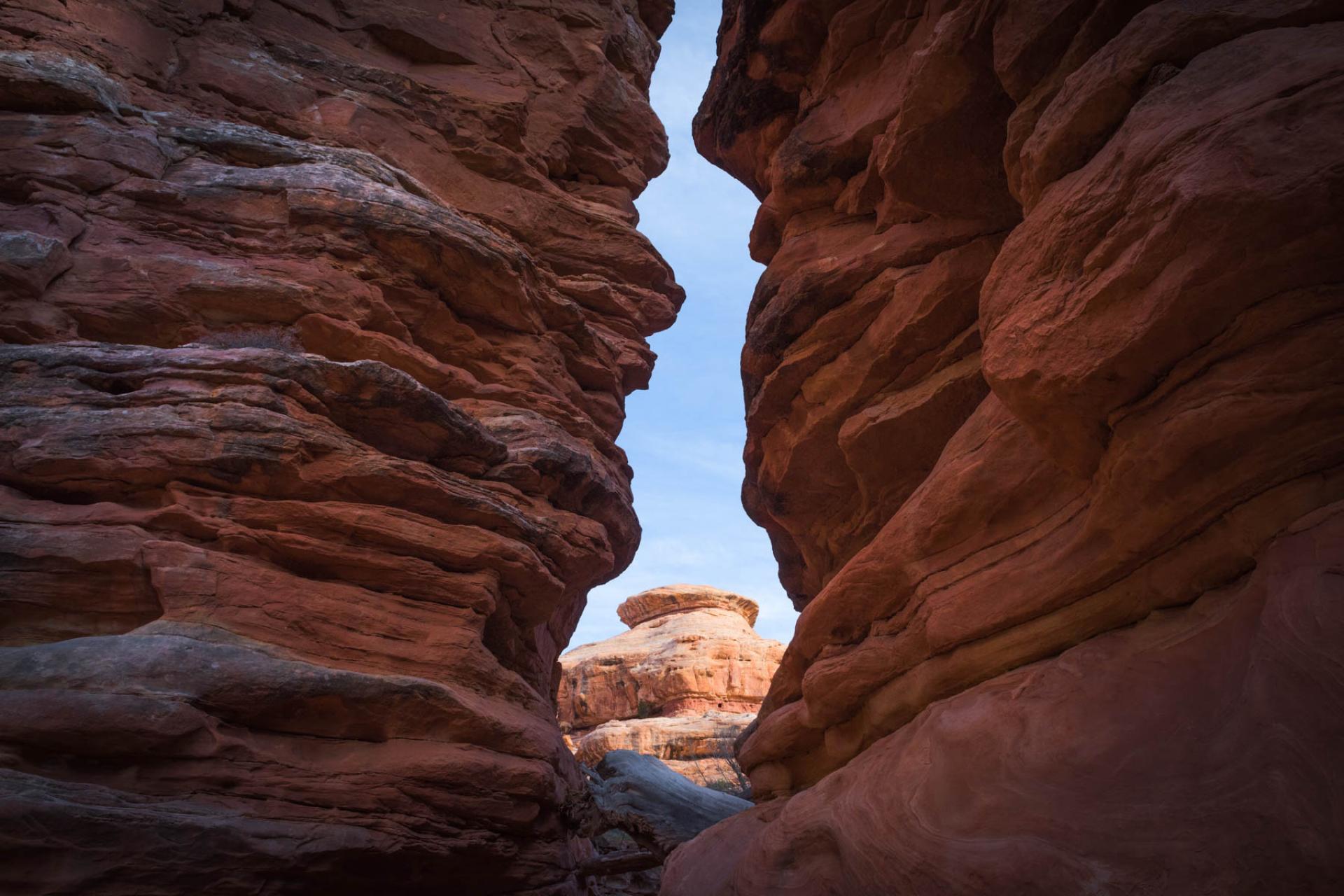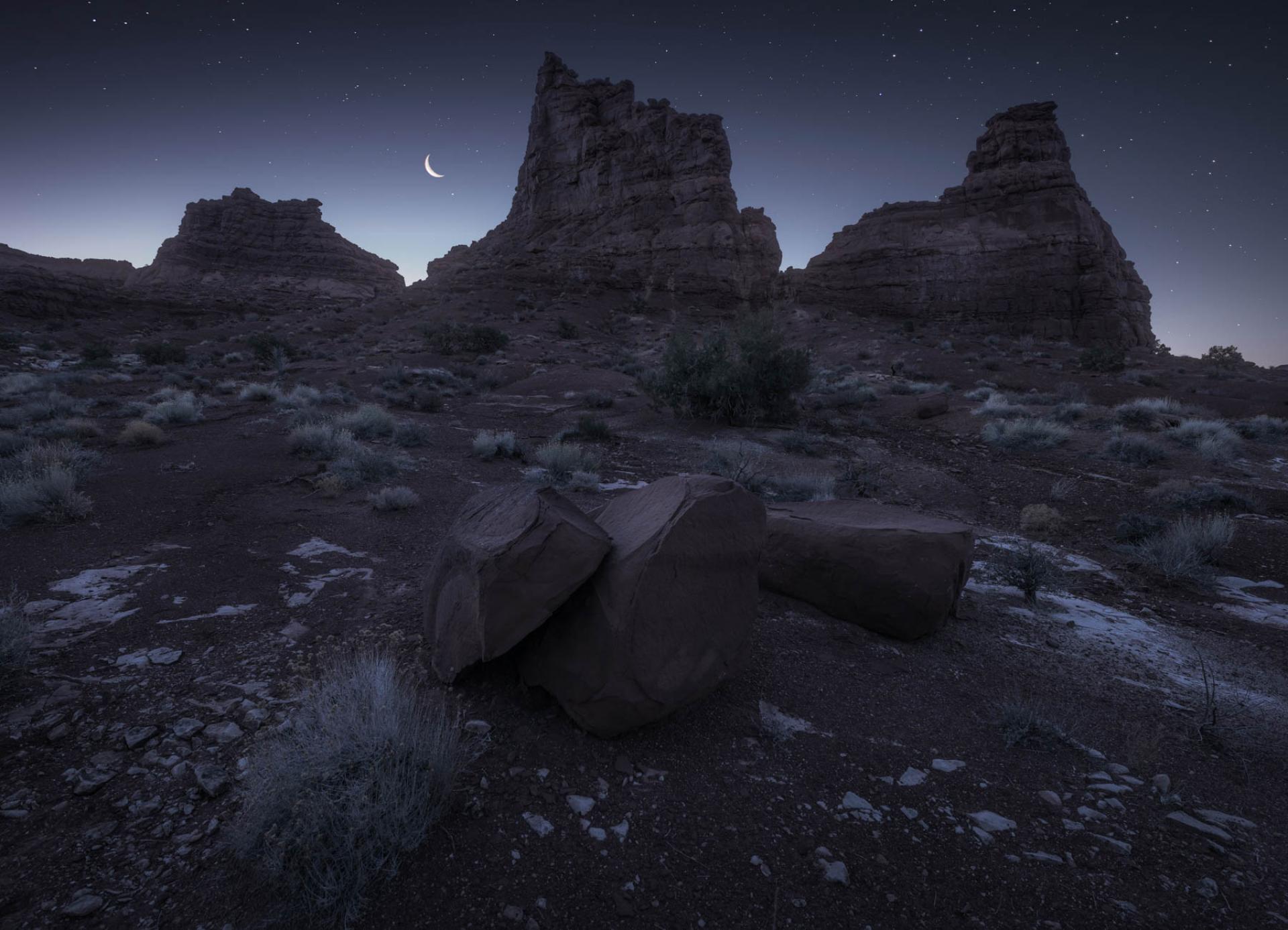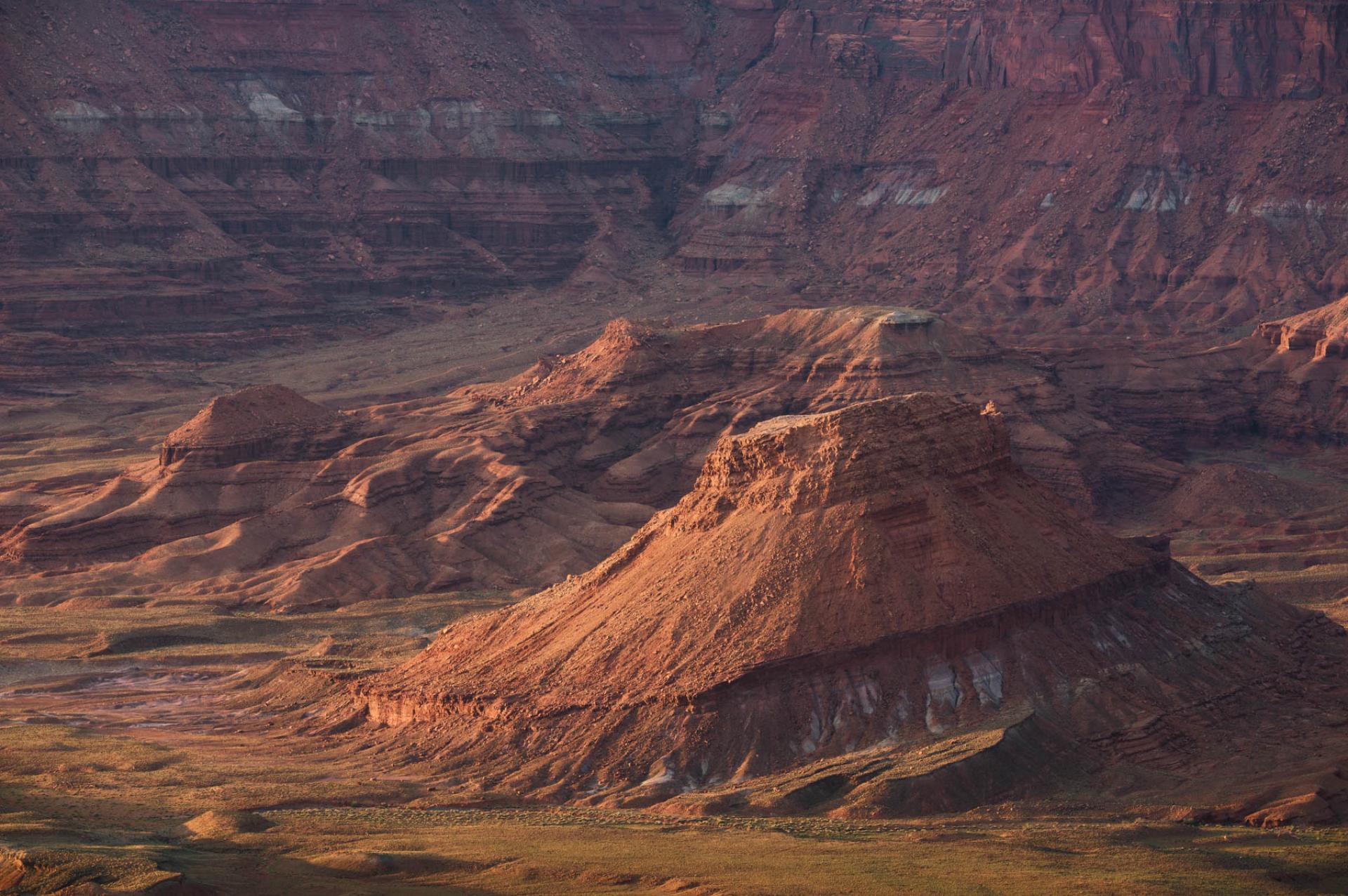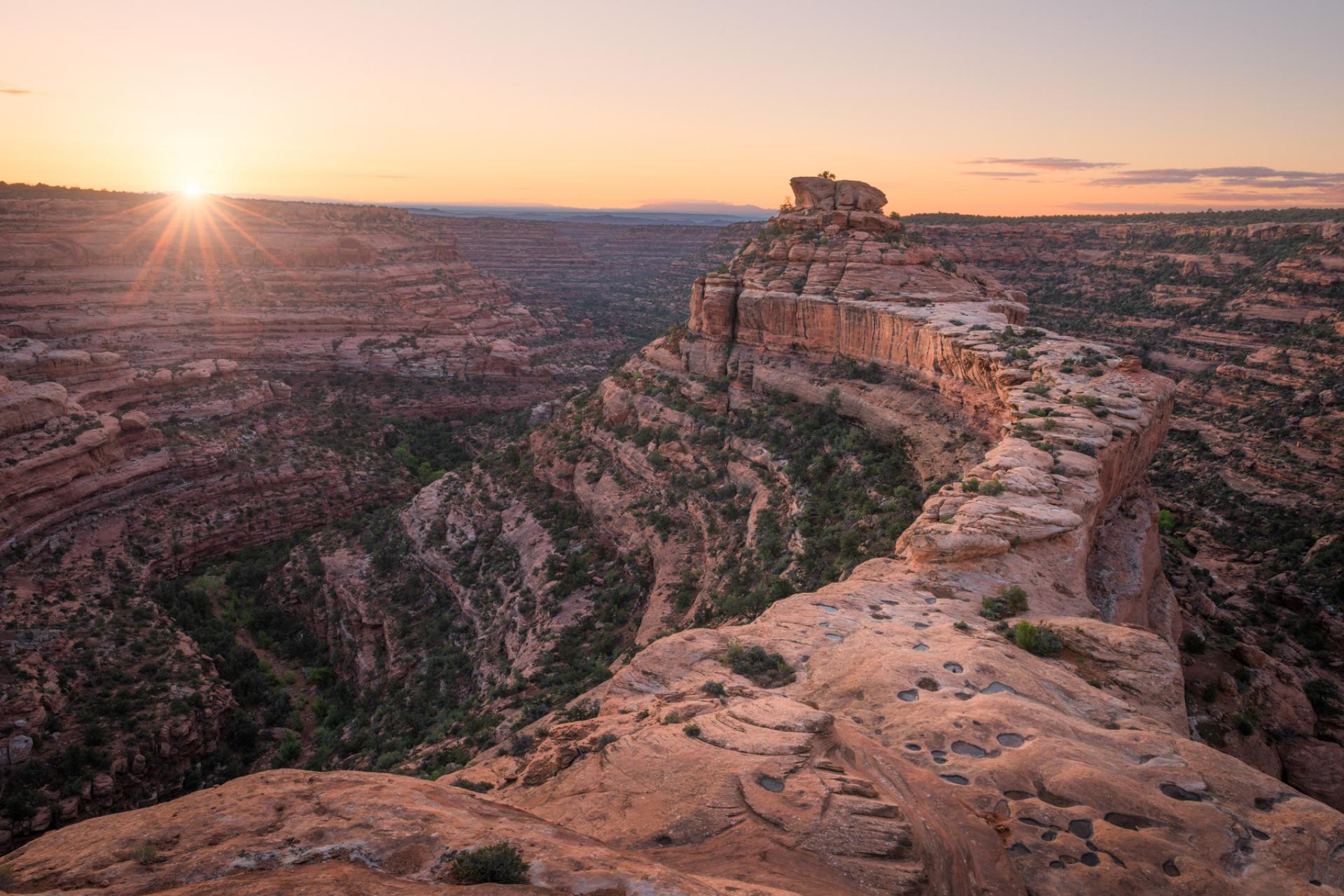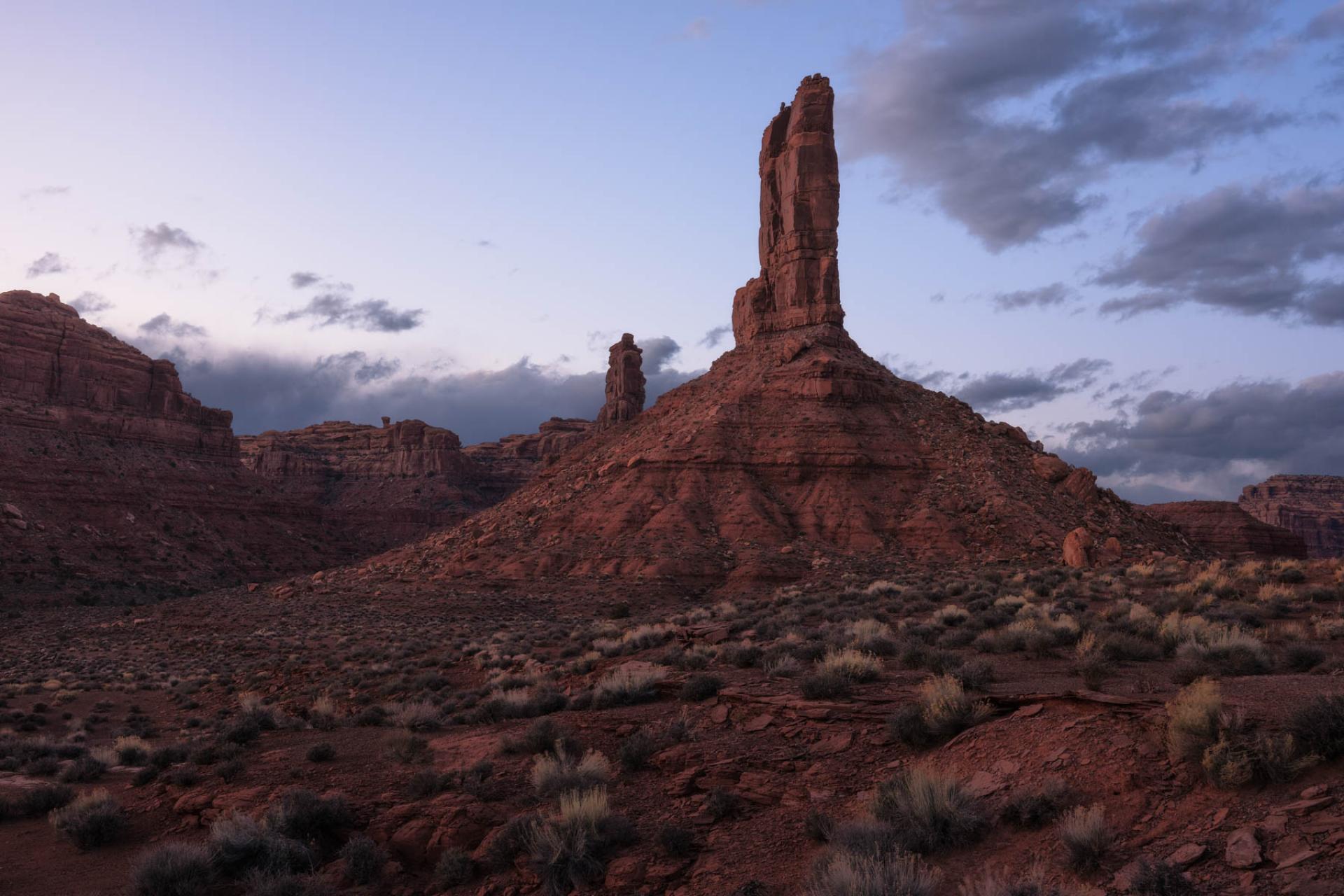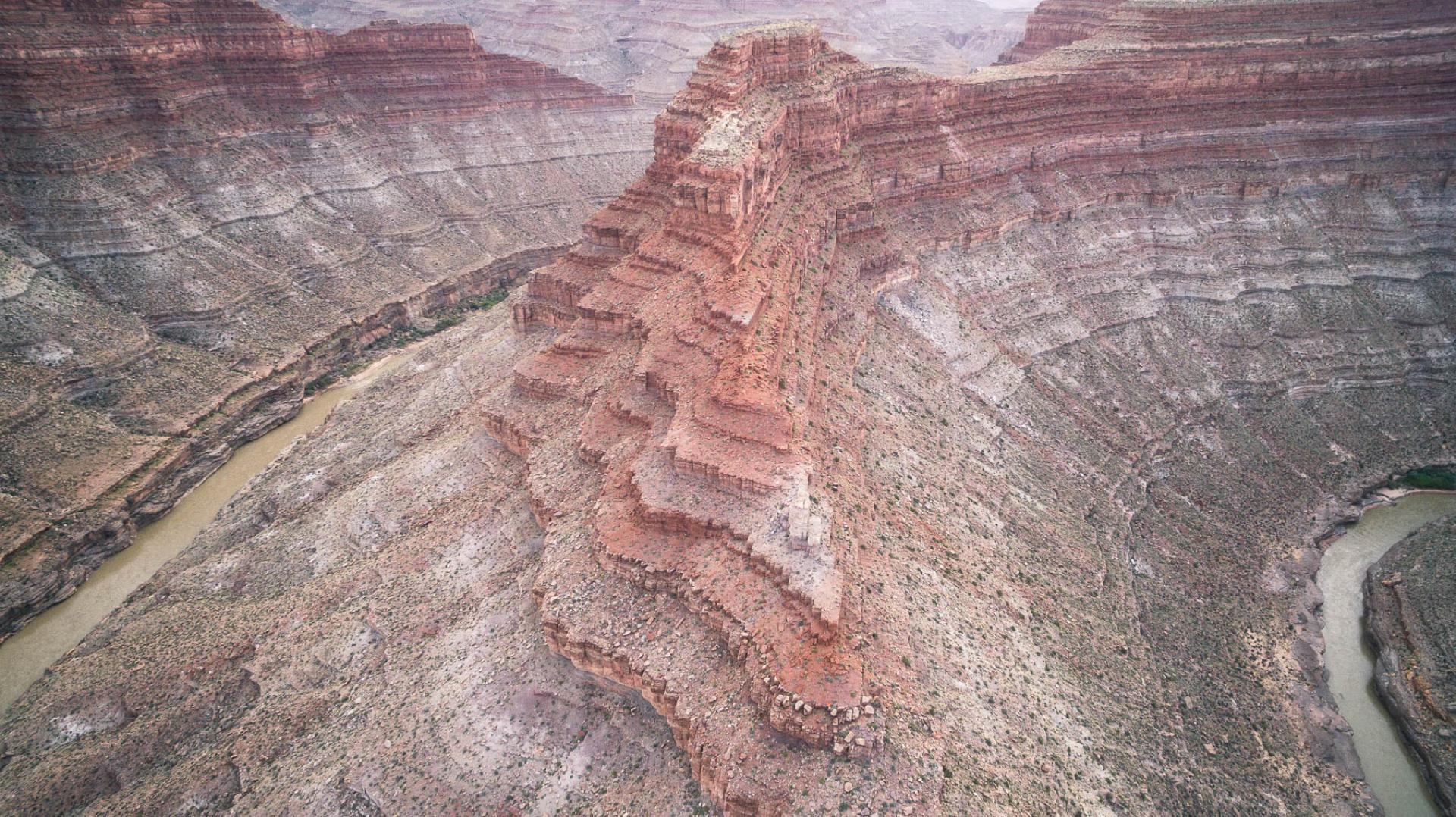 Previous
Next
Bears Ears National Monument
The landscape of Bears Ears features red-tinged sandstone carved into stunning ridges, mesas, canyons and arches.
Mason Cummings, TWS
Ancestral Puebloan ruins and rock art are vulnerable to looting and vandalism in Bears Ears. It has been called one of the most "endangered" historical sites in America.
Mason Cummings, TWS
Hikers, rock-climbers and photographers are drawn to Bears Ears' dramatic canyons and contours.
Mason Cummings, TWS
Visitors to Bears Ears National Monument enjoy naturally dark night skies that allow great stargazing. These qualities are threatened by light and air pollution from development nearby.
Mason Cummings, TWS
Lockhart Basin, seen here from the mesa of Hatch Point, has been targeted for drilling in the past and was unlawfully cut from Bears Ears National Monument by the Trump administration.
Mason Cummings, TWS
Cedar Mesa, one of the best-known regions of southeast Utah, is a huge plateau dotted with sandstone canyons and pinnacles.
Mason Cummings, TWS
The scenery of the Valley of the Gods, in the southern portion of Bears Ears, is so unusual and beautiful that it has been used as a science-fiction backdrop for television. The Trump administration removed the area's monument protection.
Mason Cummings, TWS
A uranium company reportedly convinced the Trump administration to cut certain areas from Bears Ears National Monument, opening up priceless rock formations, archaeological sites and fossil beds to serious damage.
Mason Cummings, TWS
Fullscreen
Close
What you can do
Support a proposal that would restore and protect Bears Ears National Monument.
Take action