Film examines impact of wilderness on four young Tucson residents
Growing up in this era of political upheaval, pandemic and climate change – Madison, Miguel, Claire and Isaiah share their passions and concerns, and discuss what they've learned while hiking in the Sonoran Desert with the Tucson-based Ironwood Tree Experience.  
The new film, "In Our Nature: Youth Speak," introduces us to four Ironwood Tree Experience participants as they explore the desert, speak from the heart about how nature inspires them and ultimately set their sights on the bigger, bolder frontiers of public advocacy.  
What emerges is a message of hope that reaches beyond their amazing corner of the Southwest.
Watch the full film below:
Spanish subtitles are available on the YouTube Video – Click settings at the bottom right of the screen to make a selection.
Los subtítulos en español están disponibles en el video de YouTube. Para seleccionar, oprima el botón de configuración que se encuentra abajo y a la derecha en la pantalla.
"In Our Nature: Youth Speak" follows four very different young people, as they discuss how public lands around Tucson have shaped them, and even helped them understand the social justice issues impacting their lives.
About Ironwood Tree Experience
Ironwood Tree Experience is a non-profit organization that connects Tucson-area youth with their community through experiences in nature. Among the group's initiatives is the Wilderness Warriors program, which was created with support from The Wilderness Society to connect youth with public lands and inspire them to protect wild places. Participants not only learn about local ecosystems and native plants and animals, but also about the history of their region, how public lands are managed and what it takes to protect them.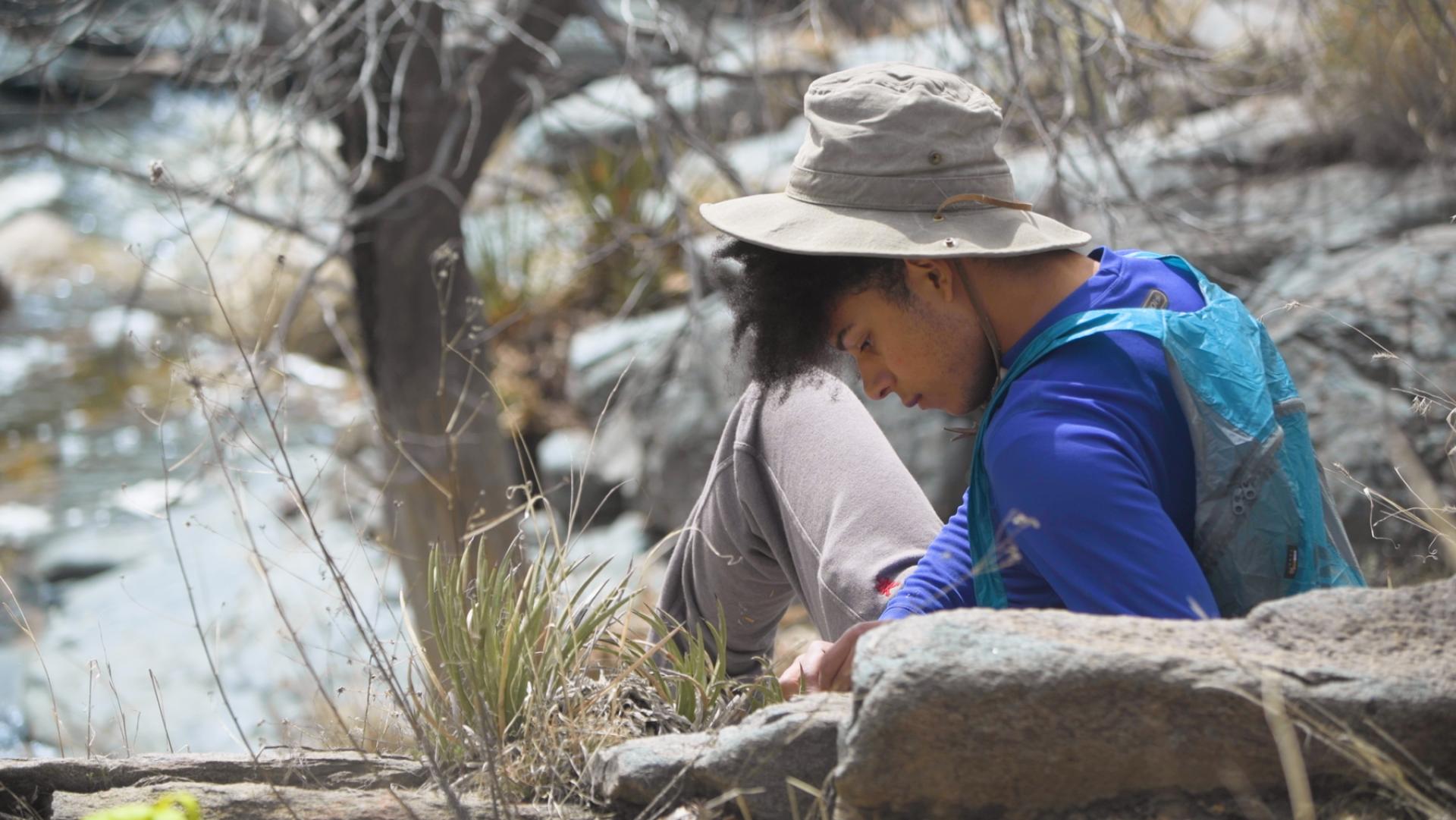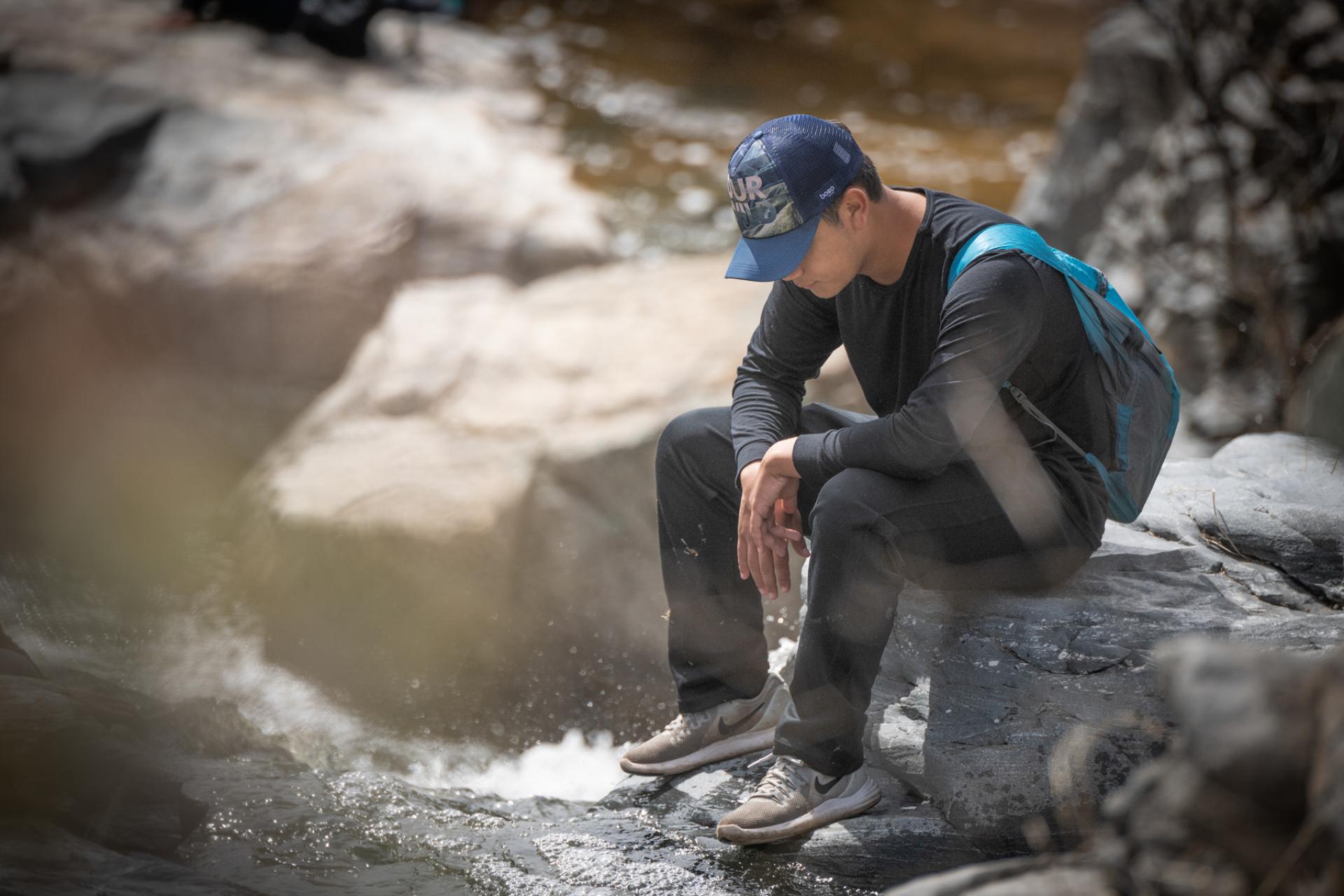 Previous
Next
Faces of the Ironwood Tree Experience
Isaiah Haley: "This is really all we have. If we just continue polluting, letting animals go extinct at alarming rates, it reflects how we value ourselves."
TWS/The Ironwood Tree Experience
Madison Birchard: "Everyone just needs to take a step back and just realize that like—this isn't gonna always be here ... So, I feel like you need to just appreciate, and just take more care of it."
TWS/The Ironwood Tree Experience
Miguel Ceballos: "I know I went through like a really angsty period when I was like 'man, I want to get out of here. I don't want to be in Tucson anymore.' But no, I mean, this is my home."
Mason Cummings, TWS
Claire Yarrington: "Sometimes I'll just step out into my backyard and just, like, look up into the tree and watch the birds hop from branch to branch and just kind of take it all in … it makes me feel better."
TWS/The Ironwood Tree Experience
Fullscreen
Close