Historic climate bill headlines year's wins
In 2022, you'd have been forgiven for thinking the entire year was just a prelude to November's midterm elections (especially if you watch too much cable news). But the truth is that while campaign ads increasingly crowded the airwaves, plenty got done in Washington, D.C., and across the United States to address the climate and extinction crises and advance the renewable energy revolution.
From the passage of a historic climate bill to the long-overdue removal of a racial slur from public lands, the last 12 months have been filled with progress—all aided immeasurably by the tireless efforts of our supporters and partners. Thank you for sticking with us, and here's to another year of moving forward. 
---
Despite flaws, major climate bill makes history
In the space of a few weeks this summer, a comprehensive climate bill went from a seeming impossibility to a shocking (and hard-fought) reality. The "Inflation Reduction Act of 2022" invested close to $370 billion in renewable energy, environmental justice programs and other measures, and it's projected to reduce U.S. climate emissions by at least 40 percent by 2030. Through the twisty, nearly year-long saga that led up to the bill's passage, we worked alongside community activists and climate allies—with your help—to get it done.  
Unfortunately, the climate bill had many shortcomings. It tied investments in renewable energy to mandates that lock in more oil and gas leasing. Unlike previous versions of the bill we fought to pass, it failed to restore protections for the Arctic National Wildlife Refuge, amounting to an attack on the Gwich'in and Iñupiat peoples. Entering 2023, we recommit to correcting these failures and building on the bill's successes to achieve a just and durable plan to tackle the climate crisis.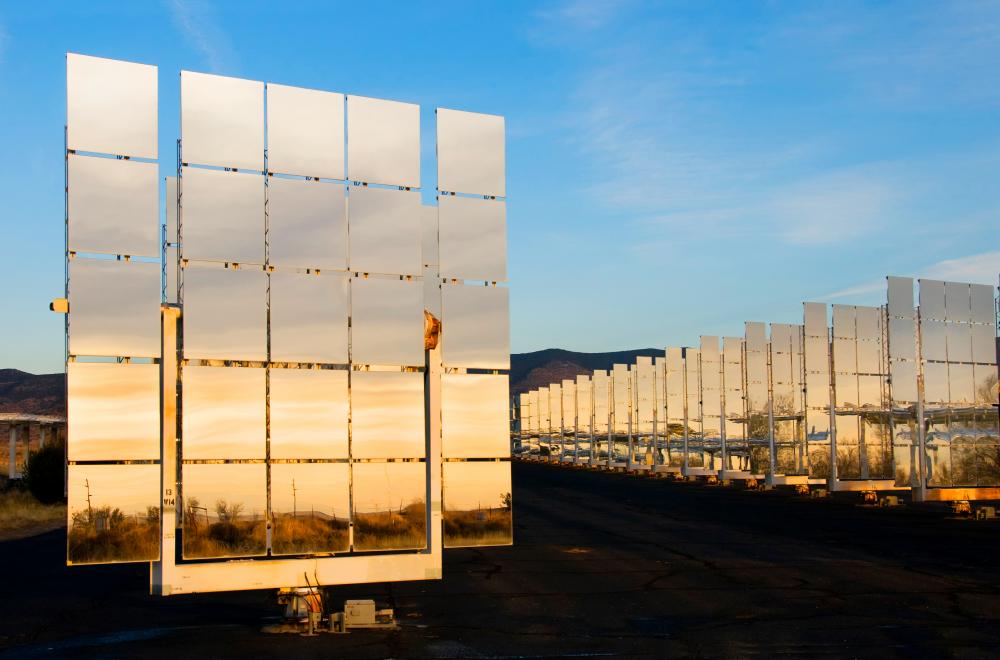 Hard-fought wins against fossil fuel projects around the U.S.
The core piece of addressing the climate crisis is ending the extraction and use of fossil fuels like oil and gas as soon as possible. While there's a lot of work still to be done on that front, we saw several encouraging wins in 2022. A federal appeals court upheld the Biden administration's pause on oil and gas leasing on public lands. The process setting a 20-year ban on new drilling in the land around Chaco Canyon in New Mexico took a step forward. And a court of appeals struck down a key permit that would have allowed the Mountain Valley Pipeline to advance through the Appalachians.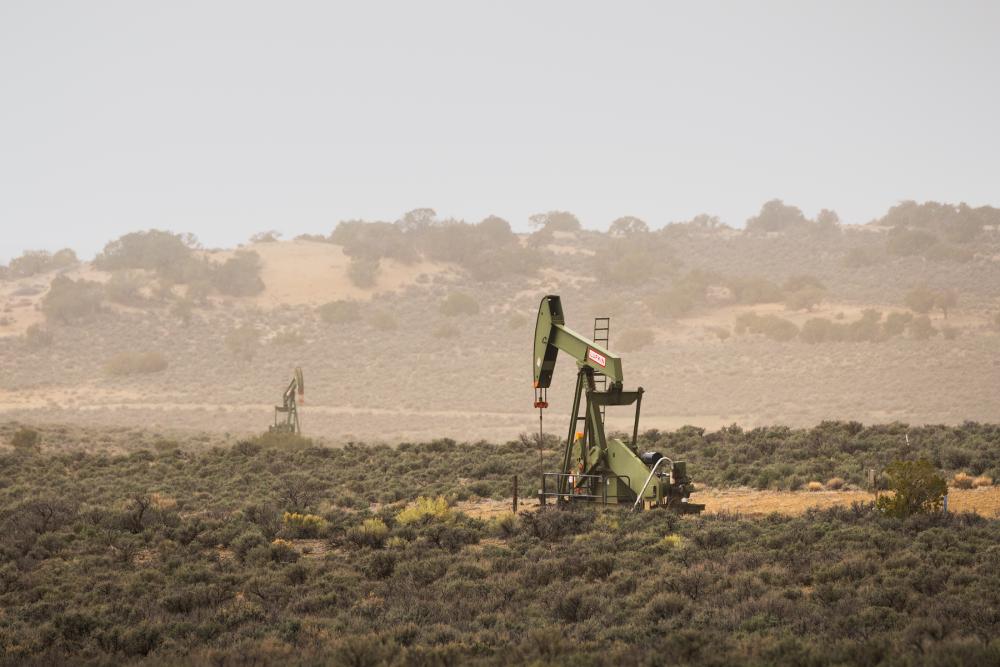 Business interests realize Arctic drilling is a bad bet
Over the past few years, insurance companies and businesses have been learning that backing drilling in the Arctic National Wildlife Refuge is both incompatible with addressing the climate crisis and a terrible business bet. That trend continued into 2022, with AIG becoming the first U.S.-based insurer to decide against covering oil and gas development projects in the Arctic. In all, 17 international insurance companies have announced similar policies.
In another blow to drilling interests in the Arctic, multiple companies canceled their leases on the refuge's coastal plain, leaving Alaska's state-owned corporation as the only entity still holding leases in the area. We'll keep fighting alongside the Indigenous Gwich'in and Iñupiat peoples to ensure the Arctic Refuge is protected from fossil fuel development moving forward.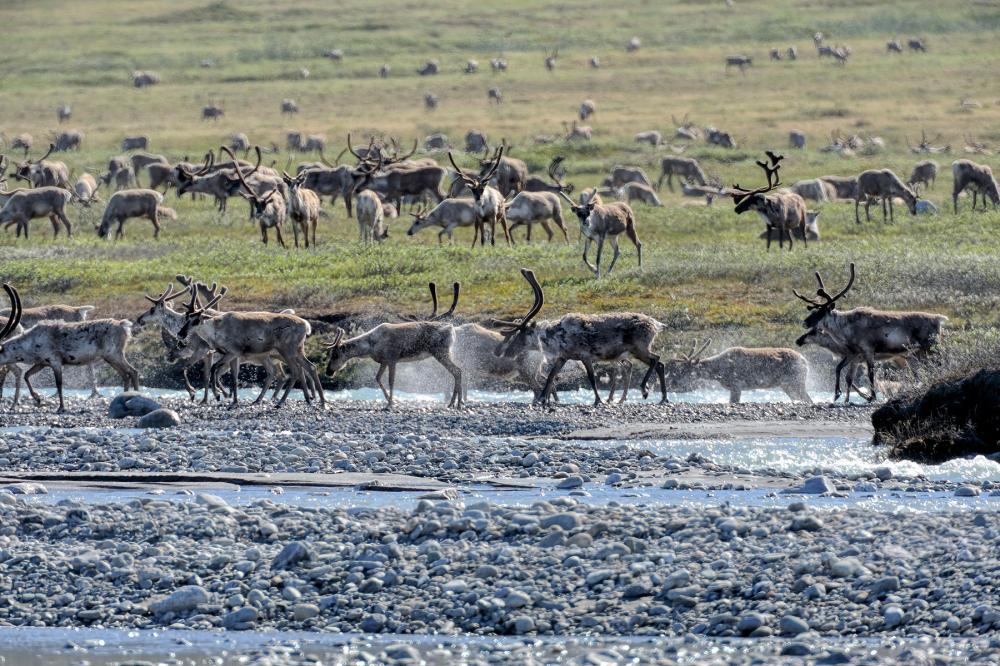 Advances for Tribal land co-management and respect for Traditional Ecological Knowledge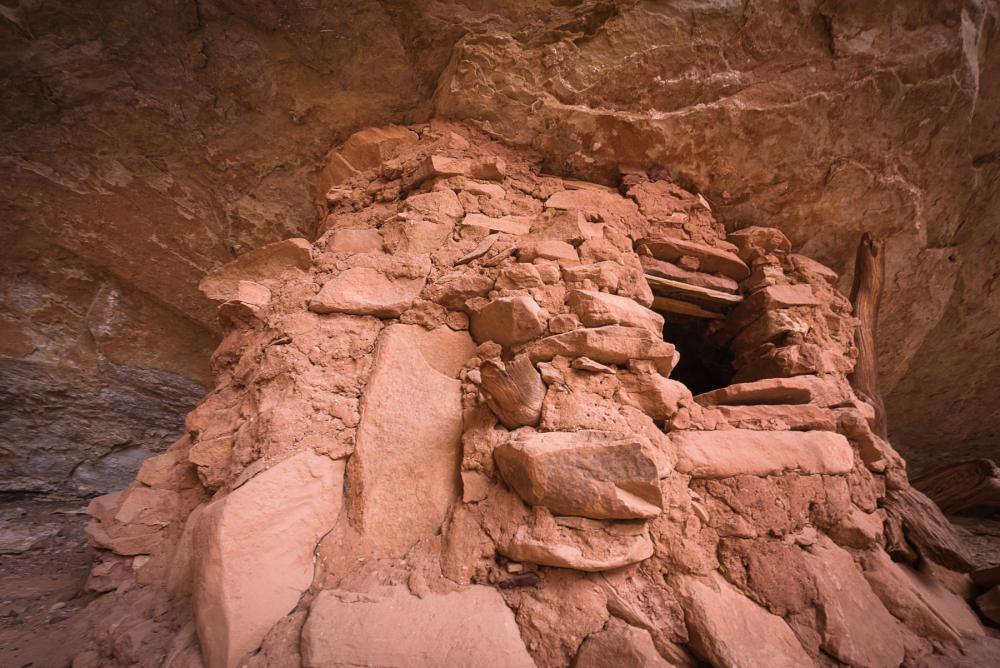 Presidential protection of important cultural sites and wildlands
President Biden previously restored protections to Bears Ears and Grand Staircase-Escalante in Utah, but 2022 saw his first designation of "new" national monuments using the Antiquities Act. In October, he announced protection of the Camp Hale-Continental Divide National Monument in central Colorado, helping to preserve a historic military site, important wildlife habitat and outstanding recreational opportunities. Later, during the White House Tribal Nations Summit, the president said that he will soon established Avi Kwa Ame National Monument in Southern Nevada, encompassing part of the ancestral homeland of 10 Yuman-speaking tribes as well as the Hopi and Chemehuevi Paiute. Each represent a significant step toward our shared goals of protecting 30 percent of U.S. lands and waters by 2030—plus preserving important cultural and historic sites.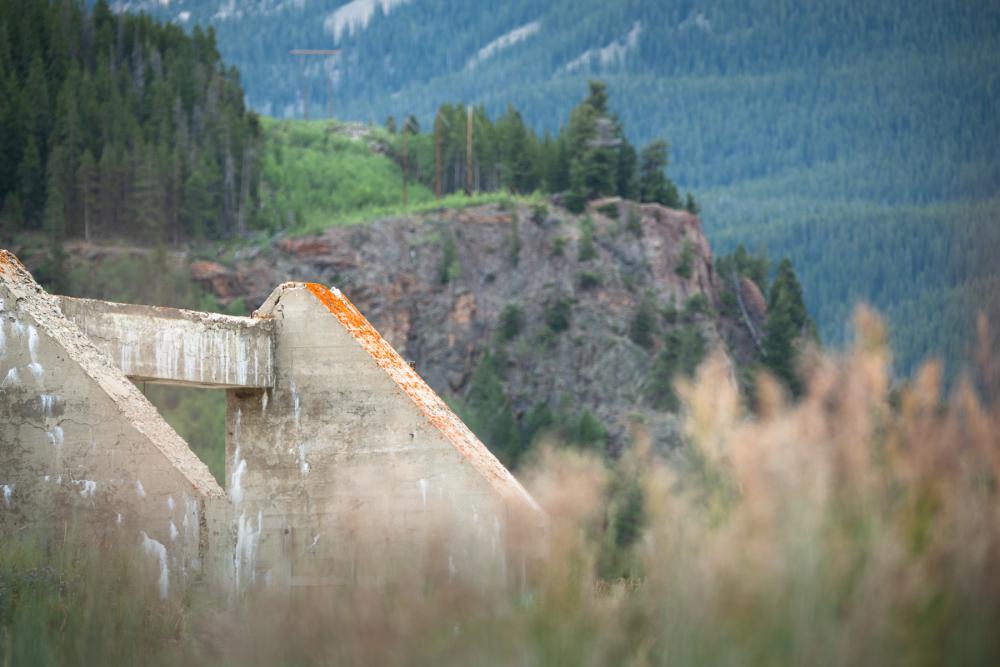 Reckoning with public lands' troubled past, including racist place names
Key land protection efforts advance in Congress
Conservation wins were few and far between in Congress, but we did see a few public lands protection measures advance in both chambers in 2022. In the Senate, Sen. Tim Kaine introduced the Shenandoah Mountain National Scenic Area Act, which would protect 90,000 acres of the George Washington National Forest, including four wilderness areas. In the House, Rep. Raul Grijalva introduced a bill to protect the Great Bend of the Gila, including land that is significant for at least 13 federally recognized Indigenous tribes.
The year finished with a flourish, as Congress passed the Chattahoochee River Act, protecting healthy watersheds and habitat in the Southeast; and one of the most significant land-protection measures in Nevada's history, conserving wilderness and cultural sites while compensating the Walker River Paiute Tribe and Fallon Shoshone Paiute Tribe for damage to their lands. 
As we move into a new year with a new, politically divided Congress, there are major challenges ahead. But we'll keep working with conservation champions to build on past successes and secure protections for important lands and waters.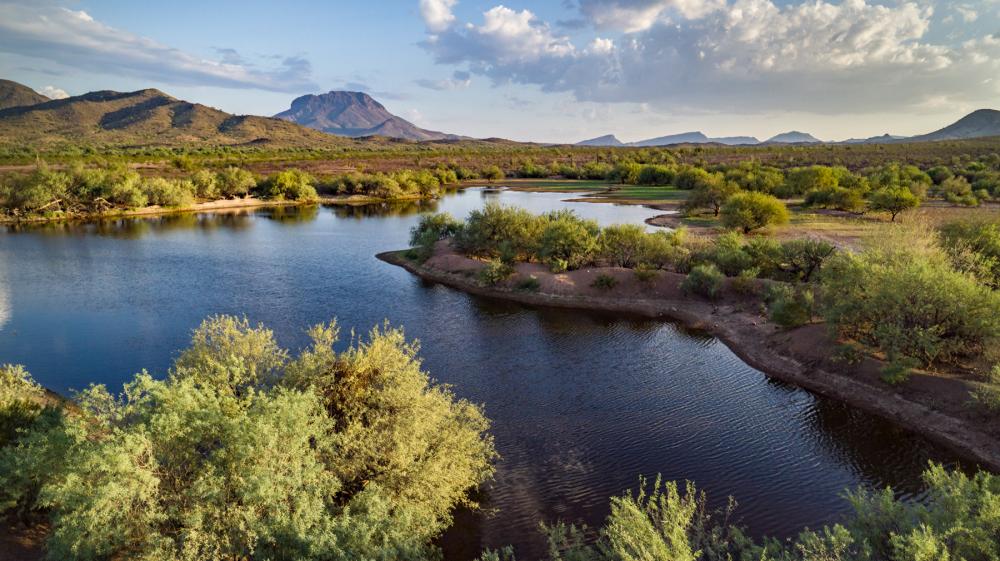 Forest protections get a big boost
This year brought the sobering news that nations are not on track to meet global targets for halting loss of forests, a key step to help confront the climate crisis. But even amid those strong headwinds, we had some big steps here in the U.S. for forest protection—and a model for the way forward. 
The year kicked off with the long-awaited release of a new management plan for the Custer Gallatin National Forest in Montana, including new designations to protect lands that promote wildlife habitat connectivity. In April, President Biden signed an executive order to officially prioritize the protection of mature and old-growth forests. And during the summer, the House passed a measure to codify the Roadless Area Conservation Rule, giving permanent protection to close to 100,000 square miles of U.S. Forest Service land.