Biden admin action key for Indigenous communities, boosts climate solutions
The Biden administration has officially reinstated roadless forest protections in the Tongass National Forest, one of the world's last intact temperate rainforests. 
For years, Indigenous communities in Southeast Alaska have been the driving force behind efforts to prevent destructive logging and other forms of development in the wildest parts of the Tongass. This news is the culmination of their efforts. 
"Through the leadership of the Indigenous peoples of Southeast Alaska, we have made our voices heard and will see over 9 million acres of ancestral homeland and invaluable old-growth forest protected from harmful development," said Meda DeWitt, senior specialist for Alaska at The Wilderness Society, in a joint statement.
The move is also an example of the kind of big, bold steps we need to take in conserving U.S. forests in the future—especially mature and old-growth forests, which are such vital allies against climate change and uniquely suited to supporting plant and animal life.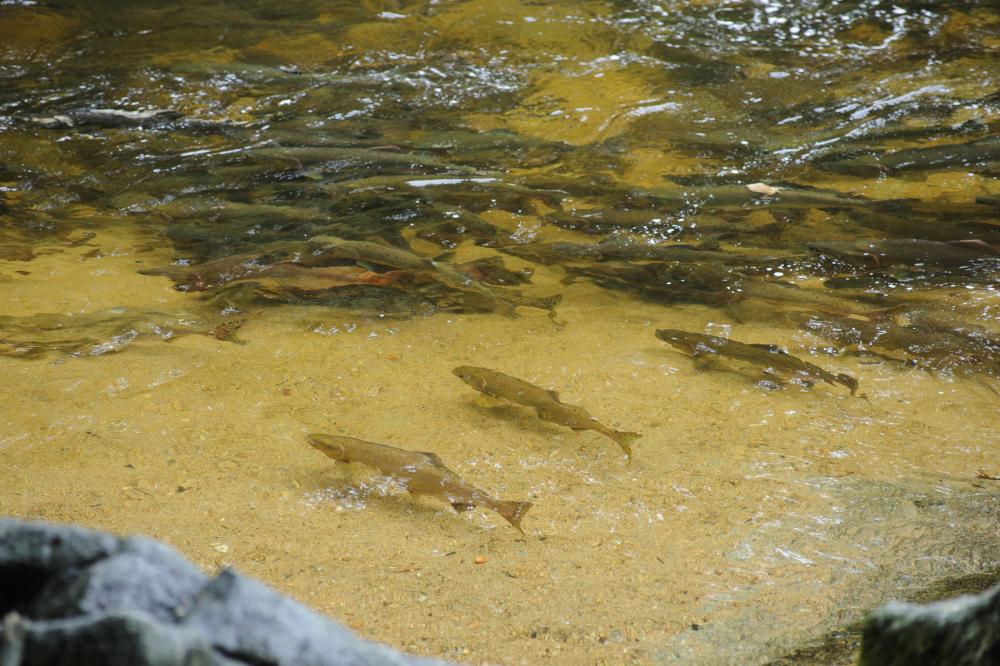 Here are four reasons—out of many, many more—that this Tongass news is a big deal: