Show your support for America's public lands and waters.
Join our mission! The Wilderness Society partners with businesses and other organizations to inspire action that builds new audiences and champions for America's wild places.
We offer numerous opportunities for collaboration, including individually tailored campaigns designed to increase employee and community awareness and advocacy on priority issues, philanthropic giving for our initiatives that support core business and employee values, or financial support for conservation programs close to home.
Partner Guidelines
By partnering with us, companies can help protect our nation's natural heritage for future generations. Our vision is to protect our wildest public lands and waters, ensure public lands contribute to climate solutions and provide all people with the opportunity to access these special places and share in the benefits of being outdoors.
The Wilderness Society does not accept contributions from:
Companies engaged in the oil and gas, mining or forestry sectors.

Companies where a material amount of the company's business involves resource extraction from public lands.

Companies not in compliance with environmental regulations.

Companies with a negative environmental image.
For more information or to inquire about partnership opportunities, please contact Lulu Gephart at lulu_gephart@tws.org.
Our Partners
The Wilderness Society is proud to partner with companies who share our commitment to protecting wilderness and inspiring Americans to care for our wild places.
Some of our partners include: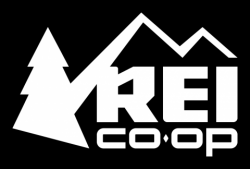 REI Co-Op
REI is the nation's largest consumer cooperative and a strong supporter of conservation efforts nationwide.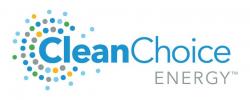 CleanChoice Energy
CleanChoice Energy supplies 100% clean renewable energy to homes and businesses.

Patagonia
Patagonia is an American clothing company that markets and sells sustainable outdoor clothing.