Energy bill amendment would gut Antiquities Act
UPDATE: Senate Amendment 3126 was defeated.
Anti-conservationists in Congress are once again trying to gut the Antiquities Act and effectively block new national monuments and parks.
An amendment offered as part of a Senate energy bill would make it prohibitively difficult for presidents to protect national monuments and parks under the Antiquities Act—a shameful way to mark the National Park Service's centennial year of 2016.
Senate Amendment 3126, which was filed by Sen. Mike Lee (R-Utah), would make monument designations temporary for three years, subject to approval by both Congress and a state legislature. This would effectively remove the Antiquities Act's greatest asset—Its ability to protect treasured landscapes when there is local support but lawmakers are unwilling to act—and put us right back where we started, with important conservation decisions left up to an action-averse Congress. 
Tell Congress to stand up for the Antiquities Act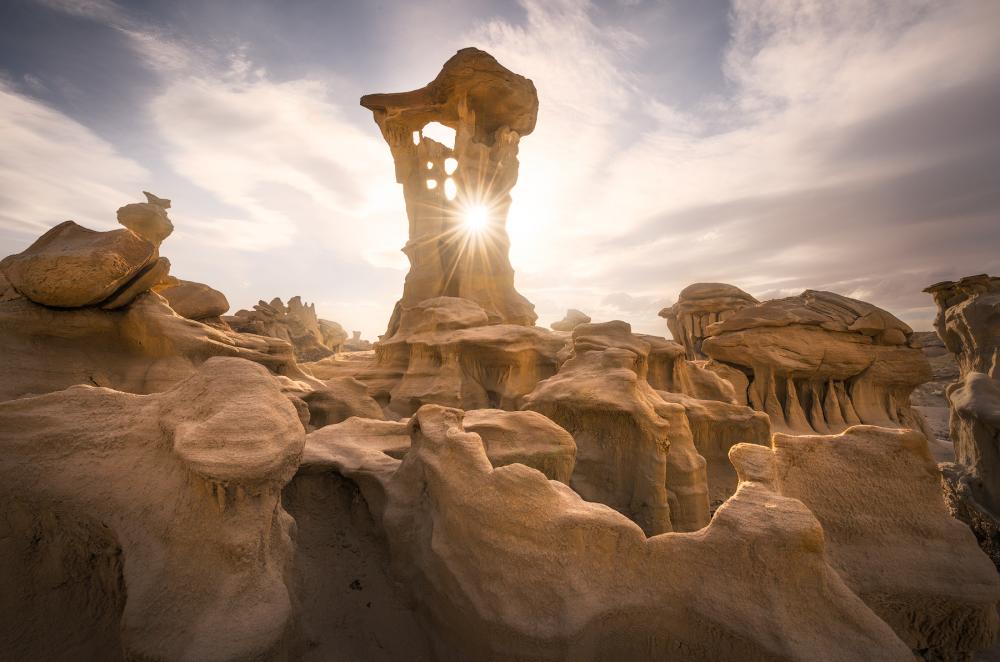 The Antiquities Act is a critical conservation tool under attack
Passed in 1906, the Antiquities Act authorized all future presidents to protect historic landmarks or objects of "scientific interest" on public lands as national monuments. Many iconic national parks, like the Grand Canyon and Joshua Tree National Park, were first protected as monuments under this bill.
The Antiquities Act has been used by almost every president, and while it enjoys popular backing and support from many lawmakers, there have nonetheless been a number of high-profile attempts by politicians to weaken the law.
More than a dozen bills have already been introduced in this Congress to add needless hurdles to using the Antiquities Act, prohibit monument designations across large swaths of the country or allow a governor or local elected officials to veto some monument designations.
National Park Service's 100th anniversary should be time to strengthen public lands

Many of America's most cherished public places were first protected under the Antiquities Act, including more than 30 national parks. With the National Park Service celebrating its 100th anniversary, it is a true shame to see enemies of public lands determined to severely damage this vital law.