Bills would safeguard San Gabriel Mountains, Central Coast, Northwest Mountains and Rivers
The Trump administration has launched unprecedented attacks on public lands and bedrock environmental laws, many under the umbrella of an "energy dominance" agenda that prioritizes drilling and mining over all else. 
But California lawmakers are fighting back with proposals to protect some of their state's prized wild lands and waters. And with Rep. Raúl Grijalva, a conservation-oriented lawmaker, now chairing the House Natural Resources Committee, there is fresh optimism about moving these bills through Congress. After reaching out to local stakeholders - from local mayors and business owners to veterans, sportsmen and faith leaders, these are some of the areas leaders are working to conserve: 
San Gabriel Mountains:
Proposals from Rep. Judy Chu and Sen. Kamala Harris would expand San Gabriel Mountains National Monument, a cherished wild "backyard" for greater Los Angeles that is popular for hiking and fishing and an important source of clean drinking water. The bill seeks to improve recreation opportunity for park-poor communities by establishing a recreation area along the urban portions of the San Gabriel River. It would also protect wilderness containing habitat for wildlife like mountain lions and bighorn sheep.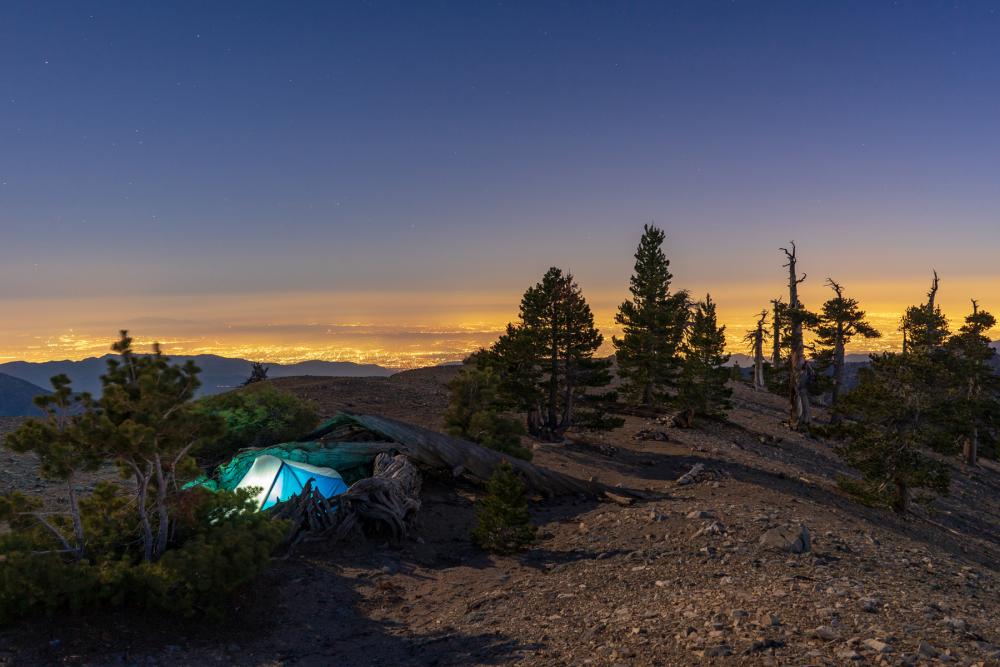 Central Coast:
Bills introduced by Rep. Salud Carbajal and Sen. Kamala Harris would protect land in the Los Padres National Forest, home to California condors and other threatened and endangered species. They would also designate wilderness areas in Carrizo Plain National Monument, sometimes called the Serengeti of California, which is known for spectacular springtime wildflower displays.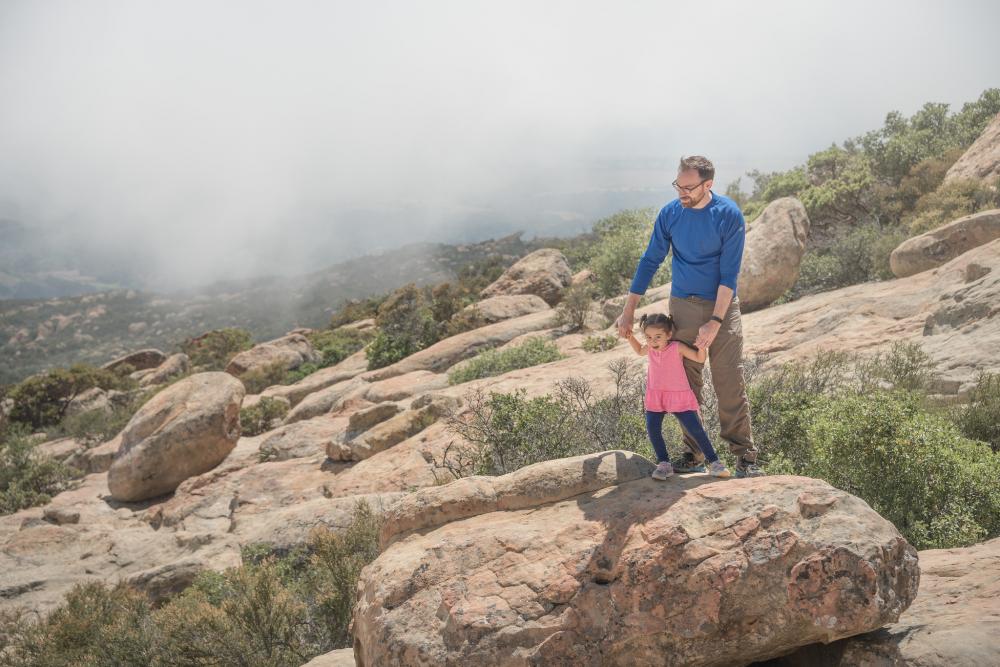 Northwest California:
Rep. Jared Huffman and Sen. Kamala Harris propose to protect thousands of acres of meadows and forest as wilderness, including stands of conifer and ancient redwoods in the northwest corner of the state. Their plans would also include efforts to protect against wildfires; provide local jobs in forest stewardship; give special status to "wild & scenic" rivers that include critically important salmon and steelhead trout habitat; and improve access for activities like hiking and mountain-biking.