Bill also aims to improve recreation opportunities, restore forests on public lands
Far from the big-name beaches of greater Los Angeles and the soaring cliffs of Yosemite National Park, the wild public lands of northwest California are, relatively speaking, a hidden gem. They encompass everything from thick chaparral to oak woodlands to towering peaks in the Trinity Alps, drawing visitors from near and far who seek awe, solitude or pulse-quickening recreation adventures.
Northwest California's mountains and rivers are set to gain both newfound recognition and a heightened level of protection under legislation introduced on Dec. 5 by Sen. Kamala Harris. The proposal mirrors a bill introduced by Rep. Jared Huffman in 2017 and would protect approximately 260,000 acres as wilderness — America's highest standard of public lands protection--and designate more than 370 miles of the region's crystal-clear waterways as wild and scenic rivers.
The bill also aims to improve recreational opportunities by studying and designating a variety of trails and areas for hiking, mountain biking and motorized recreation. And as part of a plan to restore and protect the region's majestic forests and rivers, it would allow limited strategic timber harvesting to thin unnaturally dense tree plantations and reduce fire risks near roads and private property.
"With public lands across the country facing unprecedented attacks, Sen. Harris has shown a clear commitment to protecting our critical natural resources," said Dan Smuts, The Wilderness Society's senior regional director for the Pacific region, in a statement. "Her proposed legislation would help restore the health of forests and rivers, expand access to nature for those who need it the most, boost the economy of communities that depend on outdoor recreation and reduce the dangers posed by wildfire."
The Northwest California Wilderness, Recreation, and Working Forests Act would: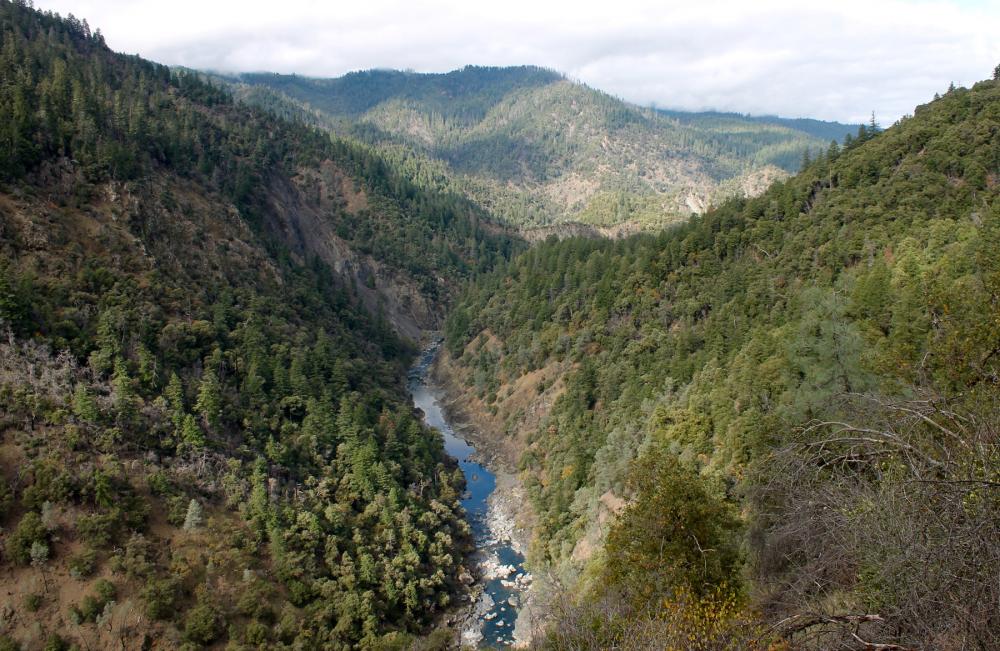 Designate 262,000 acres of wilderness
Under Rep. Huffman's proposal, nine existing wilderness areas would be expanded (Chanchelulla, Mount Lassic, North Fork Eel, Siskiyou, Sanhedrin, South Fork Eel, Trinity Alps, Yolla Bolly- Middle Eel and Yuki) and nine new wilderness areas would be established.
These lands include regal conifer forests, mountain meadows, steelhead- and salmon-filled waterways and a variety of trails considered extremely challenging for inexperienced hikers. Lands that would gain protection under the bill could include habitat for black bears, mountain lions and river otters as well as hundreds of bird species and several rare plants.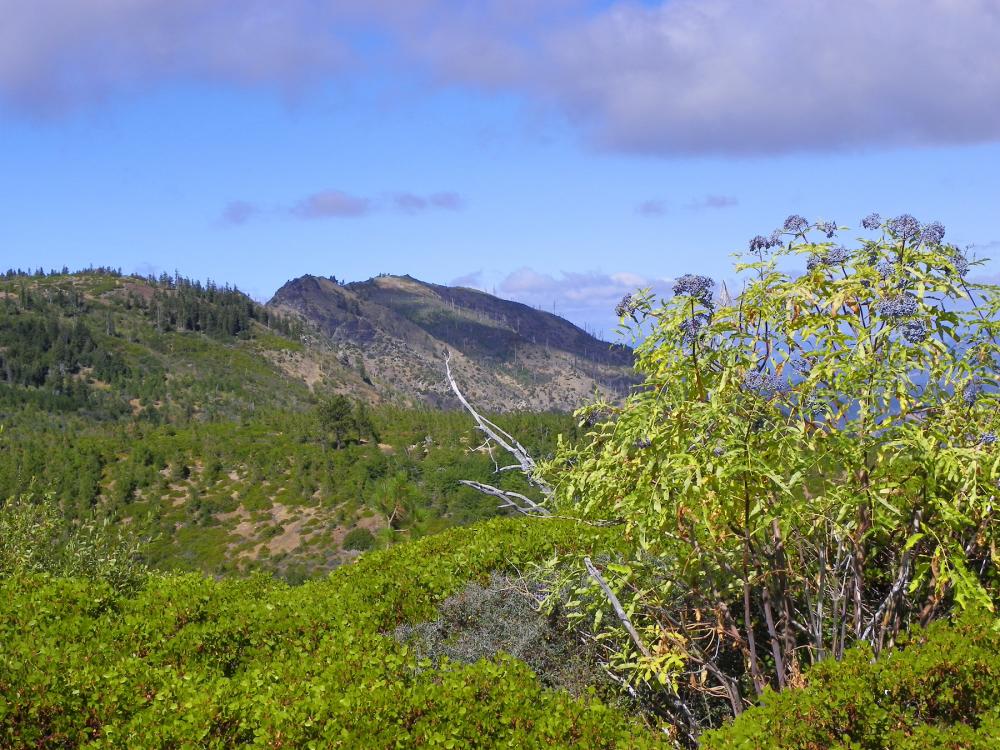 Protect more than 370 miles of wild & scenic rivers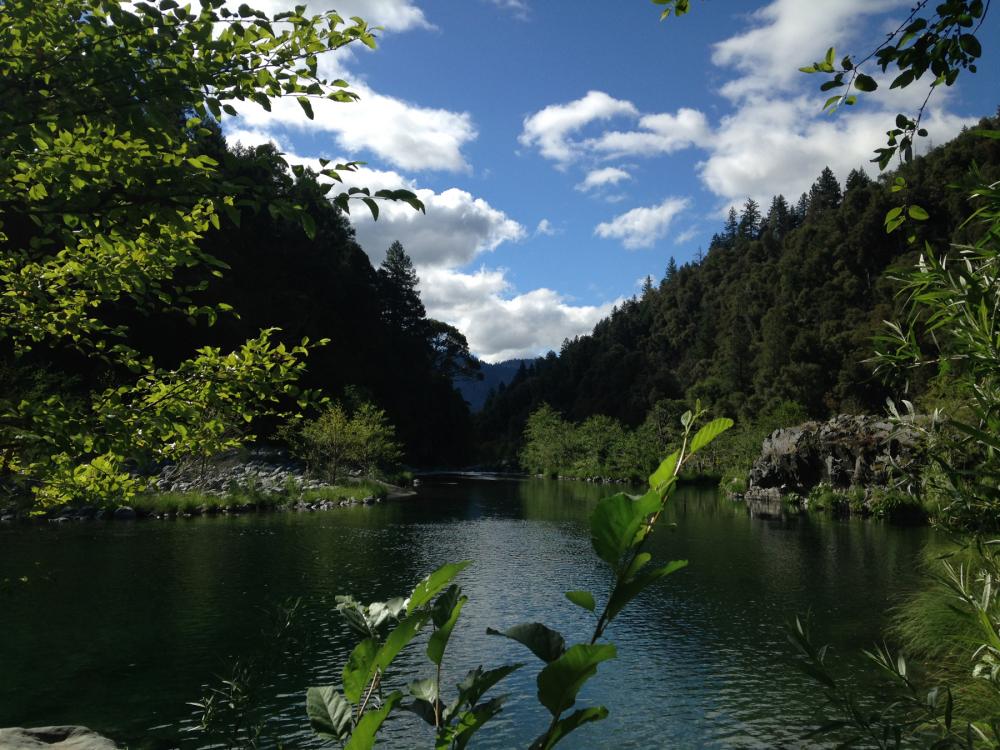 Restore previously damaged forests and waterways and boost recreation
In addition to protecting invaluable lands and waters, the new plan proposes measures to better manage and prevent wildfire risks and restore water quality and aquatic habitat. 
Rep. Huffman's legislation would also strengthen local economies in part by improving access to areas for outdoor recreation activities like hiking, fishing and mountain-biking.