Voters stood up for the great outdoors
With November's election results, there is a new dynamic in Washington and a new message for those who align with Trump's drill-everywhere agenda.
"Americans have spoken. In these elections, voters stood up for protecting our shared public lands, air and water, and against policies that drill and mine our nation's sacred places and keep families from enjoying the great outdoors," said Jamie Williams, president of The Wilderness Society.
In the past two years, Trump and an anti-conservation Congress have pursued an aggressive energy agenda that favors polluters and special interests while ignoring the wishes of Americans. They have opened vast swaths of our public lands to unchecked resource exploitation, giving some of our wildest places to oil and gas drilling. They have also slashed protections for public lands at historic rates and worked relentlessly to undermine climate change science and key environmental laws.
With a new majority in the House of Representatives, we expect pro-conservation members will be able to serve as a check on the Trump administration and its allies in Congress.
They will now have an opportunity to fight for public lands and be a voice for millions of Americans who want to see them protected.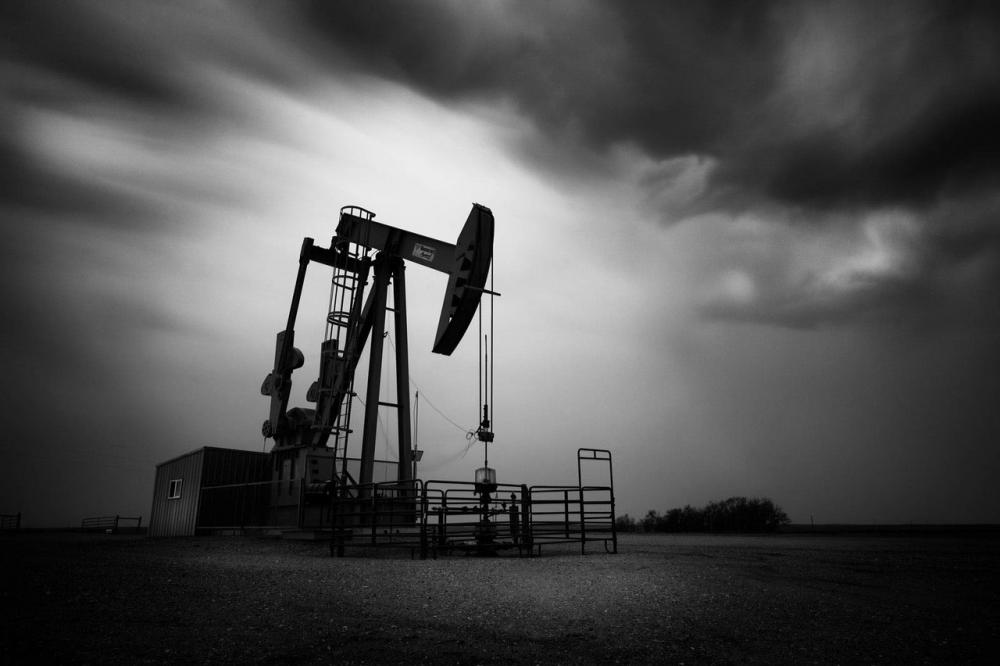 What's next
Now it's our job as Americans to ensure the incoming Congress represents all of us by working to defend clean air, water and wildlife, and ensuring that all Americans have access to the great outdoors.
Among the list of Trump horrors we stand against are:
Trump's gutting of the Bears Ears and Grand Staircase-Escalante National Monuments in Utah

Moves to open the Arctic National Wildlife Refuge to oil development

The administration's reckless opening of all American coastlines to offshore drilling

The push to approve dangerous mining and oil and gas proposals in places that are Too Wild To Drill, such as in lands near Minnesota's beloved Boundary Waters Canoe Area Wilderness

Aggressive attacks by anti-conservation members of Congress on bedrock conservation laws like the Antiquities Act, which allows the president to designate national monuments.
We urge our incoming congressional leaders to listen to the American people. And we urge Wilderness Society supporters to get involved. Let your current and incoming Congress Members know you want public lands protected for future generations.
What you can do
Sign up for WildAlerts for opportunities to voice up.
SUBSCRIBE