Land of 10,000 Lakes
Minnesota is a recreation paradise for those who enjoy lake and river adventuring. With thousands of lakes, streams and rivers,  the state's public lands and waters offer some of the best fishing, canoeing, kayaking and portaging experiences in the country. Part of that is the beloved Boundary Waters Canoe Area Wilderness, the most-visited wilderness area in America. Boundary Waters' system of interconnected lakes has 1,200 miles of canoe routes and is so large that it provides 20 percent of the freshwater in our National Forest system.
Minnesota's wild public lands and waters provide countless chances to appreciate nature in an untamed state, but many of this state's wild places are threatened by development and industry. Perhaps the biggest threat today is a proposed sulfide-ore copper mine near the Boundary Waters Canoe Area Wilderness. If allowed, this mine would be a disaster for the environment, polluting sensitive waters that flow into the the Boundary Waters.  
Home of America's most visited wilderness
The Boundary Waters Canoe Area Wilderness is beloved for its outstanding canoeing and portaging opportunities.
2.8 million acres of national forests
Minnesota holds some of wildest forests in the country.
Copper mining is poised to pollute waters
The Boundary Waters Wilderness is threatened by a mining project on its borders.
Explore the threat Minnesota is facing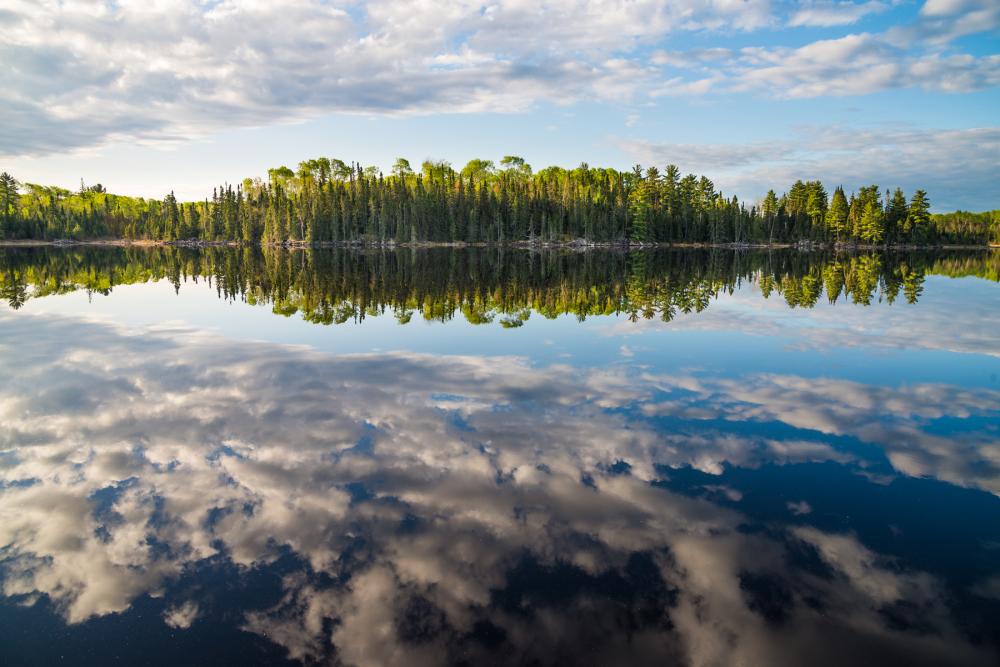 Get involved
Let decision makers know you want Minnesota's most vulnerable wildlands protected for future generations. Sign up for our WildAlerts to take action.
Our local partners
We work with local conservation and citizen groups in Minnesota to ensure our conservation efforts are united with local initiatives and the best regional expertise.