Keeping our wildest forests healthy and intact
America's forests need to be managed in a balanced and sustainable way—not simply developed or exploited for timber. A key part of this balance is keeping the very wildest forest lands free of logging, road construction, mining and other development. For example, about two percent of the U.S. is forest land protected by an order called the "Roadless Rule." These forests are considered among the crown jewels of the nation's public lands and waters. In addition to providing drinking water, wildlife habitat and places for outdoor recreation, roadless areas and other wild forests are a valuable tool for absorbing greenhouse gases from the atmosphere and combating climate change.
Wild intact forests help filter drinking water, shelter wildlife, provide places for outdoor recreation and capture greenhouse gas emissions that drive climate change.
But these wild forests are under regular attack, and so are the policies that protect them. We work to defend the Roadless Rule and advocate for wild forests nationwide.  
The Wilderness Society's work to protect intact wild forests is generously supported by DocuSign through its DocuSign for Forests initiative.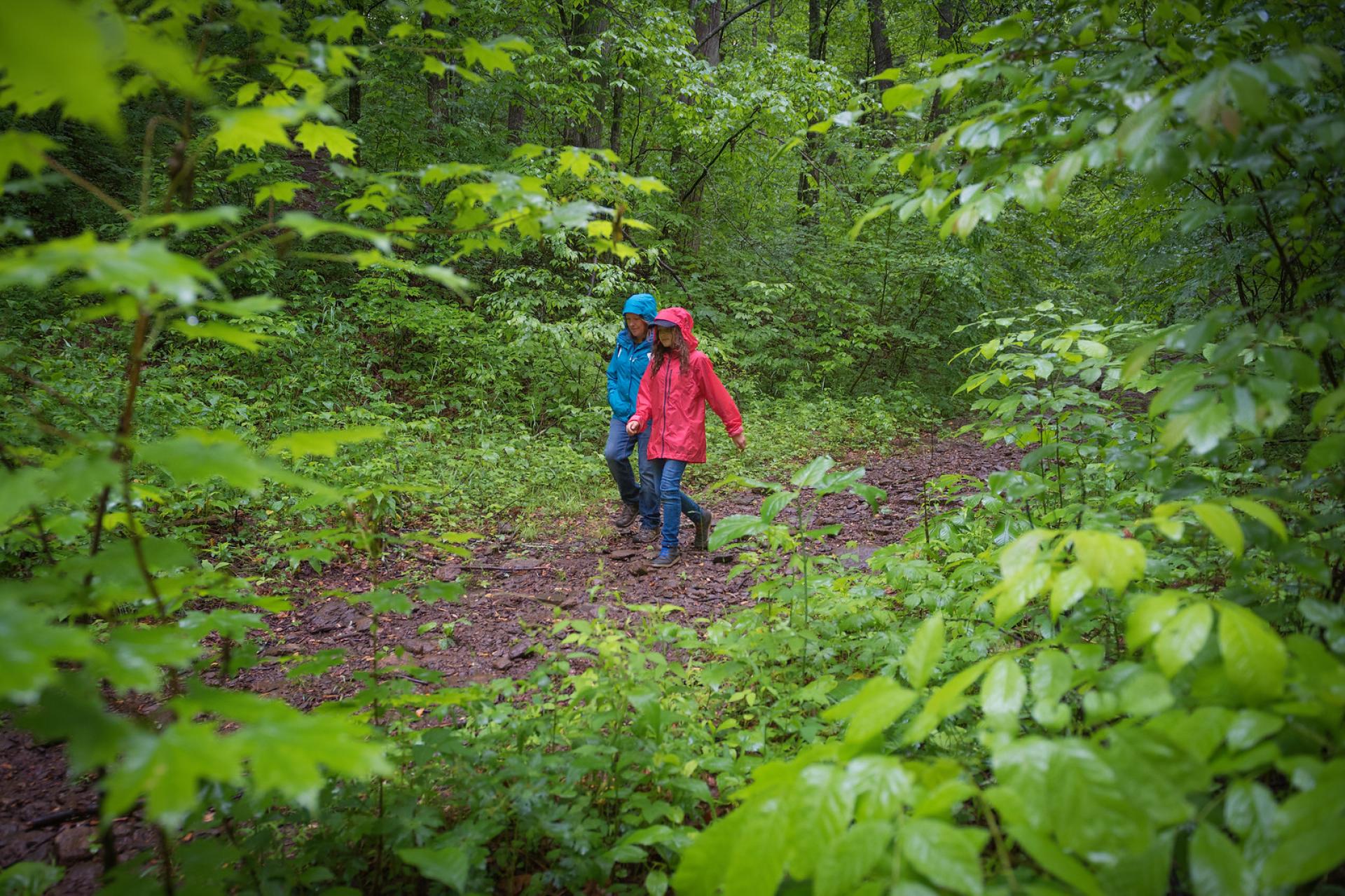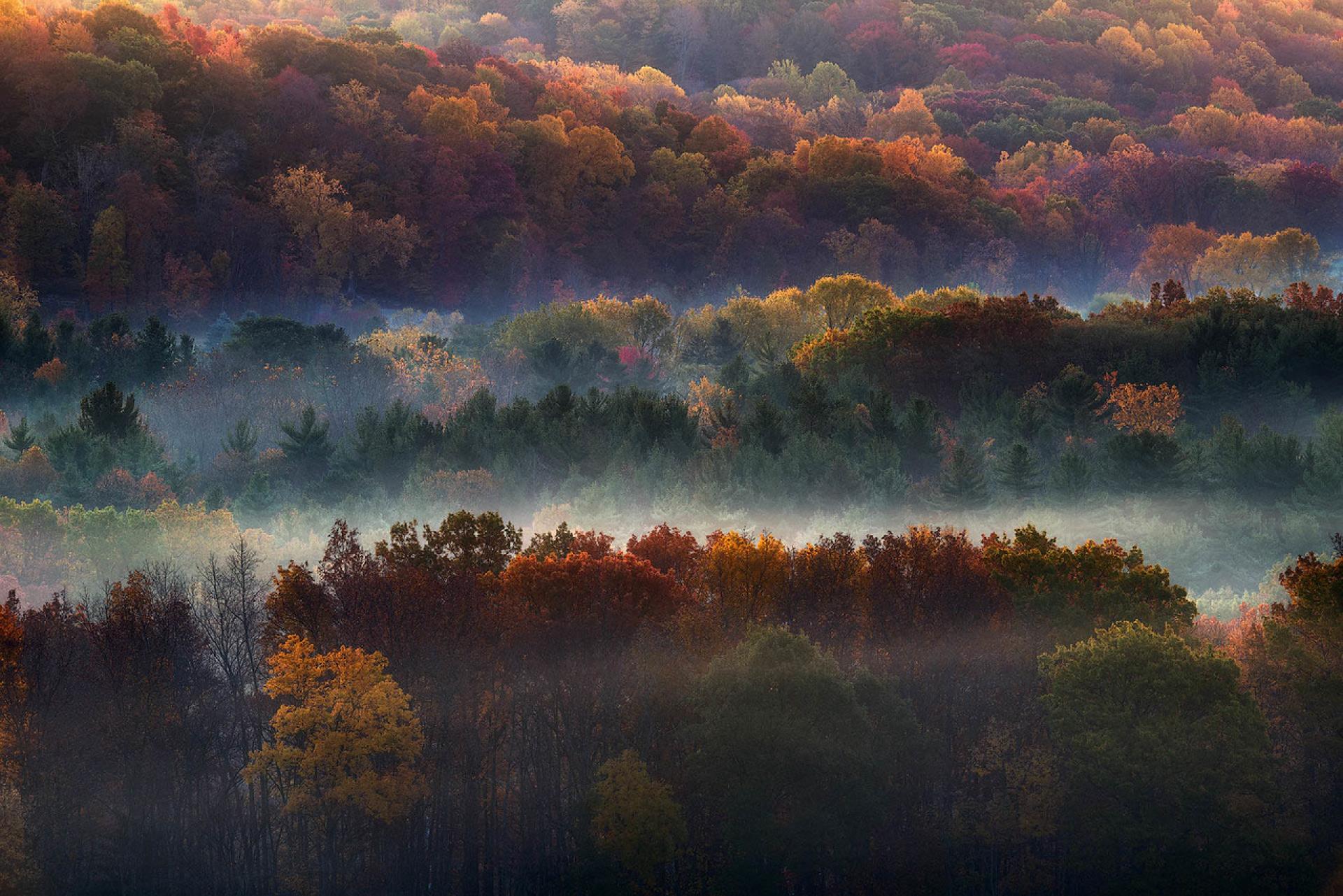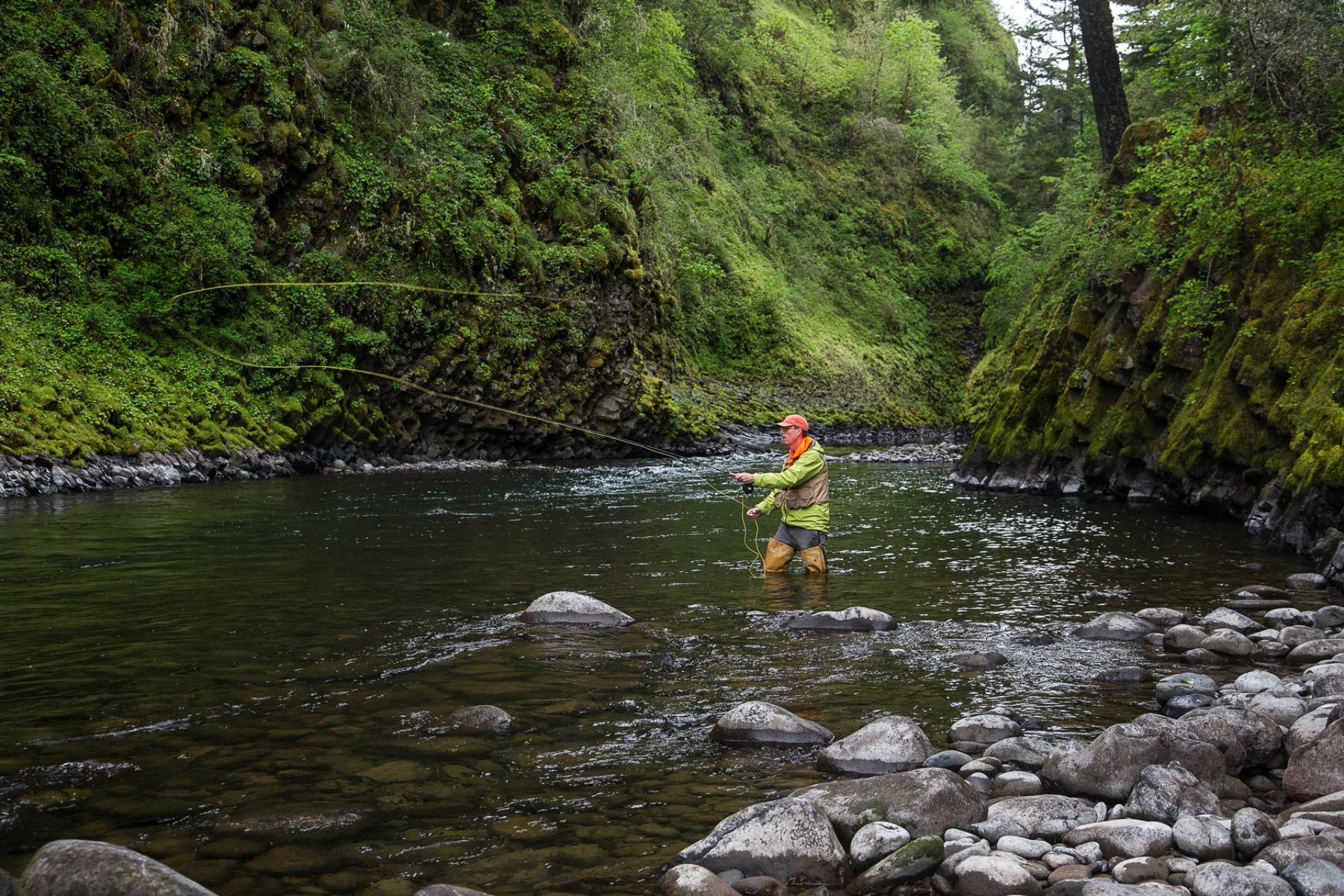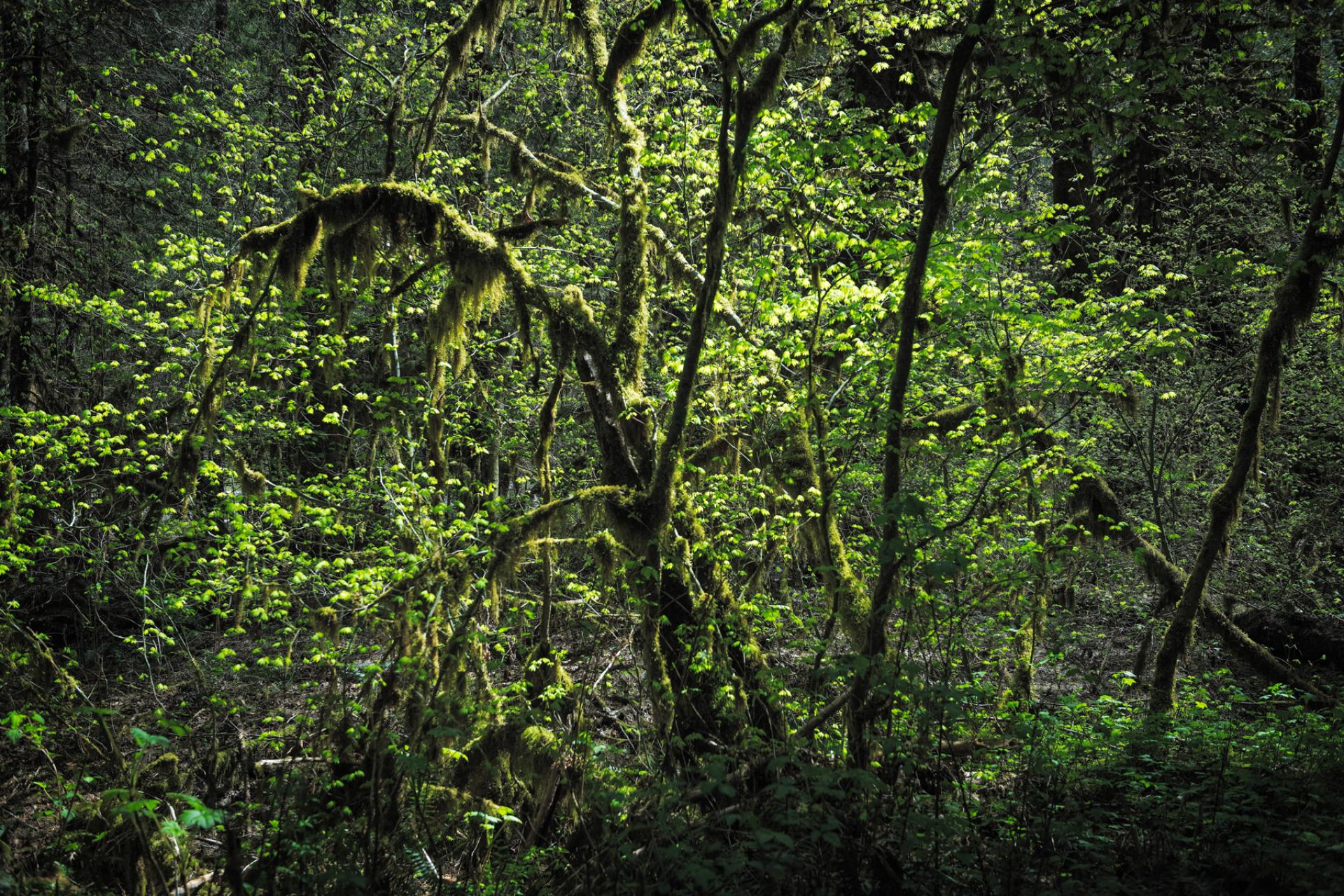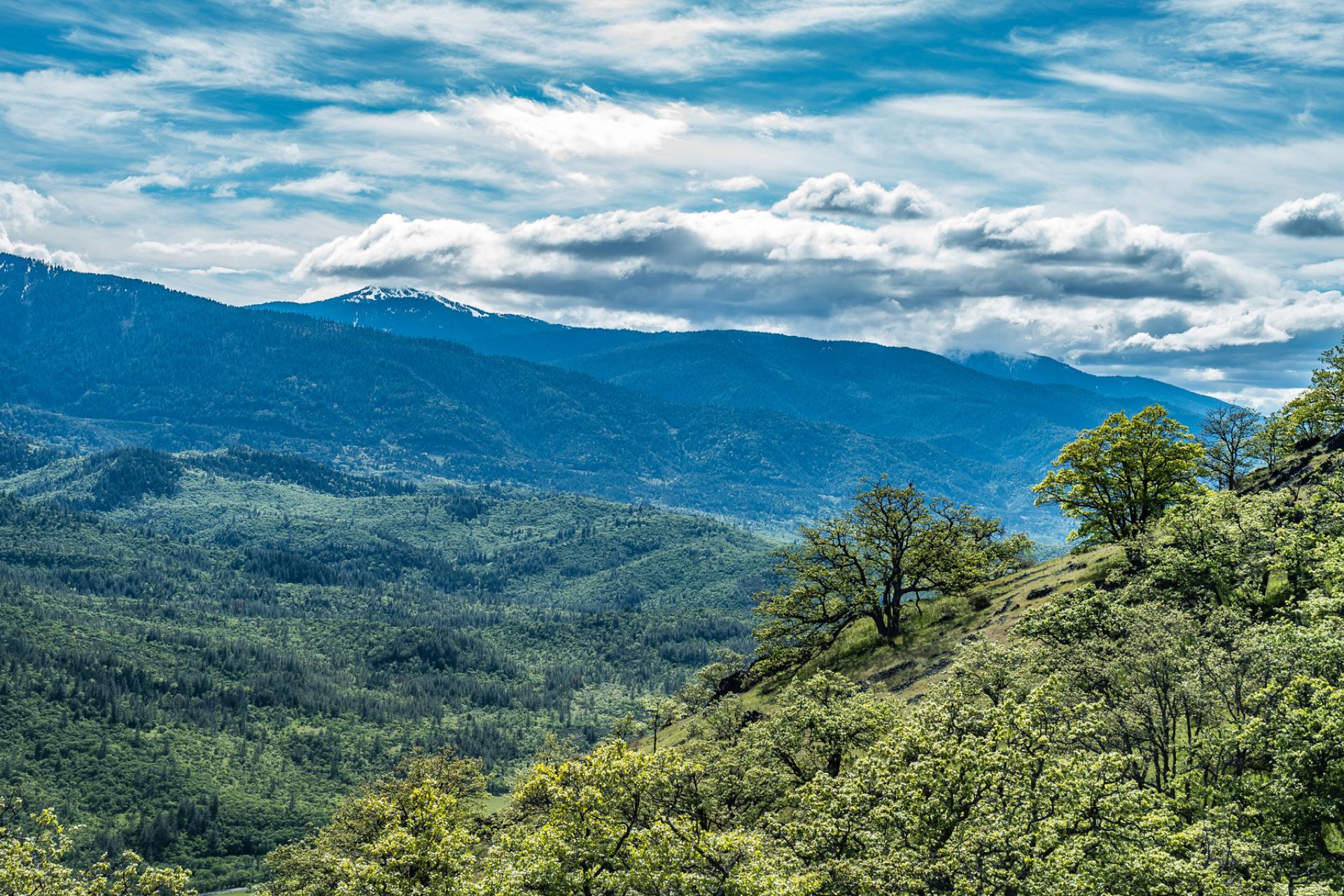 Previous
Next
Gallery: Wild forests
Hikers in Pisgah National Forest, North Carolina
Mason Cummings, The Wilderness Society
Fog-Shrouded forest in Medina County, Ohio's, Hinckley Reservation
Zach Bright
Fishing surrounded by forest in Molalla River Wild and Scenic River, Oregon
Bob Wick (BLM)
Mt. Baker-Snoqualmie National Forest, Washington
Mason Cummings, TWS
Cascade-Siskiyou National Monument, Oregon
Darren Campbell
Fullscreen
Close
Why this issue matters
Intact wild forests help clean the air we breathe, filter the water we drink and fight climate change. In order to make sure these values are protected, we advocate for policies that keep development away from our wildest forests.
Source of clean water
Forests create a water treatment network that catches rainfall, regulates storm runoff and pulls pollutants from the soil.
"Climate insurance policies"
The Tongass National Forest, in Alaska, is thought to be one of the most productive carbon-trapping forests on Earth.
Places for peace and solitude
Hoh Rainforest, in Washington, has gained attention as perhaps "the quietest place in the U.S."—the perfect remedy to noisy modern life.