Lack of quality public transit, safety issues make it difficult for some to access nature
Back in October, we sent Go-Pro cameras to four people in different locations across the country and asked them to record their trip to a nearby park. We hoped to capture first-hand how park inequity impacts local communities. The results were eye-opening. 
In Seattle, Eya recorded uncomfortable moments during a three-hour round-trip visit to a local beach. In Portland, Ore., Som dodged cars while crossing a dangerous highway. In Miami, Matt's closest green space was a cemetery. And in Los Angeles, Jacob's journey to a nearby hiking trailhead required multiple bus transfers and ended up taking longer than the hike itself. 
These experiences highlight just a few of the barriers that millions of people across the country face when trying to get outside to enjoy nature.
See what Eya, Matt, Jacob and Som have to say about their misadventures and the need to address obstacles that keep people from getting outdoors.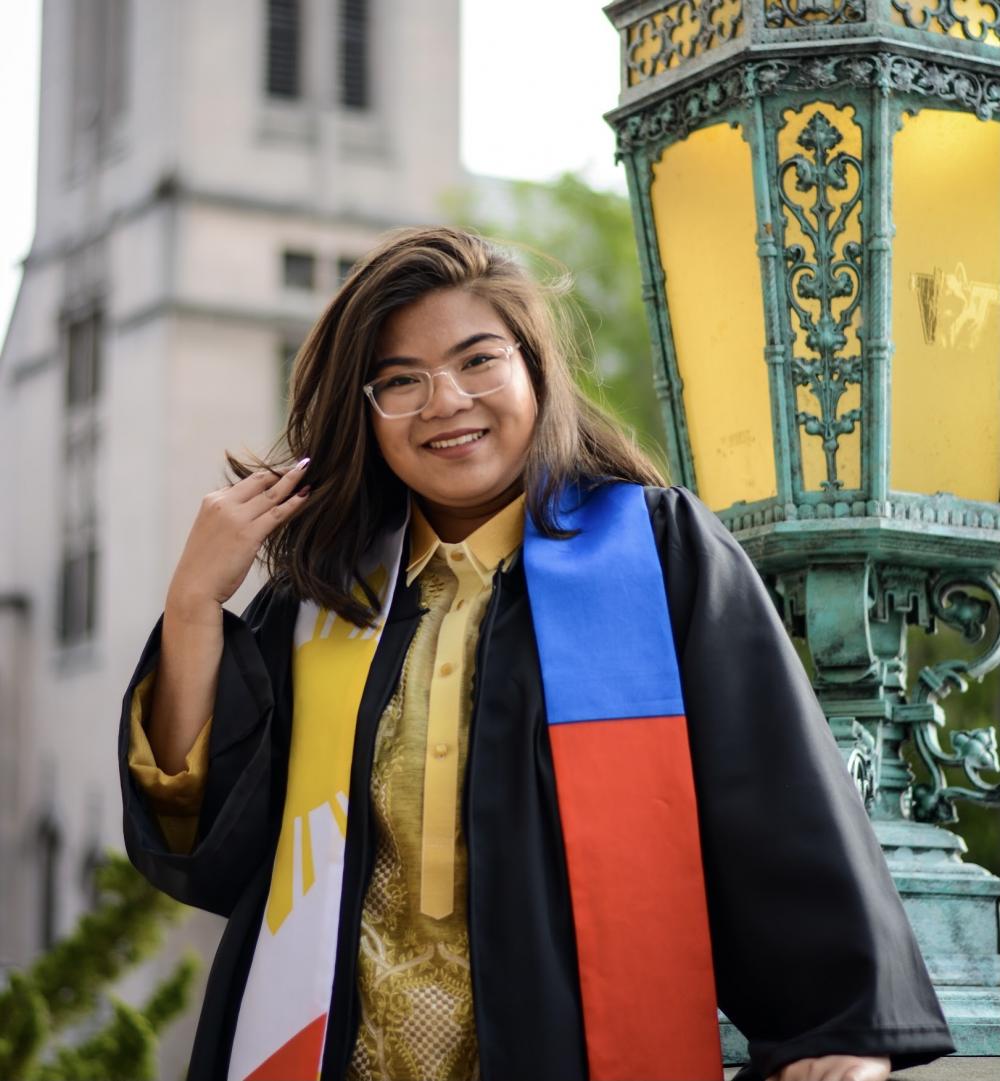 "Seahurst Park is my favorite park in King County, Wash., even though it takes an hour and a half – and a considerable walk – to get to the park via public transit. On my trip to the park, I took two buses from my apartment, which had its own challenges. The most annoying one was when my ORCA card (transit pass) didn't register when I tapped it as I got on the bus, despite me loading it prior to this trip. 
Then, when I got off the second bus, in order for me to reach Seahurst Park, I had to walk a mile from the bus stop. It was very warm that day, so I decided to take my jacket off to prepare for a mini-hike. As I was walking, a man stopped me, and from his vehicle asked for my name and age. I've lived long enough in a female-presenting body to know that this interaction could potentially be dangerous. My anxiety levels rose and I felt very unsafe for the rest of the walk. I definitely would've felt safer if there was public transit that could've taken me to Seahurst so I could avoid unwanted attention. 
Seahurst is a gorgeous park and I wish I could visit it as often as I'd like without spending a long time in transit or without feeling unsafe."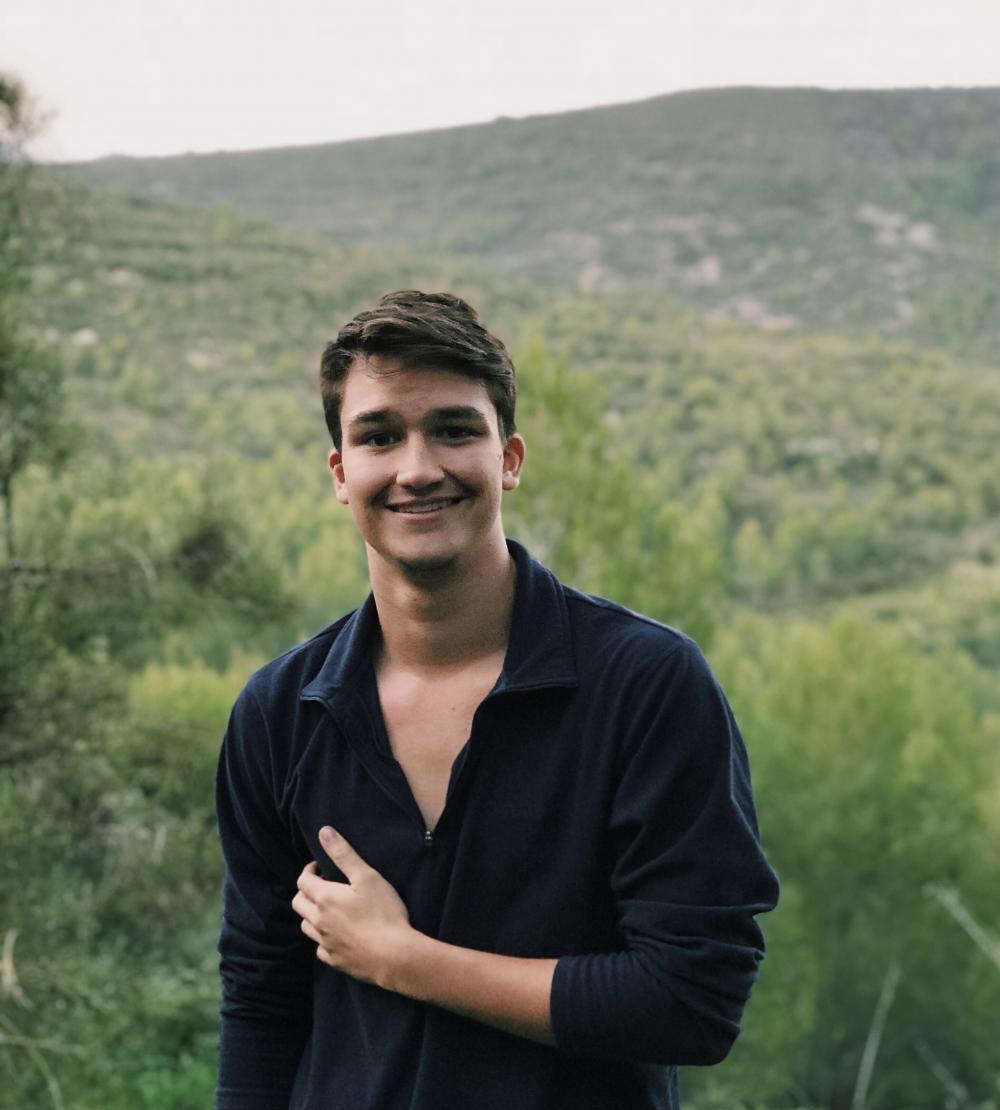 "My city lives with brilliant greens from the banyan trees and breathes through the colors of the wildlife. However, this lush experience is fragmented. There are few parks in Miami, each divided by dense traffic and limited sidewalks. 
This past October, I documented the journey to my nearest public green space, and I was quickly disillusioned. A harsh realization met my vision of a lively and bright park, as the closest green space was a cemetery. Closed off and silent, the park was inaccessible and inappropriate for most use. Realizing that the next nearest park was a graveyard, followed by a golf course, I returned home. Since then, I have constantly asked myself: what will it take to achieve park equity? What must happen to build parks with native trees that will protect my neighborhood from harsh winds and whose canopy will shade my community from inevitable heat waves?"
Watch the full video of Matt's journey to his nearest green space.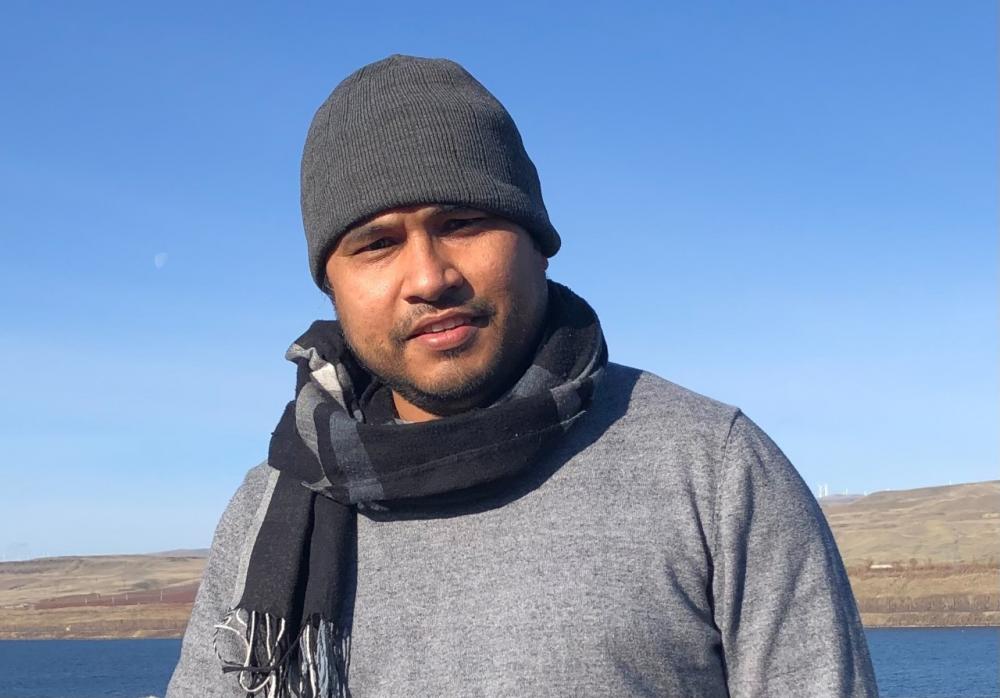 "In early September of 2021, I visited Gates Park in Portland Oregon with a Go-Pro camera. This video project provided me with an opportunity to showcase how I go to and feel about the nearest park in my community.
It took me 22 minutes to reach the park. The difficulty in getting to the park and the current situation there, such as the underdevelopment, trash and desert-like conditions, highlighted the inequity issues that underserved communities have been facing forever.
Many community leaders reached out to me with supportive comments about the video project. I am happy to report that this video helped bring awareness to the everyday experiences of local leaders and highlighted the need for investment in the community and the neighborhood.
I was surprised by the number of viewers who watched the video. It was the most viewed post I've ever made anywhere in any media. I appreciate the acceptance of my accent as I described the equity issues community members face in this country when accessing parks.
Whether you are fortunate enough to enjoy a local park, its amenities and green space, or your access is less than what you saw in the video, let's work together and advocate for more funding, safety, welcoming space, accessibility and park justice for all."
Watch the full video of Som's trip to Gates Park.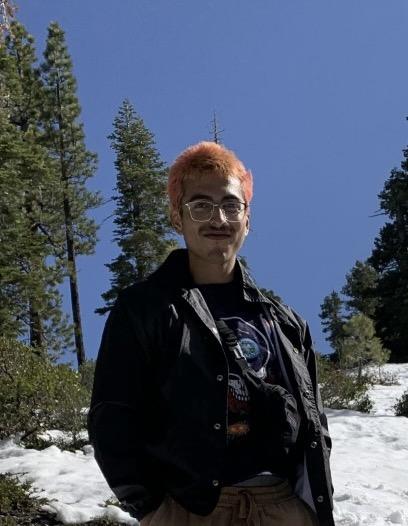 "Getting to most hiking trails and parks from my community in East Los Angeles is a lengthy process. Early buses are scarce if you want to beat the midday heat, and sometimes the trips take more than an hour to arrive at your destination.
Using mass transit to reach Ascot Hills Park, a local hiking spot, was overall tiring but rewarding in the end. The bus journey to and from the park took longer than the time I spent on the actual hike. At the end of the trail, there was a nice view of the city, and I finally felt rejuvenated after spending a while on the stiff bus seats.
I would definitely go to Ascot Hills again. It looked like a really nice spot to run and train cardio, especially with the inclines. I saw that there were multiple trails to take as well, so if I do return I will be checking those out.
My favorite spots to hike and enjoy nature are usually coastal areas, but from where I live to the ocean is about two hours on the metro, so it's frustrating that I can't really go there without a car. However, if the long transportation time wasn't an issue, I would want to check out Solstice Canyon in Malibu or hike the San Gabriel Mountains. The Solstice Canyon hike is right near the coast and it also has a nice waterfall up the trail. The San Gabriel Mountains are a vast expansion of mountainous wilderness, so the trails up there would be a beautiful sight to behold."
Watch the full video of Jacob's journey to Ascot Hills.