Together we can protect public lands, now and forever.
Each day thousands of acres of wild places are lost to mining, drilling, logging and other development. But we don't have to give it all away. Together, we can save our wildest lands for future generations.
Join the movement
to save our wildlands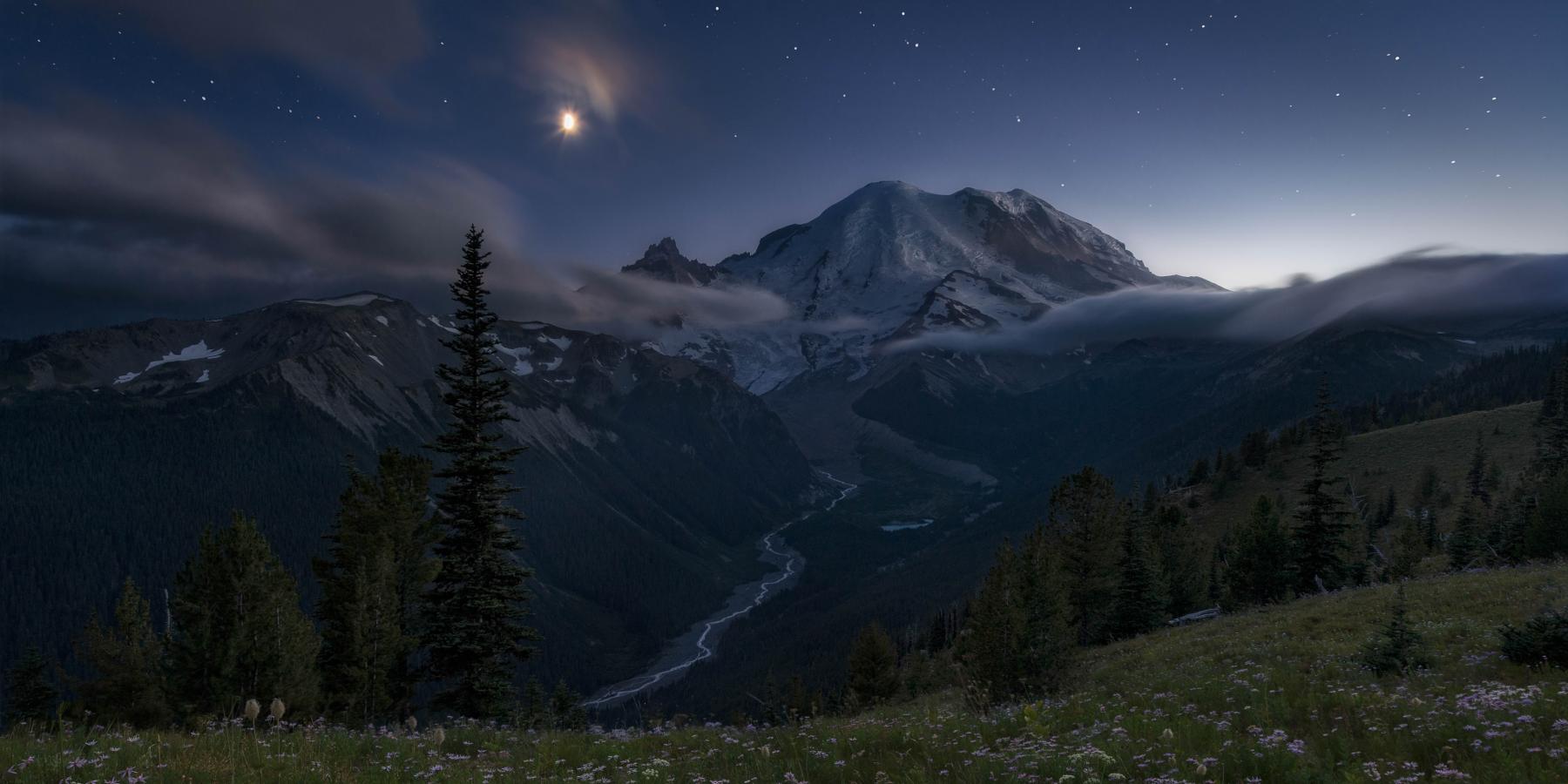 111 million acres of wilderness protected
Working together for a more inclusive future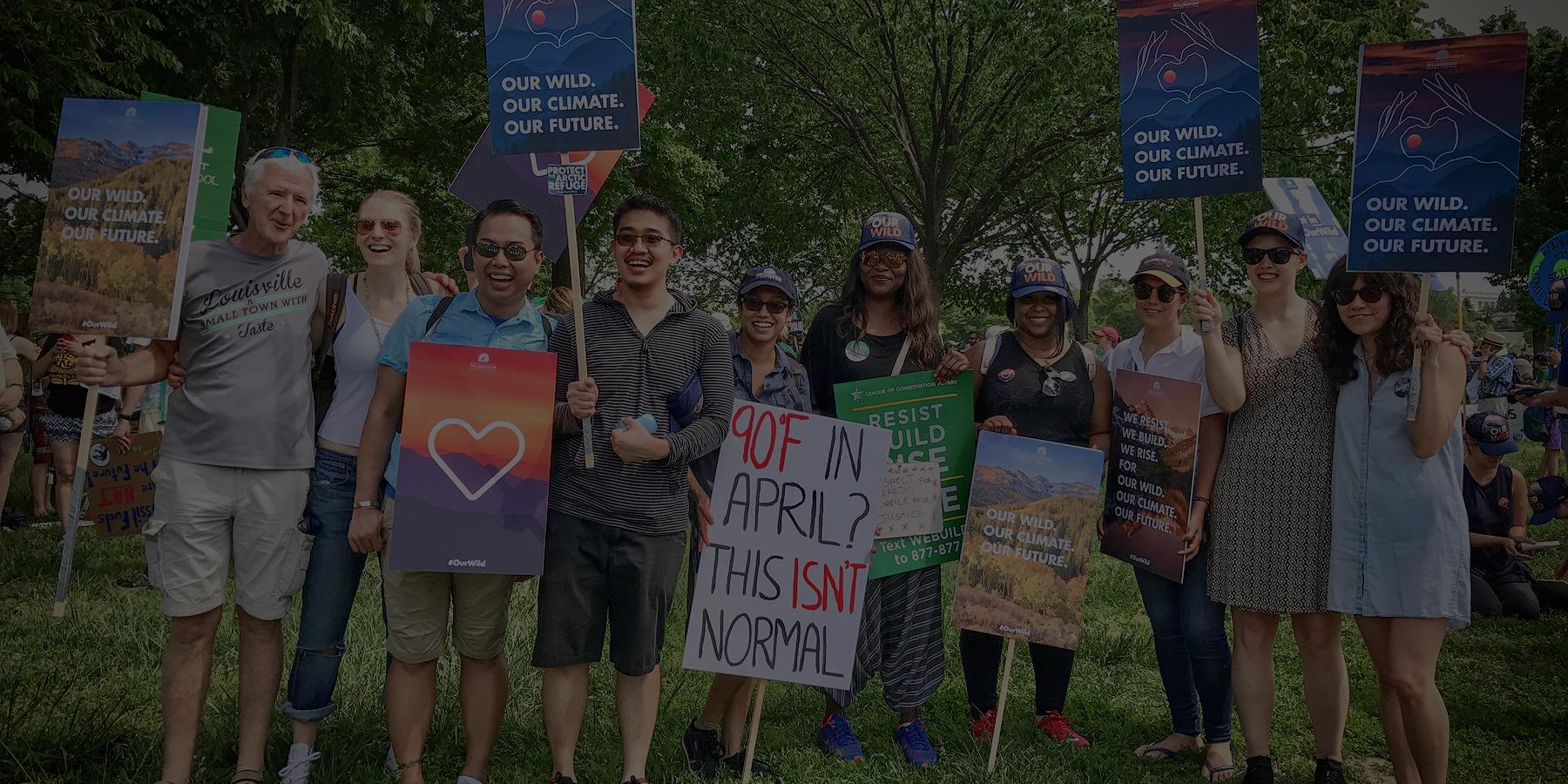 More than 1 million members and supporters are making a difference
There is just one hope for repulsing the tyrannical ambition of civilization to conquer every inch on the whole earth. That hope is the organization of spirited people who will fight for the freedom and preservation of the wilderness.
Bob Marshall Founder of The Wilderness Society
Our History