Save Ohio's only national forest from drilling
Despite the recreational values of hiking and paddling, the Bureau of Land Management wants to drill and frack in Ohio's beloved Wayne National Forest. This recreational playground draws a quarter of the million visitors each year. Please sign below to show support for the BLM revising their plan that allows for the leasing for oil and gas in Ohio's only national forest!
Why this place matters
"The Wayne," as local residents affectionately refer to Ohio's only national forest, draws nearly a quarter of a million visitors each year to hike and ride its trails, paddle its rivers and streams, and take in the forest's scenery and unique history.
Home to hundreds of species of birds, mammals, trees, fish and amphibians, the Wayne spans roughly 250,000 acres of public land across three units in southeast Ohio. The forest also includes the Little Muskingum River—a tributary to the Ohio River, which borders the Wayne on its southeast boundary and provides clean drinking water for millions of Americans.
The threat
Advancements in fracking technology have led to a proliferation of drilling on our public lands, and the oil and gas industry has set its sights on developing the Wayne. In 2016, the Bureau of Land Management (BLM) finalized an oil and gas leasing plan for the eastern part of the Wayne that allows for 40,000 acres of the forest to be leased for drilling. In late 2016 and early 2017, the BLM leased nearly 2,000 acres of the forest, and more lease sales are on the horizon. The Ohio Environmental Council and other groups filed a lawsuit in May 2017 challenging the BLM's recent lease sales and its larger leasing plan for violating federal environmental laws and threatening the tranquility and recreation values the forest provides.
"Because I have spent a lot of time in the Wayne National Forest, I know how beautiful it is. It was a big part of my upbringing, and I want it to be here for other people, and children, and future generations." -Elizabeth Bolen, Keep Wayne Wild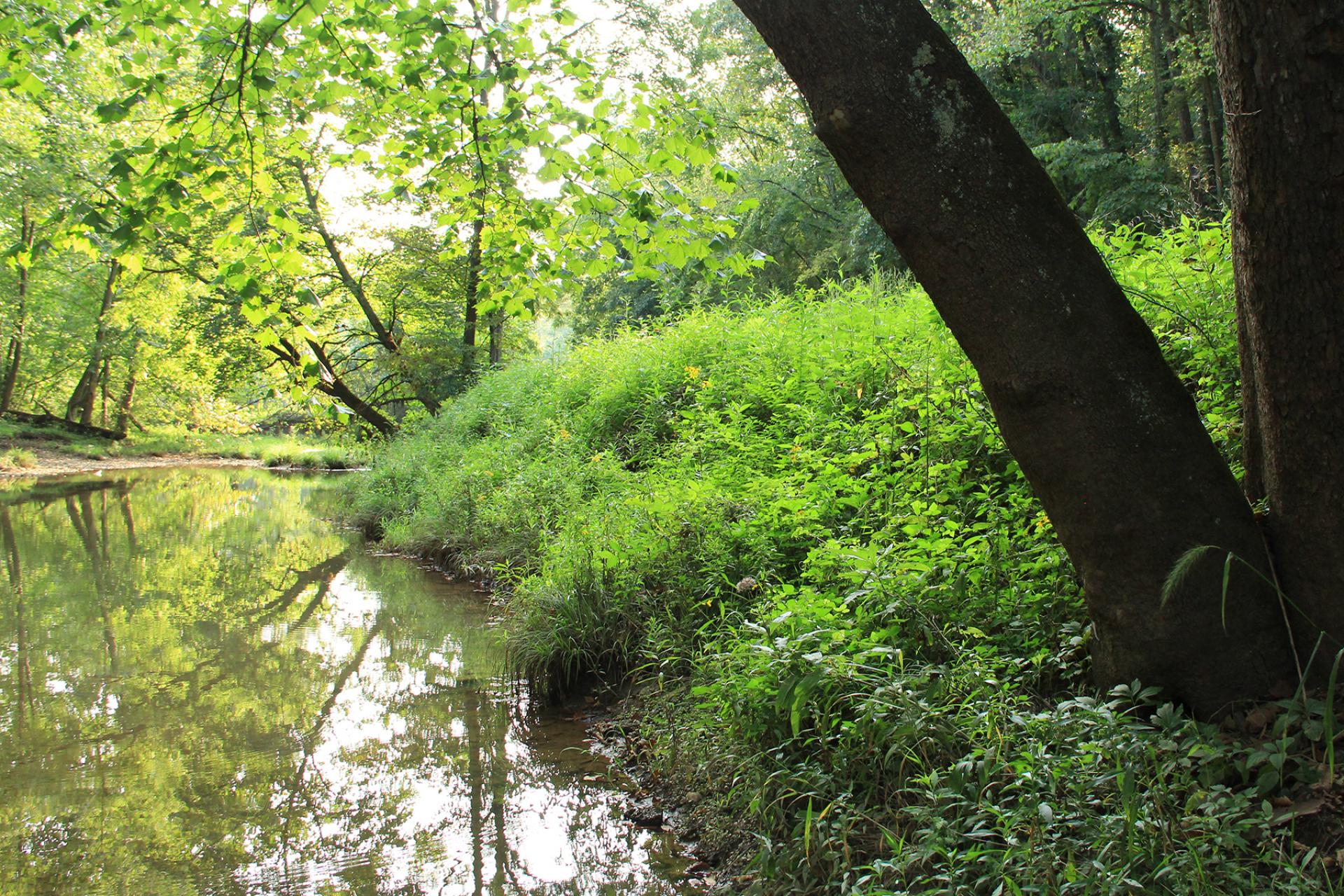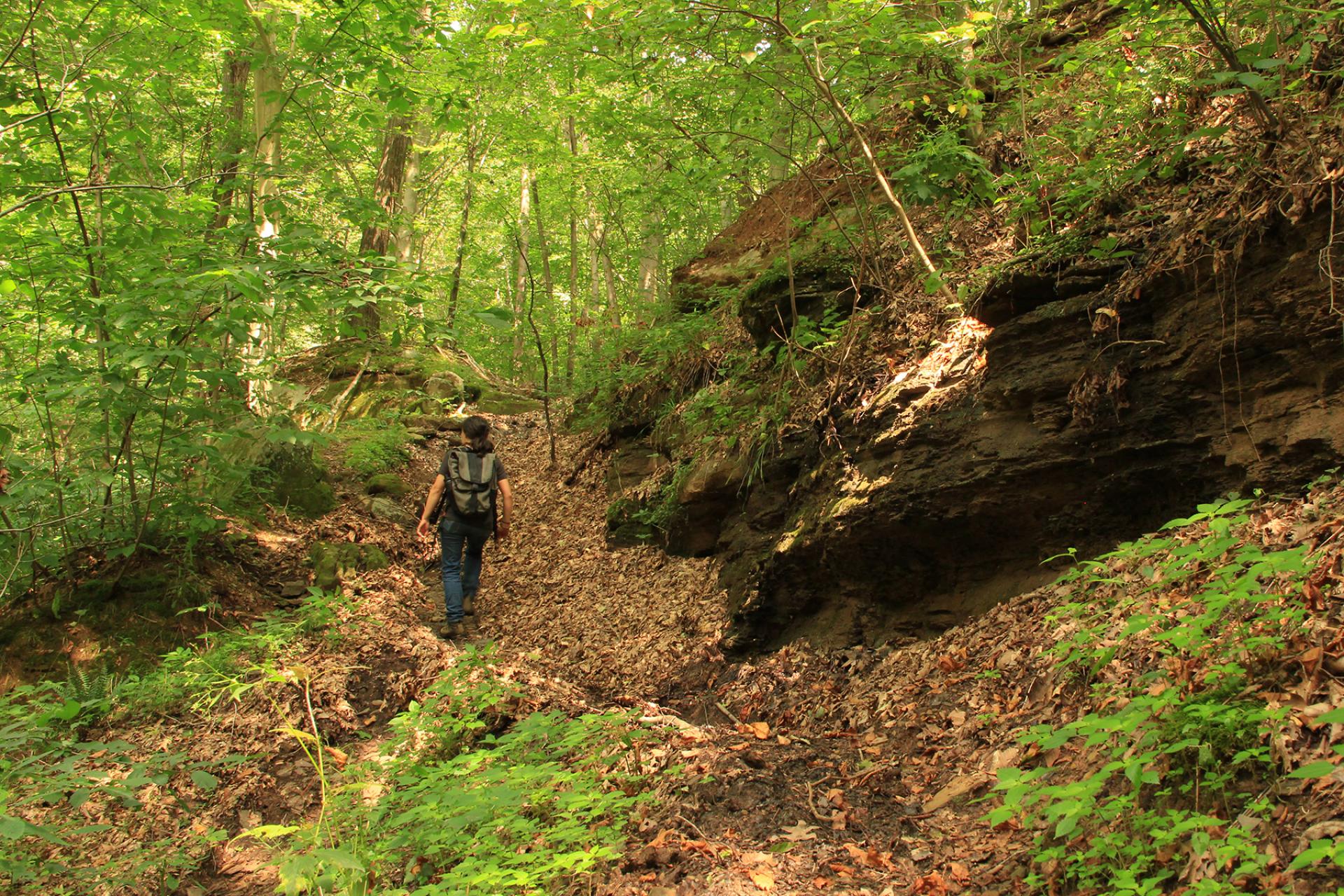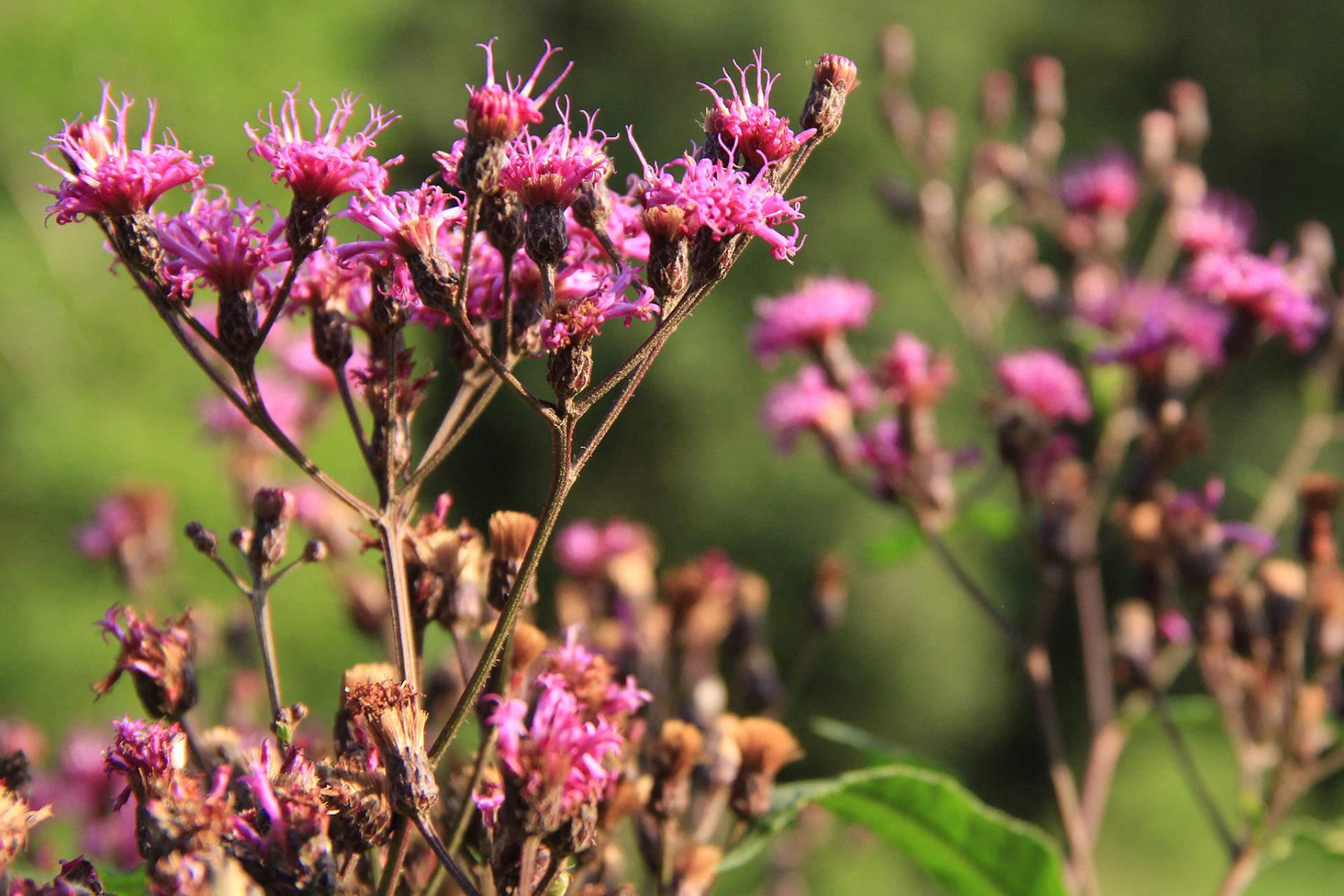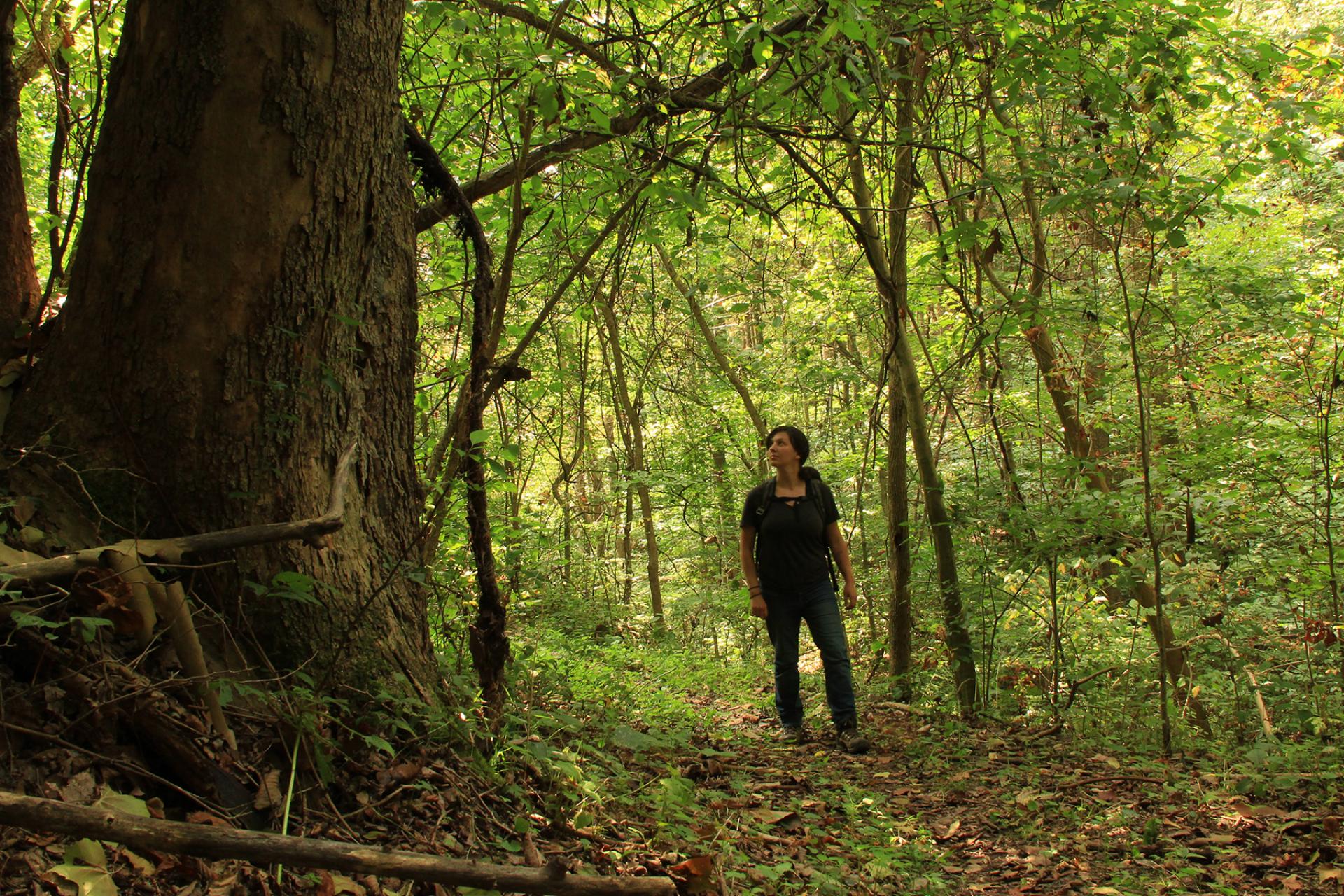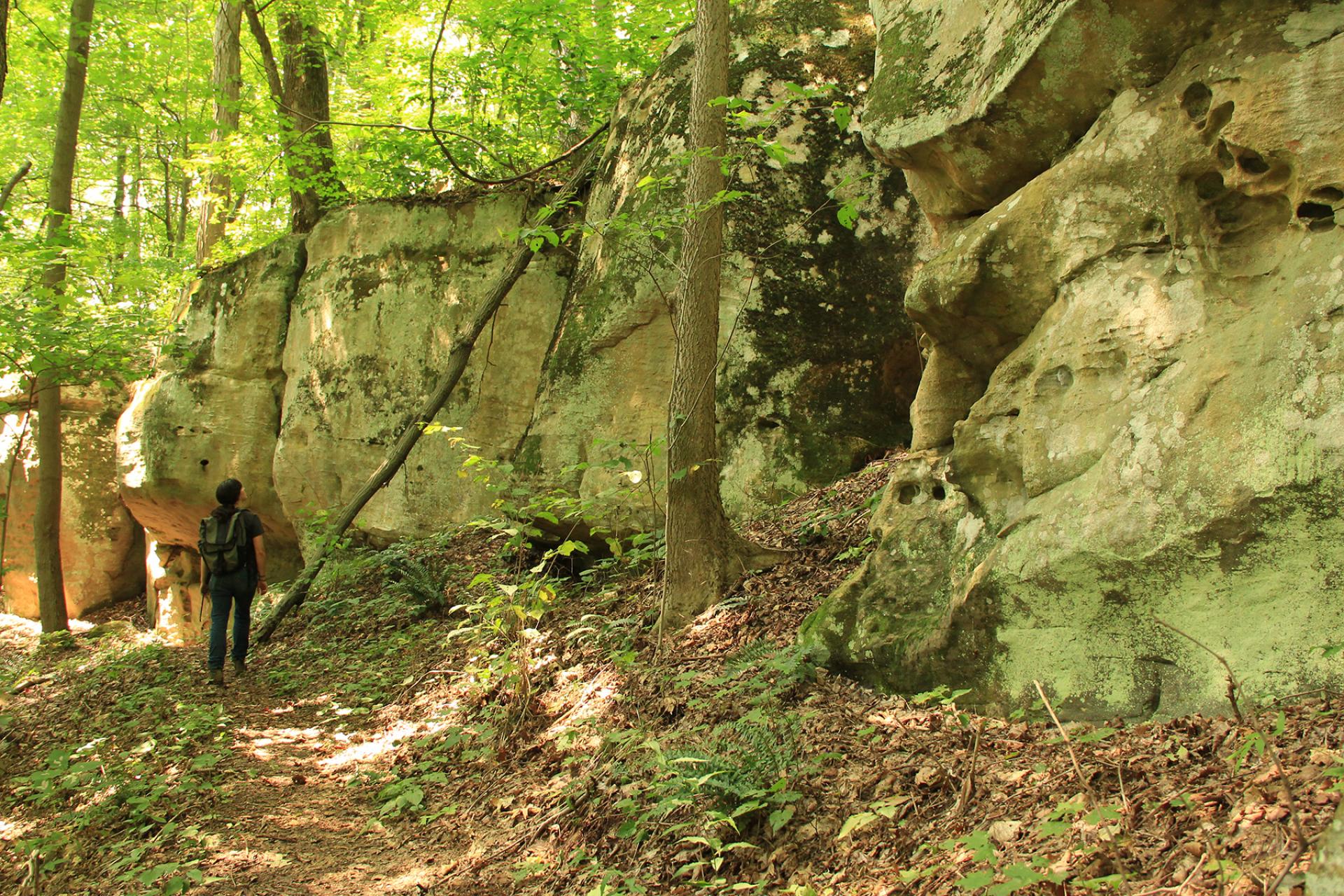 Previous
Next
Fullscreen
Close