Our Urban to Wild program fights to increase equitable access to nature.
With 80% of our U.S. population residing in cities, it's critical that urban places have green spaces for all people to enjoy nature and live healthy lives. However, due to over 100 years of discriminatory urban planning and systemic racism, there are stark inequities in access to nature across the country for communities of color and low-income communities.
Our Urban to Wild program works to fight these inequities by fighting to increase equitable access to nature to ensure everyone can enjoy the many benefits of a healthy environment.
Across the country, cities are implementing and experimenting new solutions to fight transit inequity. Zero-fare or fare-free transit models make transit free for youth, seniors and/or for all people in their city. Transit lines that take people directly to parks, beaches, trailheads and other green spaces are being developed, granting visitors and residents easier access to the many benefits of the outdoors.
Organizations like ours are fighting for equitable transit as a means to expand access to parks and nature for millions of vulnerable populations like those facing health issues and environmental burdens like how people of color are exposed to more air pollution from nearly every source, families with low incomes, Black, Indigenous and people of color and zero-vehicle households.
We asked our on-the-ground organizers from our Urban to Wild program in Albuquerque, Los Angeles and Seattle for their transit dreams in their respective cities. Here's what we got.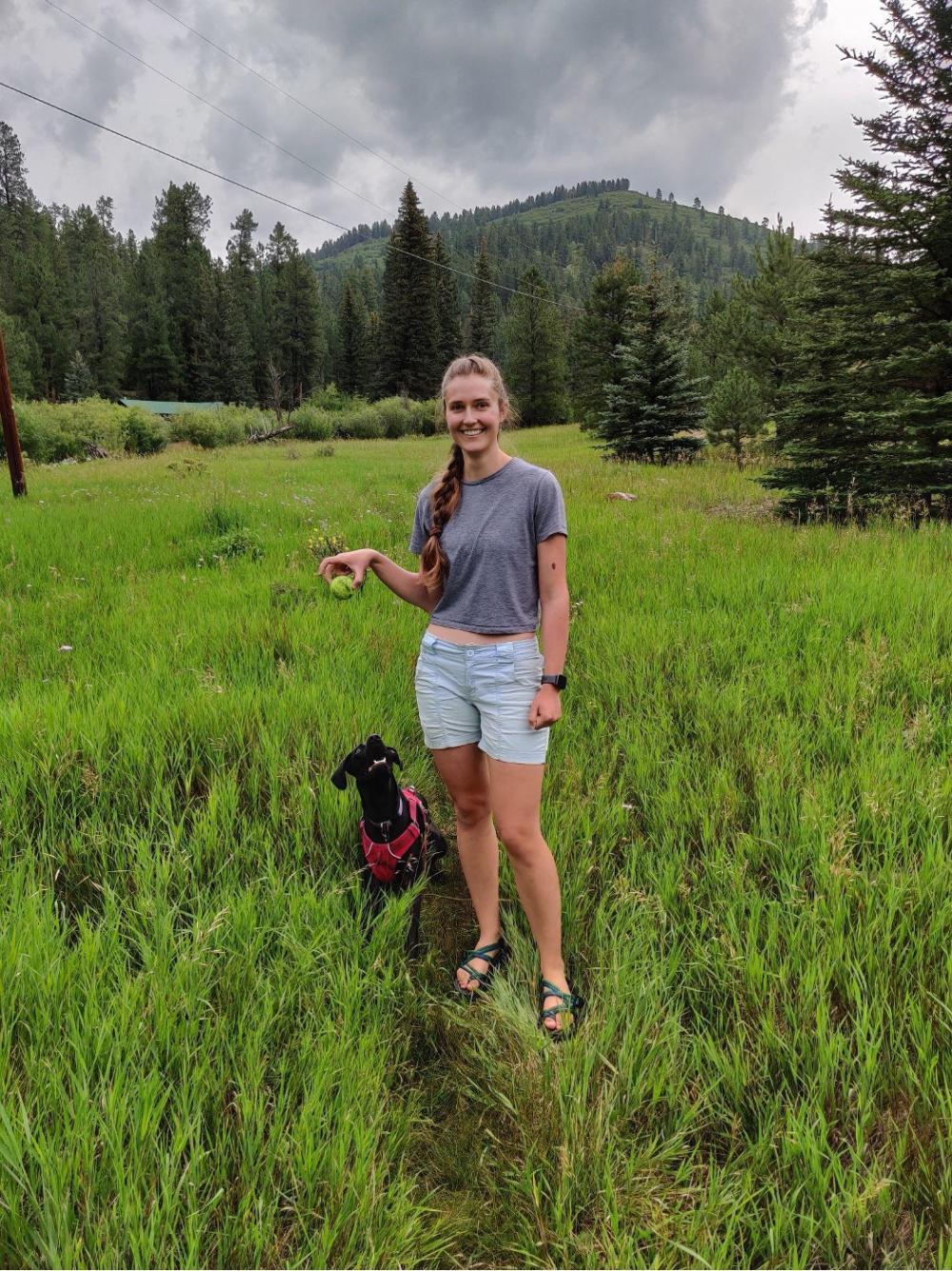 Rachel Swanteson-Franz, Albuquerque Urban to Wild
What exciting transit projects are coming to your area?
Albuquerque's transit system faces the uphill battle of transporting people in a city that was designed for cars. It has been a long time since we have looked comprehensively at our transit system to see what is or isn't working—but that's about to change! The City is working with a national group that specializes in transit planning to undergo an 18-month planning process that will result in community-informed recommendations for how to change our transit system to better meet people's needs. We are looking forward to supporting community engagement and advocating for better connections to parks during this planning process.
How does transit help your community? How does transit help build a community?
Everything I have heard over the years solidifies my belief that transit is a foundation of a thriving and connected community. During the peak of COVID, we heard stories of folks struggling to cope with isolation, and how being able to connect with others on transit kept them going.
Now, with the Albuquerque's Zero Fares program, where passengers will not have to pay to ride public transit, (a result of years of community organizing), we are hearing that people no longer have to choose between getting to work, and taking their kids to a fun day at a local park. Local non-profits who used to buy bus passes for their clients now have extra funding to direct towards programming and providing food. Access to free transportation is the giant leap forward that Albuquerque needed on the journey to transit equity.
What's the future of transit in Albuquerque?
Since January of this year, Albuquerque's public transit has been free to ride for everyone (the second largest city to implement a zero fares program). Thanks to years of community advocacy, we are seeing positive impacts for community members' mobility because the financial barrier of fares has been removed.
Working with a core group of community partners, the Urban to Wild program successfully advocated to extend the pilot program for half a year longer, to June 2023. We are looking forward to increasing awareness of the program and working with decision makers and elected officials to get this program implemented permanently in 2023. Additionally, we are excited to work with change-making, transit champions in our state legislature to increase investment in walking, biking and public transit infrastructure, and not just for Albuquerque but the whole state of New Mexico!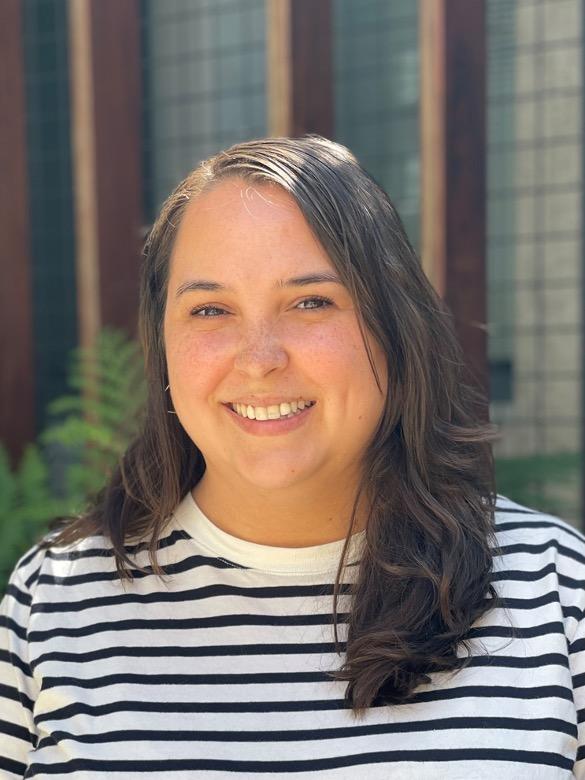 Jacqueline Reyes, Seattle Urban to Wild
What exciting transit projects are coming to your area?
Earlier this year, the Washington State Legislature passed a $3 billion transportation bill that will make public transportation free for youth statewide. Free transit will alleviate financial barriers for individuals and families and will provide greater access to alternative forms of transportation.
Another exciting project is the Trailhead Direct program, which is a service co-led by King County Metro and King County Parks that provides transportation to popular trailheads in King County. Transportation is a significant barrier for people accessing nature, and Trailhead Direct offers a convenient and cost-effective way for people to get outside. The summer season for 2022 is underway, providing service to amazing hikes like Mount Si, Little Si and Mount Teneriffe.
How does transit help your community? How does transit help build community?
Public transit provides an alternative way for people to get where they need to go, reducing the need for cars. Whether it's going to a doctor appointment, getting groceries or seeing friends and family, transit connects communities to services and resources. Public transit can help cut down on greenhouse gas emissions by reducing the number of vehicles on the road. Public transit provides more accessible means of transportation for those who depend on it to get around. Additionally, riding transit fosters a community mindset, rather than the individuality associated with driving a personal car. When we invest in public transit, we invest in our communities.
What's the future of transit in Seattle?
There are a lot of great transit equity projects that King County Metro and other transportation advocates are working on that center community needs and community voices, such as the King County Mobility Equity Cabinet that guides the County's work on equitable transportation. Centering people in this equity work is key to success.
Transit equity plays an important role in our work at The Wilderness Society around access to public lands. Through the King County Equitable Access to Parks Communities Needs Assessment, communities provided recommendations on how to make transit and parks more accessible, safe and welcoming. People want to connect with nature, and public transit can help bridge that gap. The Trailhead Direct program is a great example of transit connecting people to nature. We are so fortunate to have another season of this program and we look forward to building this program so that more people have access to nature. There are also many existing bus routes that bring people directly to local parks, and we will continue to work with our local community partners, as well as our partners at King County Metro and King County Parks, to better connect people to nature close to home.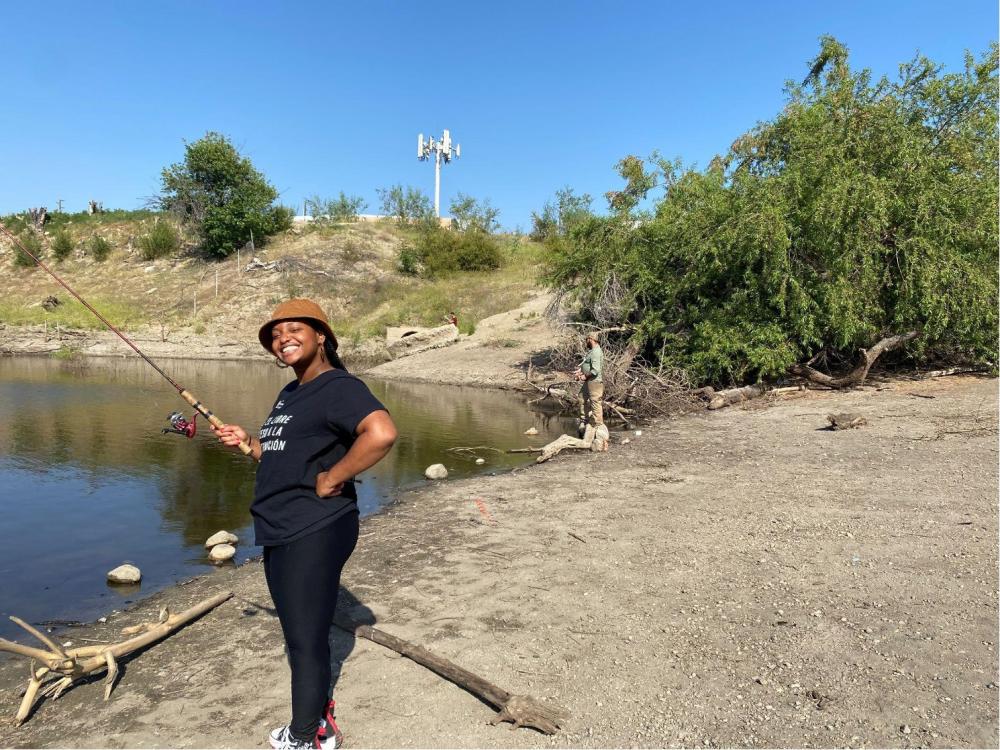 Sharon Musa, Los Angeles Urban to Wild
Transit projects/infrastructure: What exciting transit projects are coming to your area?
We have an upcoming transit summit in September hosted by LA Metro to discuss transit to parks/trails projects that could be funded through LA Metro. We are working on some transit to trails lines into the San Gabriels but still very early in discussions.
Building community via transit: How does transit help your community thrive? How does transit help you build community?
Los Angeles' public transportation can be used in many ways that people don't expect. Our Beach Buses can, as one might imagine, safely & cheaply take you to the beach for the day where you can enjoy the natural resources we have around us.
What's the future of transit in LA?
I'm looking forward to better funding for public transportation that addresses access for low-income and transit underserved communities that also takes people to areas of recreation & play as well as places of work & business.