Tribes will co-manage monument
After years of advocacy by Tribal leaders and community members, President Biden designated Baaj Nwaavjo I'tah Kukveni – Ancestral Footprints of the Grand Canyon National Monument in Arizona on August 8, 2023. The monument protects 917,618 acres of federal public land adjacent to Grand Canyon National Park. 
The area where the monument was established is some of the best known and most traveled land in all of the United States. What else is significant about this news? For one thing, the president's proclamation highlights the involvement of Tribal Nations in the monument's management. That means the Grand Canyon Tribal Coalition-- the Havasupai Tribe, Hopi Tribe, Hualapai Tribe, Kaibab Band of Paiute Indians, Las Vegas Tribe of Paiutes, Moapa Band of Paiute Indians, Paiute Indian Tribe of Utah, Shivwits Band of Paiutes, Navajo Nation, San Juan Southern Paiute Tribe, Yavapai-Apache Nation, Zuni Tribe and Colorado River Indian Tribes—will co-steward the land alongside the U.S. Forest Service and Bureau of Land Management. Two commissions will be established to provide guidance and recommendations on the management of the monument. 
What does Baaj Nwaavjo I'tah Kukveni mean? 
The monument's name translates to "where Indigenous peoples roam, our ancestral footprints" in Havasupai and Hopi languages.  
The proclamation also acknowledges the importance of incorporating traditional knowledge to foster a more sustainable approach to conservation. Tribal communities possess generations of wisdom and intricate understanding of the land. Integrating this traditional knowledge into monument management ensures a comprehensive perspective, enriching decision-making processes.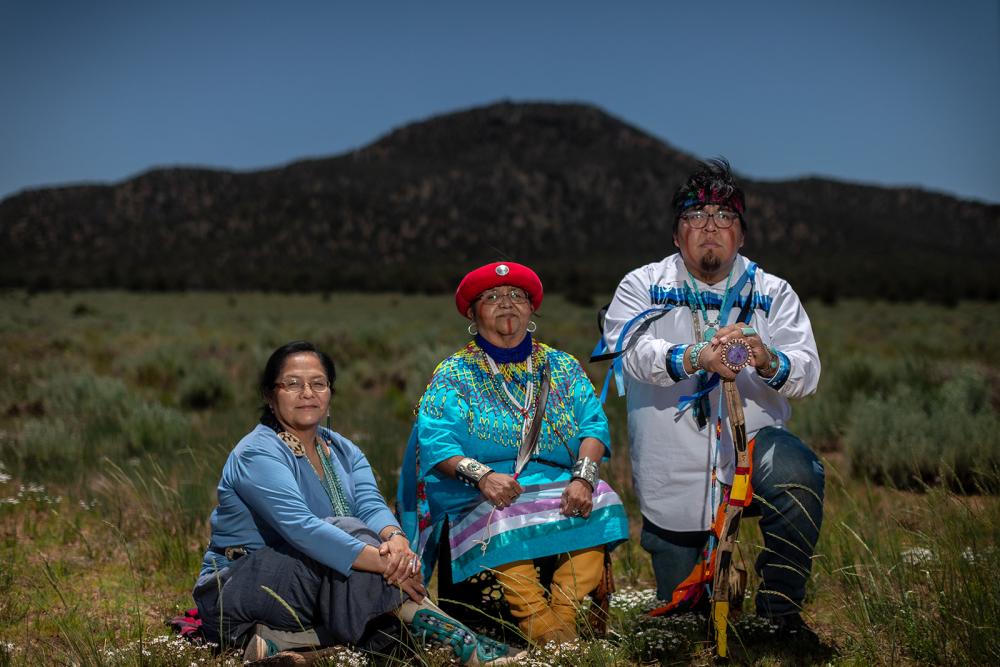 Protecting air, water, land and cultural resources 
The new monument will secure ecologically critical watershed and habitats, protect Indigenous cultural sites and ensure access to traditional practices and recreational opportunities. It will protect resources threatened by climate change, drought, uranium mining and more. New mining and drilling claims will be permanently banned from the area.   
Ancestral homeland of multiple Tribes and Nations. Preserves vital Indigenous cultural resources, with over 2,535 formally documented and potentially many more within the area. 

Home to unique plants and wildlife. Protects vital habitats for endangered, sensitive and protected plants and animals like the California condor and northern leopard frog, and it's a crucial migratory corridor for many bird species and mammals. 

Critical and scarce water resources. The designation protects the Colorado River watershed, a lifeline for 40 million people, including 30 Tribes, in the drought-hit West. 

Opportunities for recreation. Nearly 6 million people visit the nearby Grand Canyon National Park every year. Within the monument visitors can hike, bike, run, hunt, camp and much more.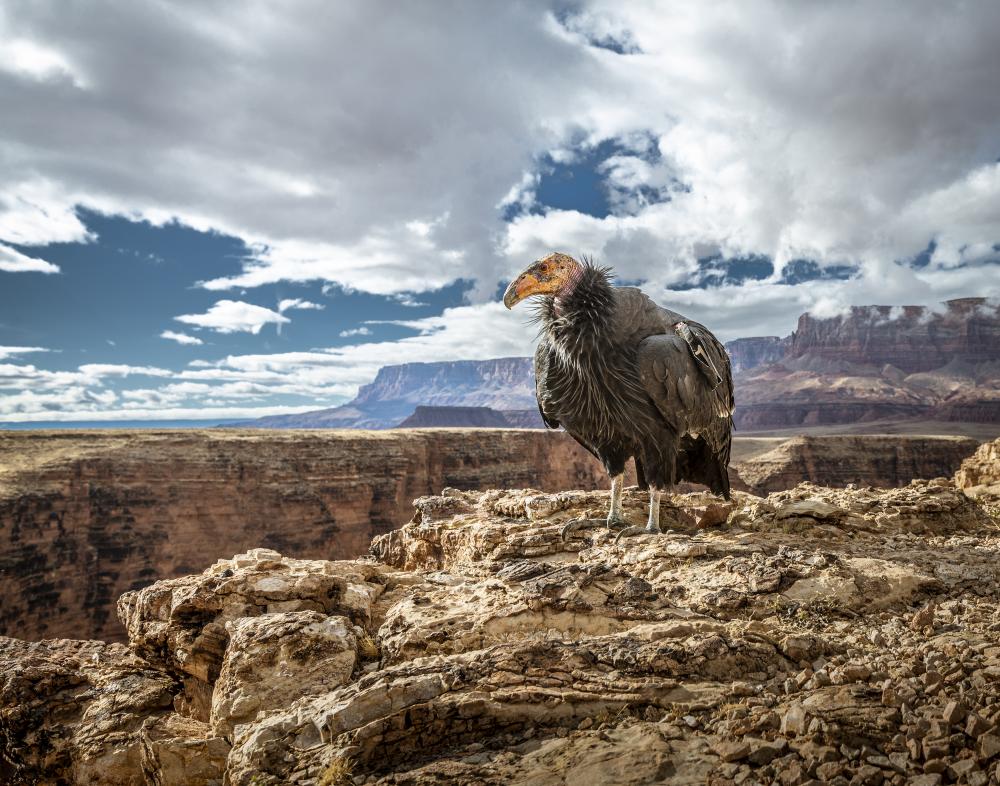 Send message!
Thank President Biden and Members of Congress for supporting Tribal Leaders and community members in their efforts to protect this incredible landscape!
Send a message