Short documentary explores disregard for Indigenous rights in the Arctic Refuge
With a regular following of over 250,000, the Liturgists' podcast discusses the topics of our time through the lenses of art, science, and faith. The justice-oriented group is known for subverting the barriers our society builds around religion, race, gender, ability and sexuality. Their new film, "We Don't Give Up," builds on that legacy.
Last year the hosts traveled from Los Angeles to northern Alaska to visit the Arctic Refuge—a beautiful, vast and undeveloped landscape that the oil and gas industry is intent on destroying.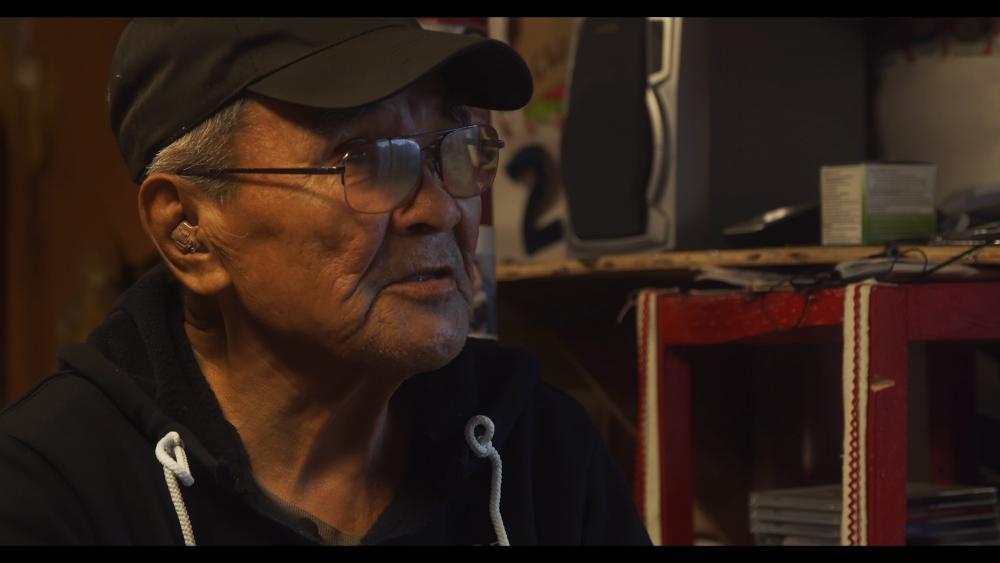 They connected with Gwich'in residents in Arctic Village, a small village on the southern boundary of the refuge, and found that drilling in the refuge's coastal plain would destroy the calving ground of the Porcupine caribou herd. This would be a disaster. The Gwich'in are spiritually and culturally connected to caribou and rely on it for their way of life.
What's worse, they realized that what's happening in the Arctic Refuge is not an isolated incident. It is a continuation of the harmful ways in which our nation often treats Indigenous communities. Systemic racism, the climate crisis and corporate greed are all at play, making this story a significant human rights problem. 
We invite you to watch and share the film and then tell Big Oil to stay away from the Arctic Refuge.
Tell Chevron
Stay out of the Arctic Refuge
Act Now