Take the pledge to #saveLWCF!
Our parks are as American as apple pie but they need you to stand up for them!
Take the pledge

---
While you may not have heard of it, you've almost definitely enjoyed the places it paid to protect--and you might just miss if it's gone.
This program has funded America's fun since 1964. Here are just a few of the many parks that could lose important funding if the Land and Water Conservation Fund expires:
---
Cherry Creek State Park, Aurora, Colorado

Credit: reid.neureiter, flickr.
---
Tingley Beach, Albuquerque, NM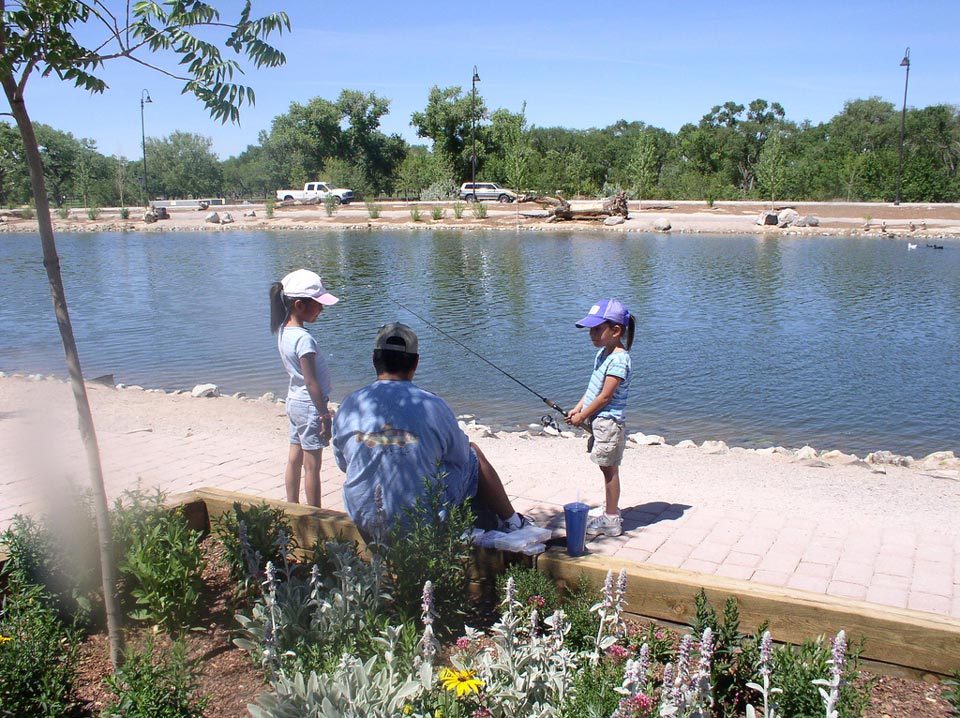 Credit: Albuquerque BioPark, flickr.
---
Coconino National Forest, AZ

Credit: Brady Smith, U.S. Forest Service, Coconino National Forest. 
---
Coonskin Park, Charleston, WV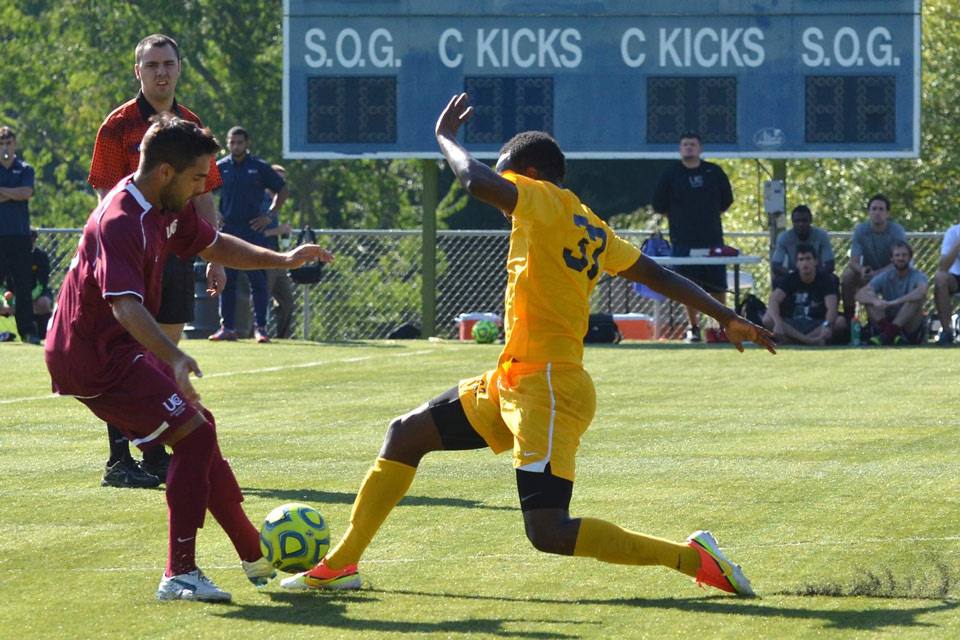 Credit: James Holloway, flickr.
Explore LWCF projects across the country
Enter your zip code at top left to see projects near you. National projects are pin drops (approx. location) To view state matching grant projects, click a county. Data available in "show related records" (Data thru 2014)
(Note: Map works best in IE, Safari)
Key facts about the Land and Water Conservation Fund (LWCF)
It doesn't depend on taxpayers. LWCF draws on revenues from oil and gas drilling on the Outer Continental Shelf to pay into projects. In this way, it pays the planet back in some small way for what we take out of it.
Long list of successes. LWCF has been used to protect iconic landscapes in all 50 states, and for more than 41,000 state and local projects.
Helps make parks "whole." LWCF money money goes into a trust to acquire "inholdings," or pieces of private land within the borders of national parks, forests, wildlife refuges and other protected sites. When the federal government buys inholdings, it can make a piece of public land "whole" and simpler to manage as a complete landscape. This makes it easier to protect wildlife habitat and make the place accessible for outdoor recreation.
Projects often serve multiple purposes. Oftentimes, a successful LWCF project serves multiple purposes--and does far more than just extend a boundary on a map. For example, inholdings acquired next to Arizona's Sycamore Canyon Wilderness, in the Coconino National Forest, helped preserve the trailheads of two hiking trails plus important archaeological resources and streams that provide drinking water for Phoenix. In Washington's Mount Rainier National Park, LWCF funds helped pay to relocate a road that frequently washed out, causing expensive flooding. The project greatly reduced overall maintenance costs and allowed visitors access to popular areas of the park.
Preventing LWCF money from being siphoned away is a perennial struggle. Despite broad bipartisan support for the program, billions of dollars have been diverted from the Land and Water Conservation Fund by Congress over the course of the program's life to pay for unrelated expenses, leaving many outdoor projects unfinished and parcels of land unprotected. In recent years, funding for LWCF has hovered around one-third of the full authorized level, even as new pressures intrude on wildlands and shared spaces become developed, fragmented or otherwise damaged.