A sampling of outdoor recreation highlights from the recent bipartisan bill
On February 12, 2019, Congress passed a monumental public lands package protecting more than 2.3 million acres of land across the United States. Many of these newly protected areas offer one-of-a-kind opportunities for Americans to engage in their favorite outdoor activities. Here are just a few of those places that adventure seekers may want to check out.
Oregon: Molla River Recreation Area and Rogue River National Recreation Area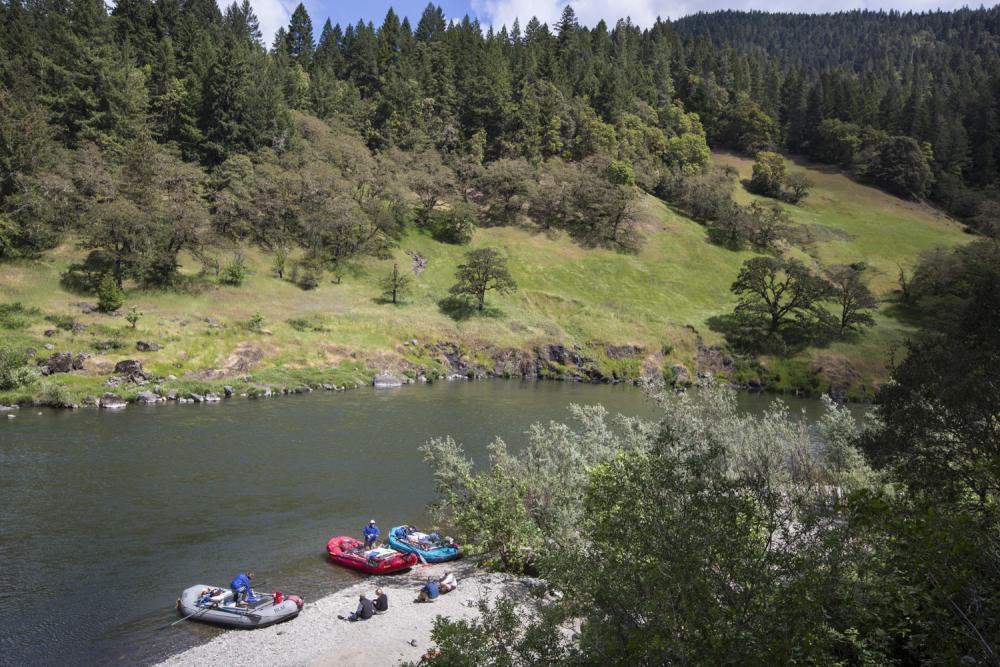 The Oregon Wildlands Act creates the Molla River Recreation Area and the Rogue River National Recreation Area in southern Oregon. This area is known for its plethora of watersports along the Rogue River, most notably fishing and whitewater rafting.
The Rogue River was one of the eight original rivers protected as part of the National Wild and Scenic Rivers System created in 1968. Spanning around 215 miles with a variety of rapids rating up to class IV, the river is popular with whitewater enthusiasts of all skill levels.
The river also provides many opportunities for sport fishing year-round. Sport anglers travel from across the region to catch salmon and steelhead fish.
New Mexico: Organ Mountains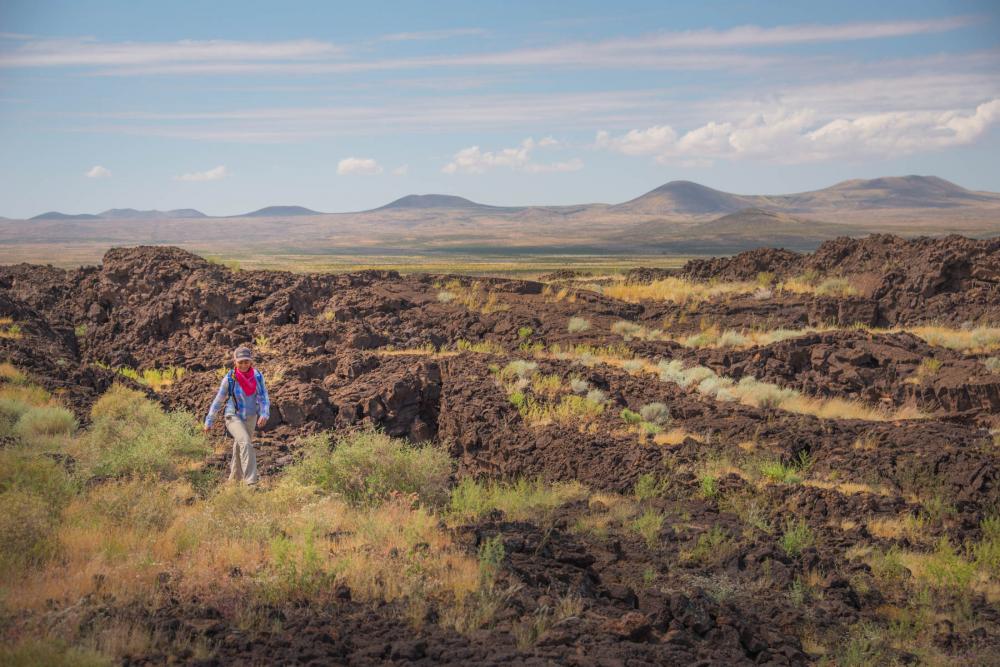 The Organ Mountains-Desert Peaks Conservation Act adds eight new wilderness areas within the Organ Mountains-Desert Peaks National Monument. There's something for everyone in this beautiful mountain range located in Southern New Mexico. The area includes Native American cultural sites, the remnants of extinct volcanoes and many winding canyons. Some of the popular activities in the area include photography, hiking, horseback riding, mountain biking, camping and wildlife viewing.
Oregon: Mountains to Sound Greenway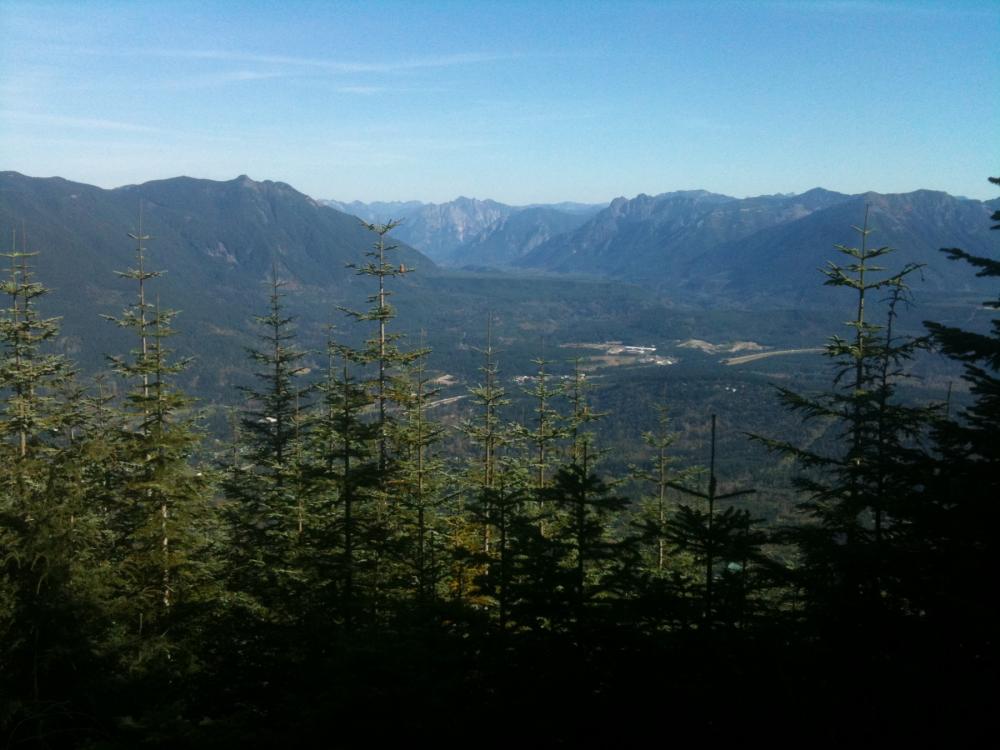 The package also establishes the Mountains to Sound Greenway as a national heritage area. This 1.5-million-acre forest stretches from urban Seattle to central Oregon. One of America's most famous hiking trails, the Pacific Crest Trail, which runs from Canada to Mexico, cuts through the area.
Washington: Methow Valley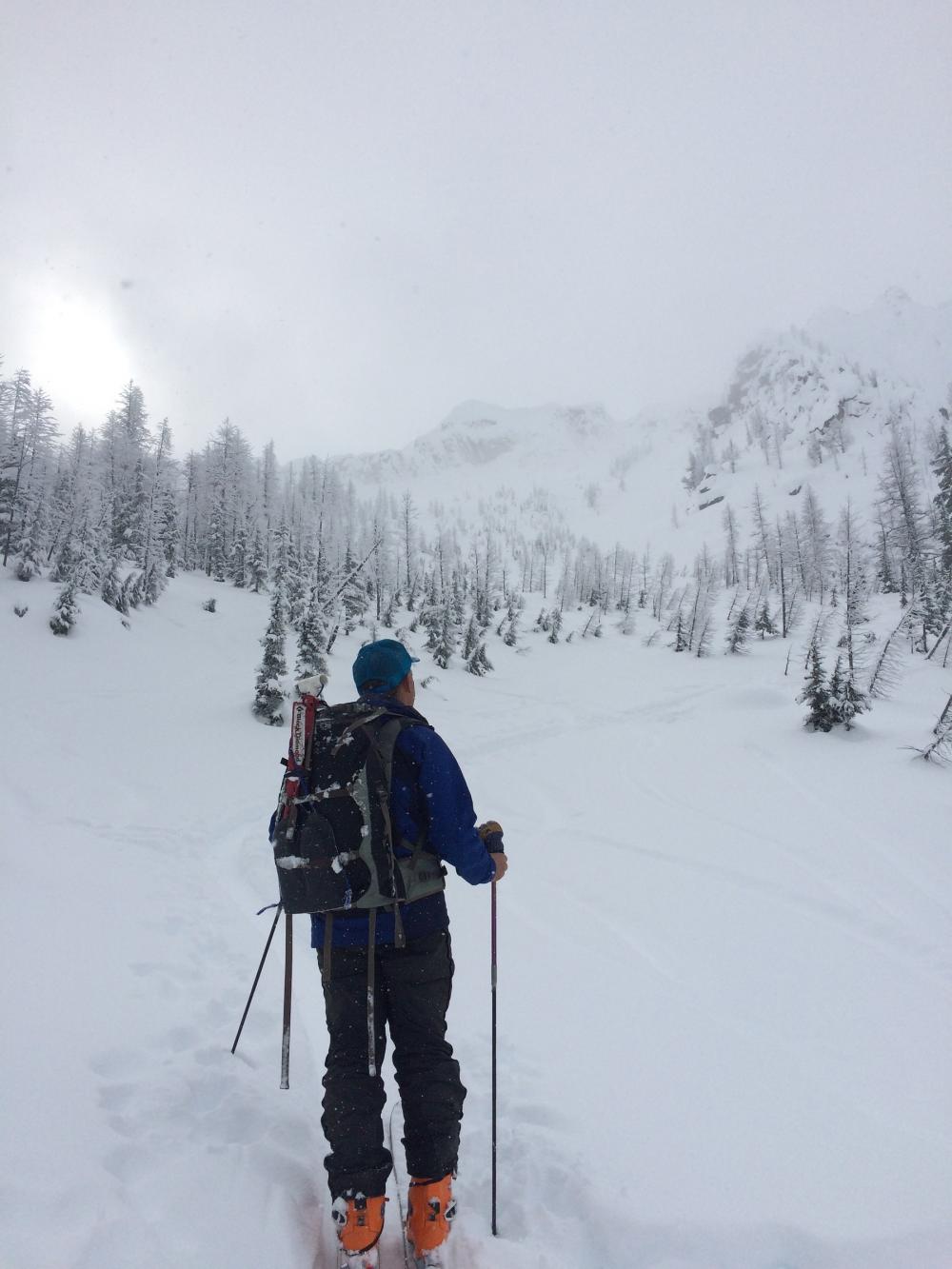 As part of the lands package, Methow Valley in Washington becomes permanently protected from industrial-scale mining and exploration. This region features pristine rivers perfect for cutthroat and rainbow trout fishing. During the winter months, more than 120 miles of cross-country ski trails welcome skiers from across the country.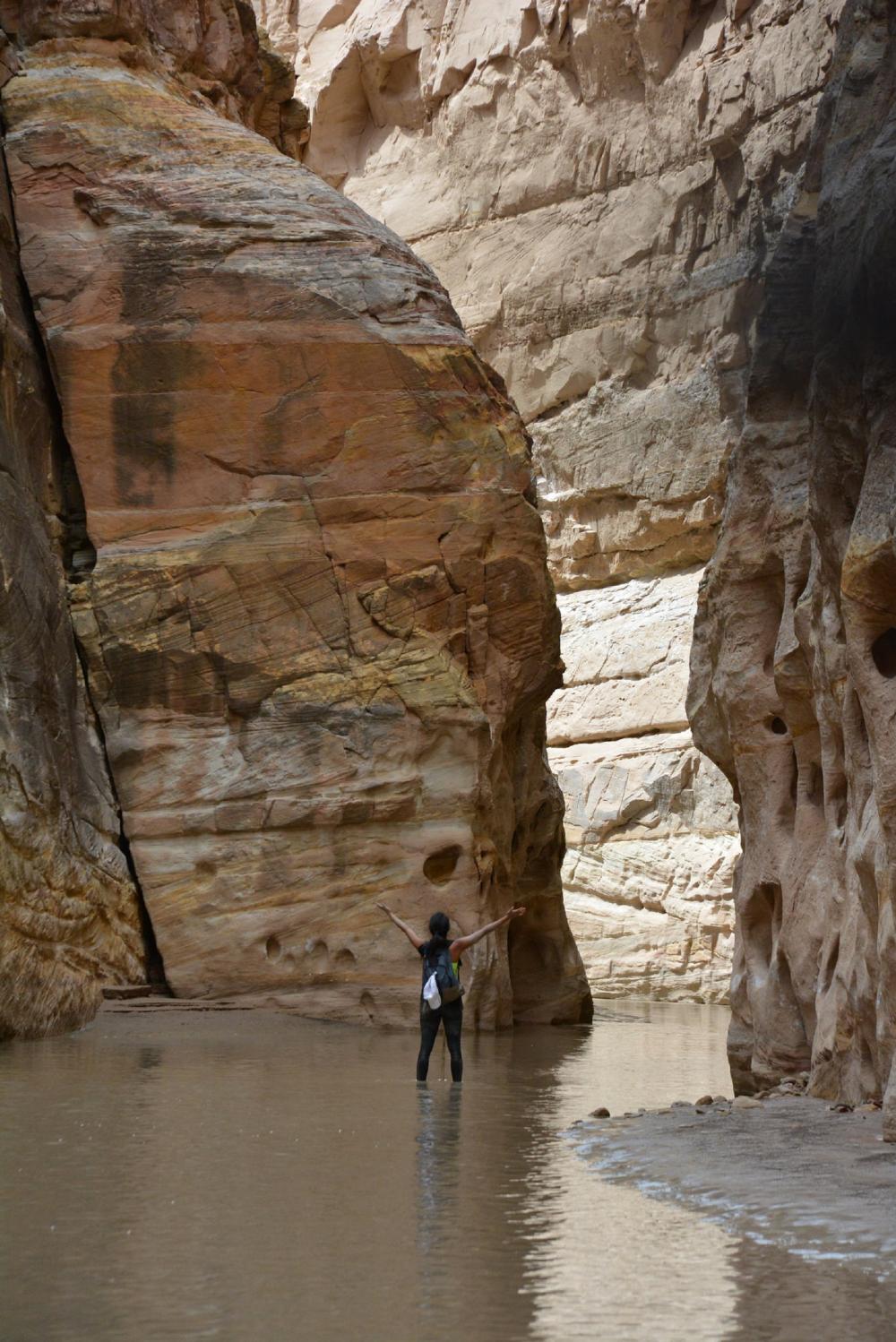 In the 1990s, Joe's Valley boulders became a major destination for climbers. The area's sandstone rock, which provides excellent friction, along with hundreds of established bouldering routes helped it quickly gain a reputation as one of the world's premier bouldering locations.
As Joe's Valley and the surrounding area of Emery County, Utah has experienced a surge of outdoor recreation locals have worked to preserve the area. Most recently 14 wilderness areas in the county are set to be protected as part of the new bill, pushed in part by the desire to support the outdoor recreation community.
Many of these 14 wilderness areas are in the San Rafael Swell, another popular region in Emery County home to numerous sandstone slot canyons. These unique rock formations are created when rushing water wears through rock to form a canyon.
New Mexico: Rio Grande del Norte National Monument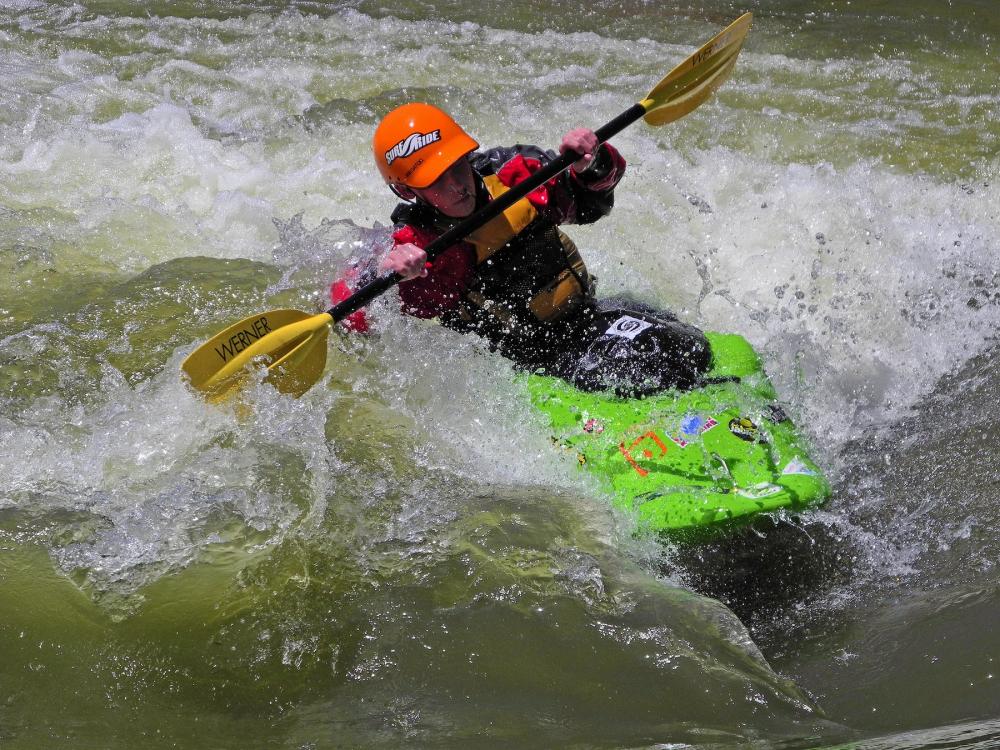 The lands package established The Cerro del Yuta and Tio San Antonio wilderness within the Río Grande del Norte National Monument.
The section of the Rio Grande River that runs through the park holds some of the most breathtaking scenery and world-class whitewater opportunities.
The area is home to many opportunities for wildlife and bird watching, providing crucial habitat for many large mammals including Bighorn sheep, elk, river otters. It also hosts a variety of migratory birds, including eagles, falcons and hawks.
New Mexico: Bisti/De-Na-Zin and Ah-shi-sle-pah Wilderness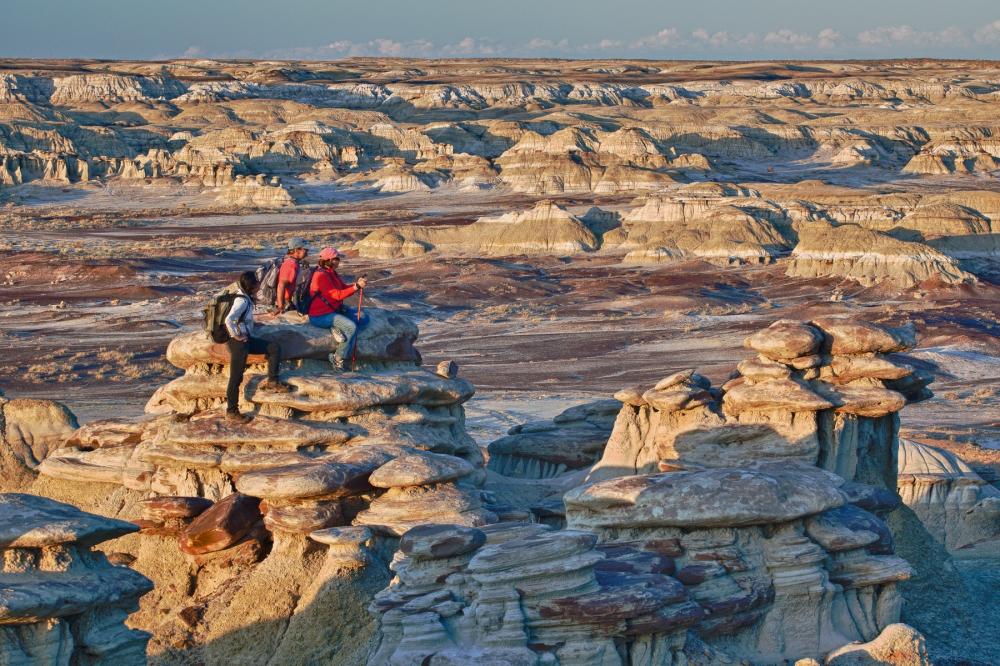 The Bisti/De-Na-Zin and Ah-shi-sle-pah Wilderness areas in New Mexico receive expanded wilderness protection. These badlands are known for their unusual rock formations, which draw in nature photographers looking to capture sandstone hoodoos. With no defined trails, these areas are a dream for hikers looking for an isolated adventure.